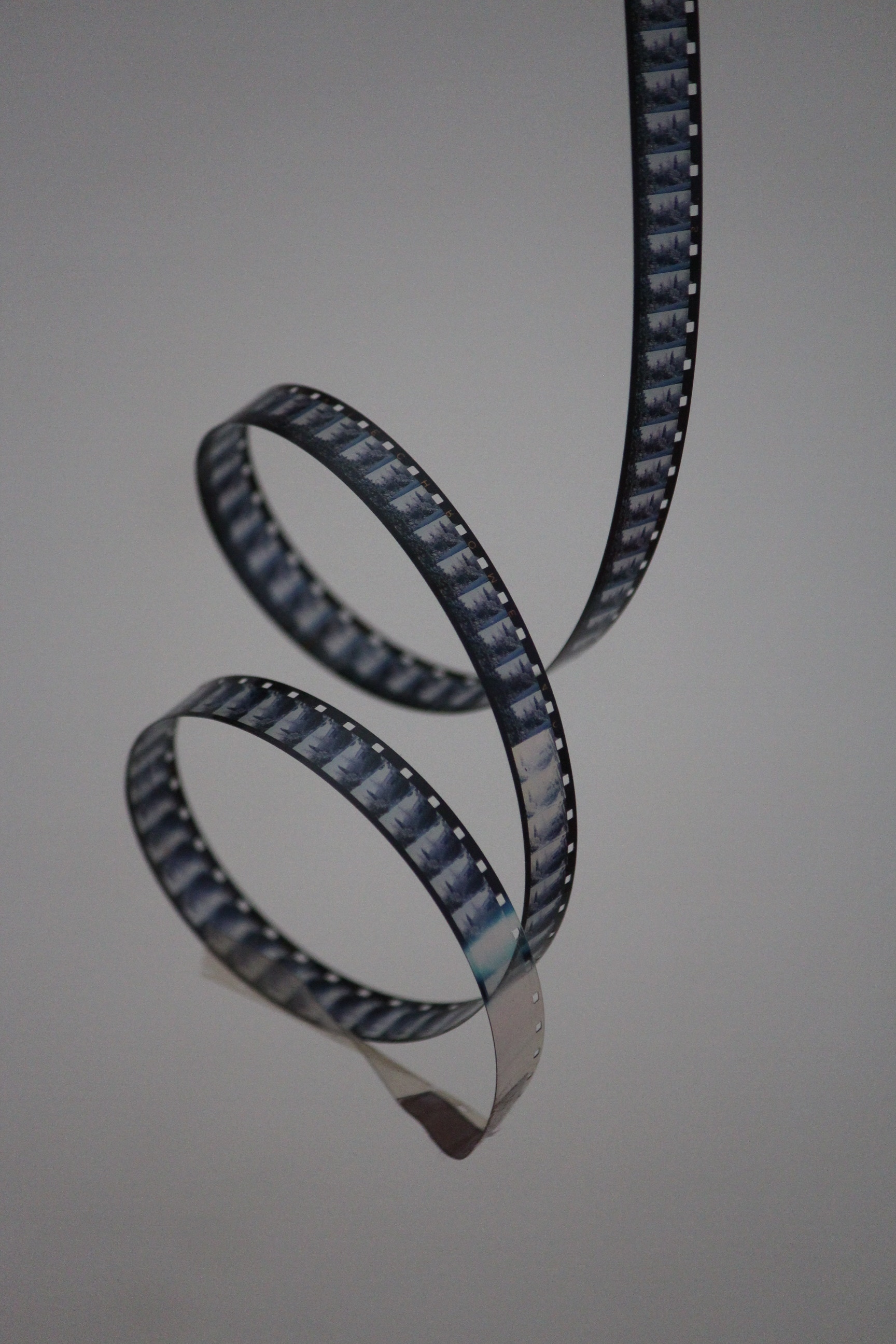 How has Elon Musk spread his wealth among his family members? A look at his younger sister Tosca Musk's net worth may shed light on that question. But focusing only on Tosca's finances provides an incomplete picture of her accomplishments.
Tosca Musk's Net Worth
Tosca's net worth has been estimated as high as $169.4 million, which is only a modest figure if your last name is Musk — Elon has a net worth of $20.8 billion. Although her fortune comes to her through her family, she has put her money into her passions and forged her own path.
Although Tosca worked at Zip2 (the company founded by her brothers, the acquisition of which launched their fortune), she quickly left after the company was acquired to actively pursue a filmmaking career.
Film Career
Prior to her tech career, Tosca studied filmmaking at the University of British Columbia and completed her final undergraduate film (an ambitious dramatization of the 1976 anti-apartheid Soweto riots) in her home country of South Africa. Her first film-related project, Tiki Bar TV, fused her family's aptitude for technological innovation with her own passion for hands-on filmmaking. Tiki Bar TV was the first-ever video podcast, for which Musk served as producer and darn near everything else, down to building the set for the show in her own home and hand-painting numerous props for each episode.
More crucially, she brought in sponsors and increased the show's merchandising, transforming Tiki Bar TV from an internet cult item to an ongoing, sustainable business with over half a million subscribers. Tosca and the show's creators were showered with awards for their work on the show, which was cited by Forbes as "one of the first breakout stars in the world of internet television."
Musk continued to actively write, produce, and direct numerous features in diverse genres, including the highly successful tele-film Holiday Engagement, which set a record as the most-watched movie on the Hallmark cable network.
Passionflix
Many of her passions come together in the appropriately-named Passionflix, which began operating last year. She raised $4.75 million to fund the company — with angel investments from her brother Kimbal Musk (who has an estimated net worth of $672 million), Jason Calacanis, Bill Lee and Norman Lear.
Passionflix aims at an audience looking for classic and new movies featuring relatable female protagonists. For $5.99 a month, viewers can enjoy a specially-curated selection of romantic movies, as well as original material created by Tosca herself and a growing slate of female filmmakers.
Some may balk that most of the company's original offerings are adaptations of popular romance novels, but Tosca is simply working to fill the demands of a specific and growing audience. Her efforts to boost feminine representation both on-screen and behind the camera (in a year where only 3% of major studio movies will be directed by women) are downright laudable.
Tosca remains busy and shows no sign of slowing down. As the face of her own brand, she is strong and committed — in a word, genuine. And as she shares in her family's considerable fortunes, she also happily appears to share in their eccentricities as well, enabling us to post the picture of a sincere female filmmaker brandishing a flamethrower.
Read More Celebrity Net Worth Stories
If you liked reading this post about celebrity net worth, here are some more from our archives: