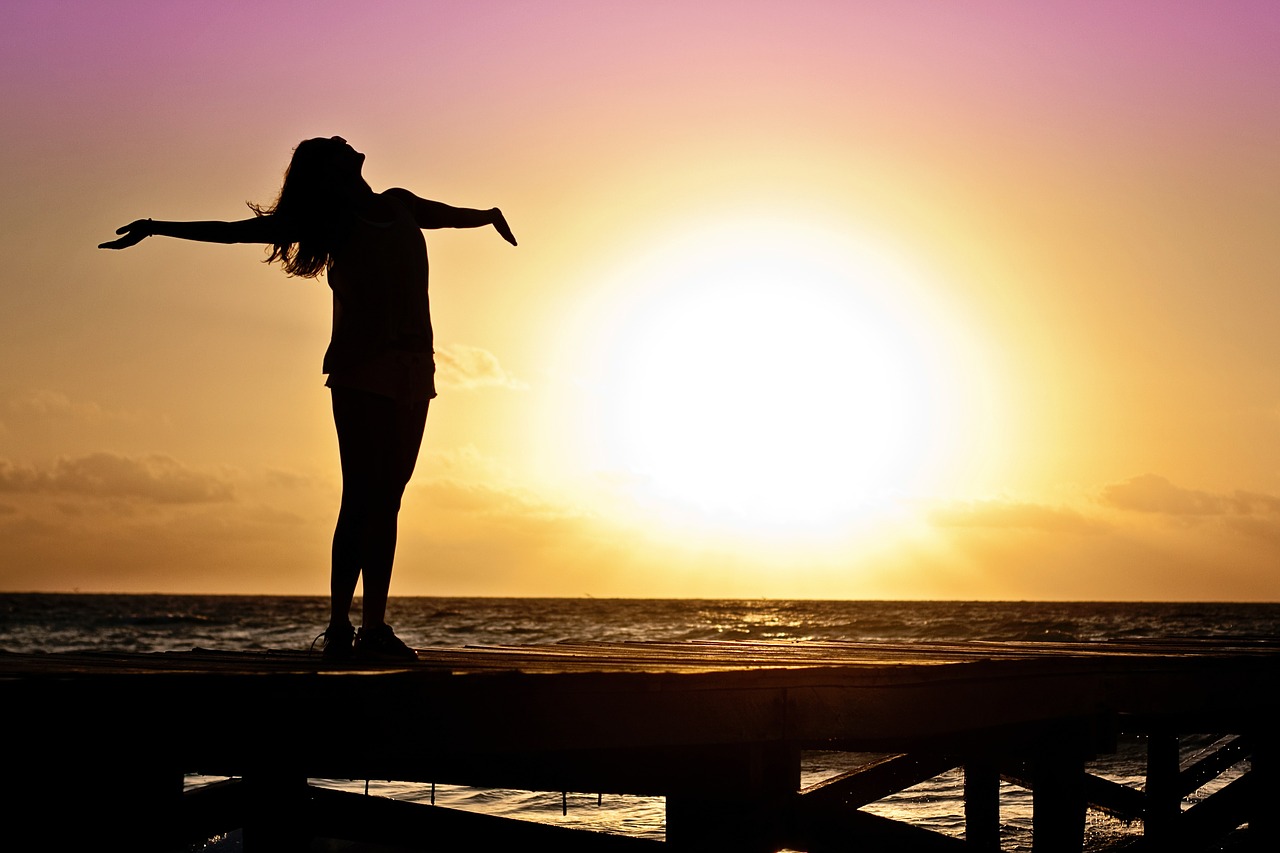 Could you use some extra cash to take a vacation, build your emergency savings, or pay down debt? You can make hundreds (even thousands) of dollars more every month, with a side job. Try out one (or more) of these 10 easy ways to make money on the side and reach your financial goals faster.
1. Earn Extra Cash as an Uber Eats Delivery-Partner
You can make a lot of cash easily just delivering food for Uber. Fares may vary depending on where you deliver. However, it's one of the easiest and fastest ways to build your bank account. Learn more about becoming an Uber Eats delivery-partner and start earning before you know it.
What You Need
Some of the requirements to become an Uber Eats delivery-partner, are that you must be at least 19 years old, and have a driver's license and insurance. You'll also need at least one year of driving experience. Uber Eats delivery-partners must also have a 1998 model vehicle or newer.
2. Make Money from Home with Survey Sites
Survey sites like Survey Junkie and Swagbucks are an easy way to make money without leaving home. Although most sites won't be able to replace your full-time job, it's a good way to supplement your income or make extra cash.
What You Need
All you have to do is sign up and start answering questions to start making money. There are no additional requirements except that most sites require you to be at least 18 years old. You'll also need a valid email address and payment information.
3. Earn Up to $25 an Hour as a Babysitter or Petsitter
Many teenagers babysit, house sit, or petsit to earn money in high school. However, it can prove to be a great side hustle later in life as well. If you have good references, you can pull in a significant amount of money.
What You Need
Care.com is a great website to browse open babysitting and petsitting jobs in your area. The site requires you be at least 18 years old to apply for babysitting positions. Each job will have specific requirements you must meet before applying. For instance, some families will require you to have CPR certifications. Other families would prefer you have 10+ years of experience with kids. Visit the site to sort through open nanny positions that fit your qualifications.
4. Invest for Income
Recent SEC changes mean its cost effective to start building up passive income flows. With a lot of newer fintech startups, you can start investing and earn extra cash without much effort. In fact, you don't even have to have a ton of cash to get started. You can start investing with as little as $5. Many of these apps allow you to evaluate your desired risk level. Generally, the higher the risk, the more money you'll see immediately.
Good places to start are new startups like Stockpile
or Emperor Investments, which currently offers 6 free months without management fees.
5. Make Thousands Selling Online
Since the launch of eBay, selling online has been a popular side hustle. Now, there are a number of sites where you can sell clothes, things you've made, or other items. Consider listing handmade items on Etsy.
What You Need
Amazon is great for selling mass-produced products as well as secondhand books. Select Amazon FBA businesses have been able to grow their monthly income to six figures. The most profitable of categories on Amazon FBA is still books (yes, real books). If you can manage to purchase a bulk number of books for a low price you can sell them on Amazon for 1000% of their original price.
You can also sell items around the house like appliances and household items on Craigslist. This platform is great for selling larger, unneeded items like furniture, old cars, electronics, outdoor items, and appliances.
eBay produces fewer million-dollar sellers than the Amazon FBA program, but if you have the right items, you can do well. Antique sellers and people with collectibles do best on eBay.
6. Get Paid to Work Out
Sites like DietBet and HealthyWage provide a way to make extra money while getting healthy. You put a certain amount of money on the line and challenge yourself to reach certain goals. Then, at the end, if you have met those goals, you'll double your money (or more). Both of those sites require an initial investment though.
If you really want to earn cash without any money out of pocket, AchieveMint is absolutely free and pays you to go to the gym or share healthy meals on social media. For every 1,000 points, you receive $1. The app is completely free, and you don't have to do anything but exercise and live a healthy lifestyle to get paid.
What You Need
DietBet has some requirements betters must meet to be able to participate. Everyone must be 18+ and have a BMI (body mass index) of at least 18.5%. If your BMI would fall below 18.5% after losing 4%, you will also not qualify to participate. DietBet users are also asked to refrain from binging, purging, dehydration, and any medical weight-loss surgery. HealthyWage has the same guidelines.
7. Grocery Shop for up to $25 an Hour
Shopping might not be the first thing that comes to mind when you think of ways to make money on the side. However, with services like Instacart, you could earn hundreds of dollars. If you sign up and are accepted, it can be a great side hustle (especially if you're able to pick up groceries in your area without traveling too far).
What You Need
Basic requirements for becoming a shopper with Instacart are that drivers must be 18+, eligible to work in the U.S., consistent access to a vehicle and smartphone, and the ability to lift between 30 and 40 pounds. If that sounds like you, check out Instacart to get started.
8. Pick Up an Extra $50 Being a Friend
RentAFriend.com pays you to be a friend. For instance, people who are new to the city might "rent" a friend to see what the city has to offer. Or, you might be hired to attend an event.
What You Need
You can earn as much as $50 an hour, just for being someone's friend. There are no membership fees or fees associated with this.
9. Earn as Much as $100 Testing Websites
Companies like UserTesting are always looking for people nationwide and will pay you to test websites. Depending on the site, pay may vary. Typically, testers are paid per test study, starting at around $8 per test, up to as much as $100 per test. If you pick through the offers, you may be able to land a high-paying gig for little-to-no-effort on your part.
What You Need
To start earning extra cash, you'll need to be at least 18 years old and have access to a laptop or desktop computer. Smartphone access may be required for some testing as well.
10. Rack Up Cash Back
No matter what time of year it is, Ebates can help you earn cash back on all of your purchases. This company provides you with cash back opportunities at more than 2,500 stores. Throughout the year, you can get up to 3% cash back on eligible purchases at participating retailers by using the linked card. During the holiday season, Ebates is known to increase your cash back to 10% or more.
What You Need
To start getting money back with Ebates, simply link a valid credit card to your account and shop. After you do that, sit back and watch your rewards stack up!
Bottom Line
Each of these options can help you make more money and get closer to reaching your financial goals. Whether you want to save more, pay off debt, or go on a nice vacation, you'll find plenty of ways to make money on the side to get there.
Read More
Material Connection Disclosure: Some of the links in this article are "affiliate links." If you click on the link and make a purchase or sign-up Saving Advice will receive an affiliate commission – which will help keep the site going. I only recommend products I think will add value to savingadvice.com readers. I am disclosing this in compliance with Federal Trade Commission's 16 CFR, Part 255: "Guides Concerning the Use of Endorsements and Testimonials in Advertising."
Like Saving Advice? Subscribe!
Subscribe to get the latest Saving Advice content via email.