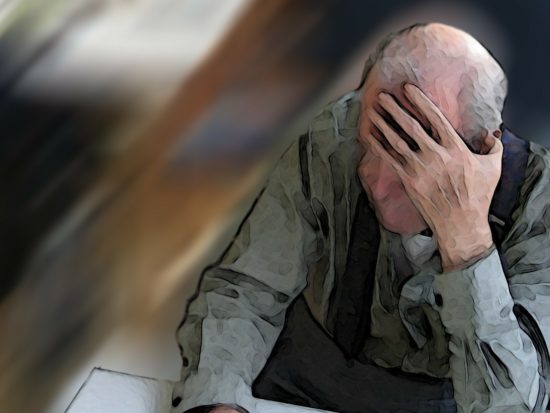 Dementia is a crippling disease that impacts more than 50 million people worldwide. It has been estimated that it may cost the world economy $1 trillion by 2050. Because of its massive impact, health officials have been working diligently to find treatment and prevention methods. The World Health Organization (WHO) has released guidelines to help prevent dementia.
The Perils of Dementia
Each year, another 10 million people develop dementia. Currently, it is an incurable condition. Researchers are constantly working on a way to treat it without any luck. Instead, they've switched their focus to preventative measures.
Many different health conditions and factors contribute to your risk of developing dementia later in life. Although age is a factor in developing the debilitating disease, it is not a normal part of aging and it isn't inevitable either. WHO estimates that one-third of dementia cases could be prevented.
"In the next 30 years, the number of people with dementia is expected to triple," said Dr. Tedros Adhanom Ghebreyesus, WHO Director-General. "We need to do everything we can to reduce our risk of dementia. The scientific evidence gathered for these guidelines confirm what we have suspected for some time, that what is good for our heart, is also good for our brain."
The organization released a 100-page report with various recommendations for people to consider.
How to Prevent Dementia
WHO's advice is common sense: take care of yourself in your younger years to prevent dementia. The health organization suggests getting an appropriate amount of exercise and having a social life. You should also avoid bad habits such as drinking too much alcohol, overeating, and smoking. Additionally, you should treat any existing health conditions like diabetes, high blood pressure, and high cholesterol.
Some research suggests sticking to a Mediterranean diet may be another preventative measure. More importantly, you should eat well. However, Vitamin B and E, and fish oil pills won't do anything to help prevent dementia, though they claim to.
"There is currently no evidence to show that taking these supplements actually reduces the risk of cognitive decline and dementia, and in fact, we know that in high doses these can be harmful," said Dr. Neerja Chowdhary of the WHO. You should get these nutrients through food instead.
There are no games or activities that will help you prevent dementia either, despite claims. There is also a lack of evidence to prove antidepressants will help reduce your risk of dementia as well.
Read More