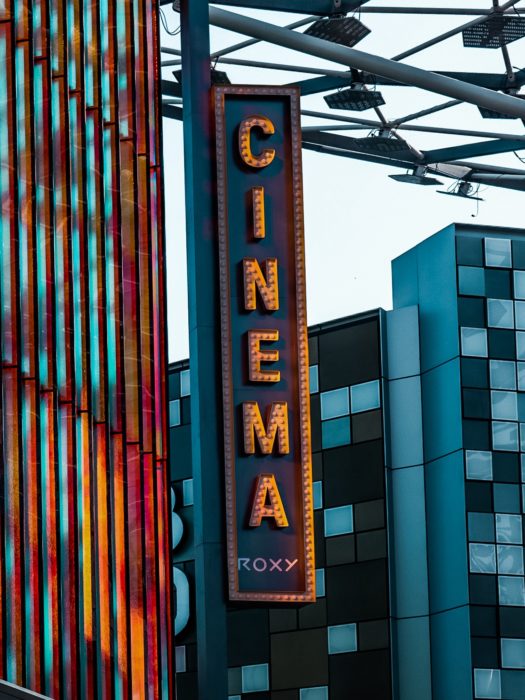 We've been watching the steady decline of MoviePass and its subscribers over the past year or so. The most recent data shows that MoviePass subscribers have actually dropped to a startling 225,000 (from 3 million).
MoviePass Subscribers See a Huge Decline
When asked for a comment about the latest subscriber counts, MoviePass spokespeople have declined to comment. However, in June of last year, the company was claiming to have 3 million subscribers signed up for its $9.95 monthly subscription plan.
That plan allowed subscribers to see one movie per day, which the company discovered was unsustainable. In August 2018, the company dialed it down to three movies a month. When doing so, MoviePass also offered its annual subscribers two options. You could either cancel and get a refund or continue with the new three-per-month plan.
Now, seeing the dramatic decline in numbers, it is evident that most of the current subscribers didn't care to pay for the new plan.
New MoviePass Offerings
According to the recently fired co-founder, the unlimited plan was supposed to be part of a promotional deal after the company was acquired by Helios & Matheson Analytics. Although it helped MoviePass increase its subscriber count greatly, it did not help them retain any of those customers.
Last month, the company reintroduced an "unlimited" plan. This plan starts at $14.95 per month ($119.40 annually). Subscribers who choose this plan will be able to see a movie every day, as the original plan. There are some stipulations, however. For instance, the company notes that "Your movie choices may be restricted due to excessive individual usage which negatively impacts system-wide capacity."
Even though MoviePass "brought back" unlimited movies, there have still only been 13,000 new people who have signed up. Helios & Matheson reported a $256.4 million loss in the September 2018 quarter.
Lawsuits
The New York Attorney General opened a probe into Helios & Matheson Analytics last fall to see if company leaders had misled investors in any way. Investigators are also looking to see if MoviePass was offering a "bait and switch" with its unlimited plan and changes made.
Additionally, MoviePass has its own lawsuit in the works. The company is suing Sinemia for patent infringement. A judge ruled to allow the lawsuit hearings to proceed.
More likely than not, MoviePass will be bought out by one of the larger cinema companies who have launched versions of the movie-on-tap service. Here are just a few…
Sinemia is one of the first companies to launch a similar program to MoviePass. However, as noted above, they are being faced with a lawsuit. Its first subscription plan allowed two people to see one movie for $8.99 per month. The company later rolled out plans for families of all sizes (and budgets).
Plans for two:
$8.99 – As mentioned above, you will get one movie day for two each month.
$14.99 – Two movie days for two (or four tickets).
$19.99 – Add IMAX and 3D to the above and pay just $20 per month.
$29.99 – Get six tickets a month (three movie dates for two), including IMAX and 3D films.
Families of four:
$19.99 – Get four movie tickets per month.
$34.99 – Get two movie days a month for four (or eight tickets).
$39.99 – Add IMAX and 3D to the above for $5.
$59.99 – Get three movie days for four people each month (12 tickets total), including IMAX and 3D.
Plans for five:
$24.99 – Five tickets every month
$44.99 – Ten tickets per month
$49.99 – Ten tickets (including IMAX and 3D) per month
$74.99 – 15 tickets each month (including IMAX and 3D).
Plans for groups of six:
$29.99 – Six tickets per month or one movie day for six.
$54.99 – Twelve tickets (two movie days for six people).
$59.99 – 3D and IMAX viewings for two days for six people.
$89.99 – This includes IMAX and 3D and gives 12 tickets per month (three movie days for six).
AMC is one of the most well-known movie theater companies around and it has launched its own version of MoviePass. You can plan $19.95 per month and see three movies a week. You can even see three in a single day if you wanted to! This adds up to a potential 12 to 15 movies per month.
These two are the major competition when it comes to movie subscription services. While MoviePass hasn't hammered any nails into its coffin, it is probably only a matter of time before AMC or a similar outfit buys them out (or they fizzle out entirely).
Readers, did you cancel your MoviePass subscription? 
Read More