Costco members can enjoy another batch of coupons that are valid from April 19 through May 13. Here's a preview of what's in the latest Costco coupon book.
The latest promotions span 23 pages — a scan of them appears below. Or, to read more details highlighting the best of these offers, head over to Plunged in Debt, which has said it may post updates with additional information.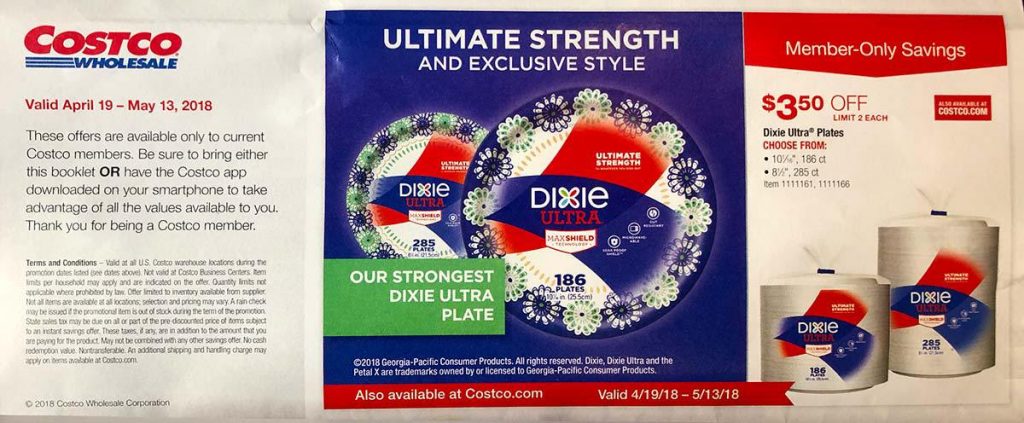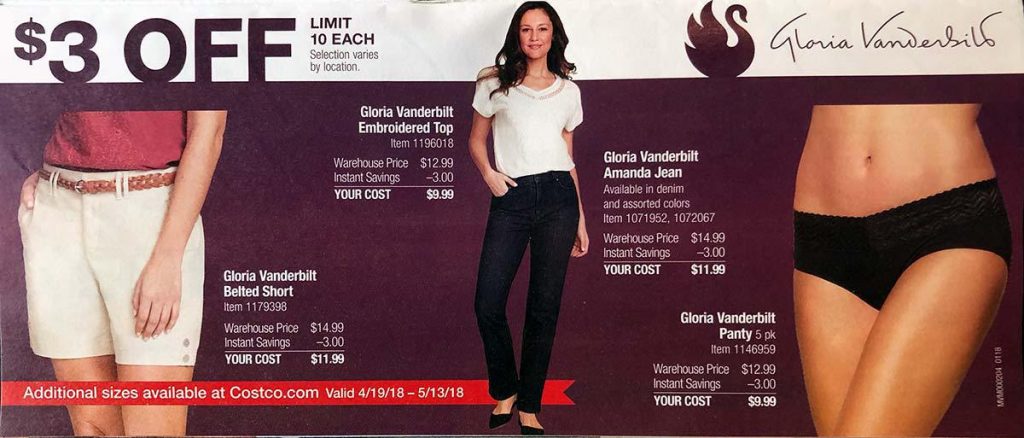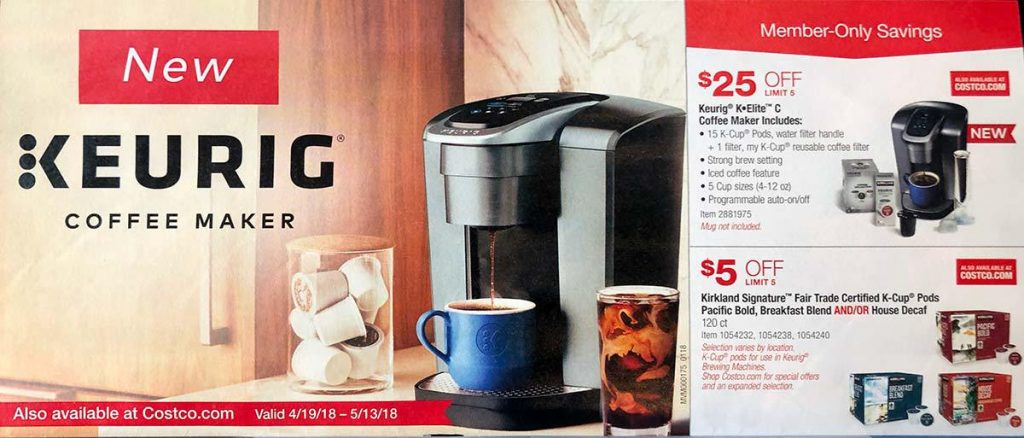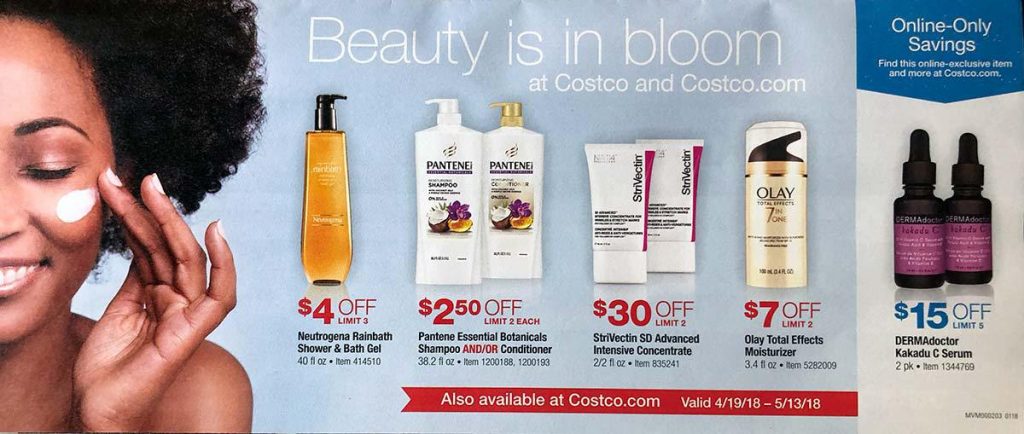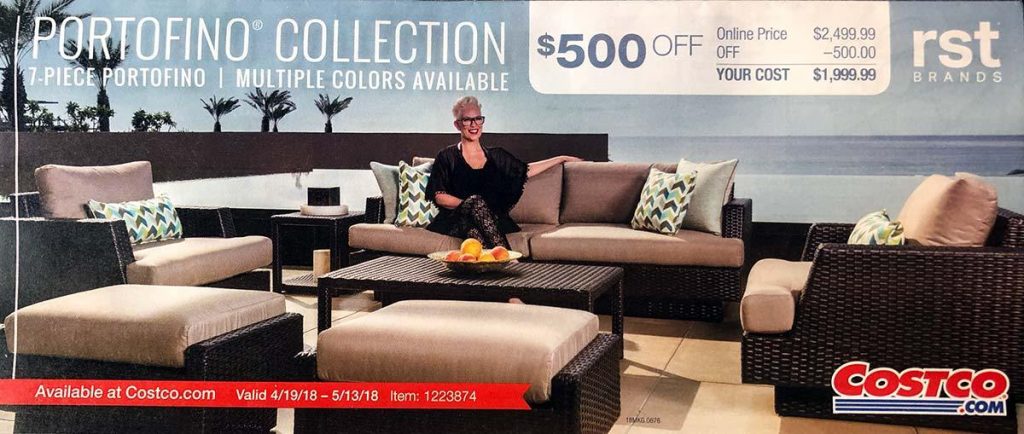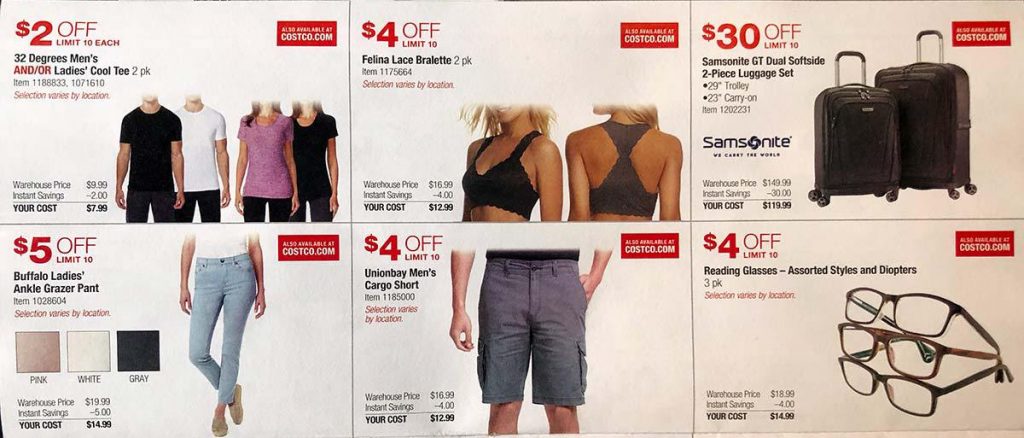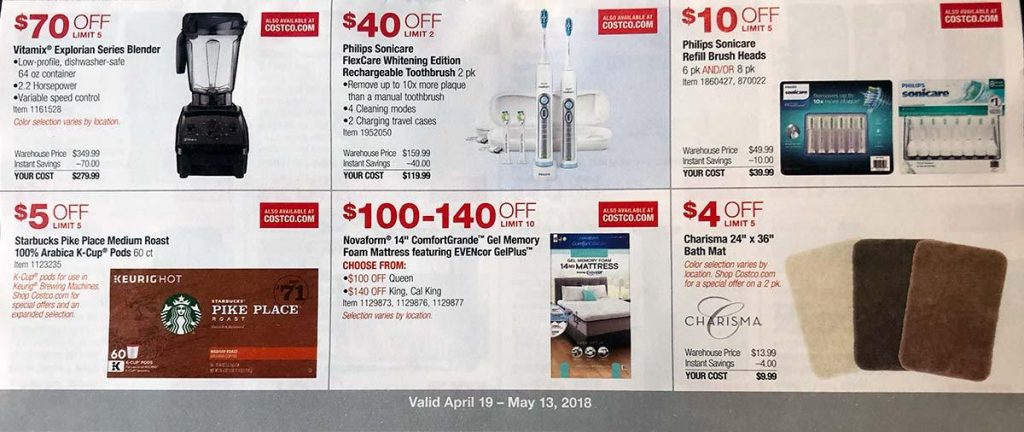 Read More About Costco
Get Your FREE Book Now
Enter your name and email address to get your FREE copy of "Guide to Shopping at Costco."