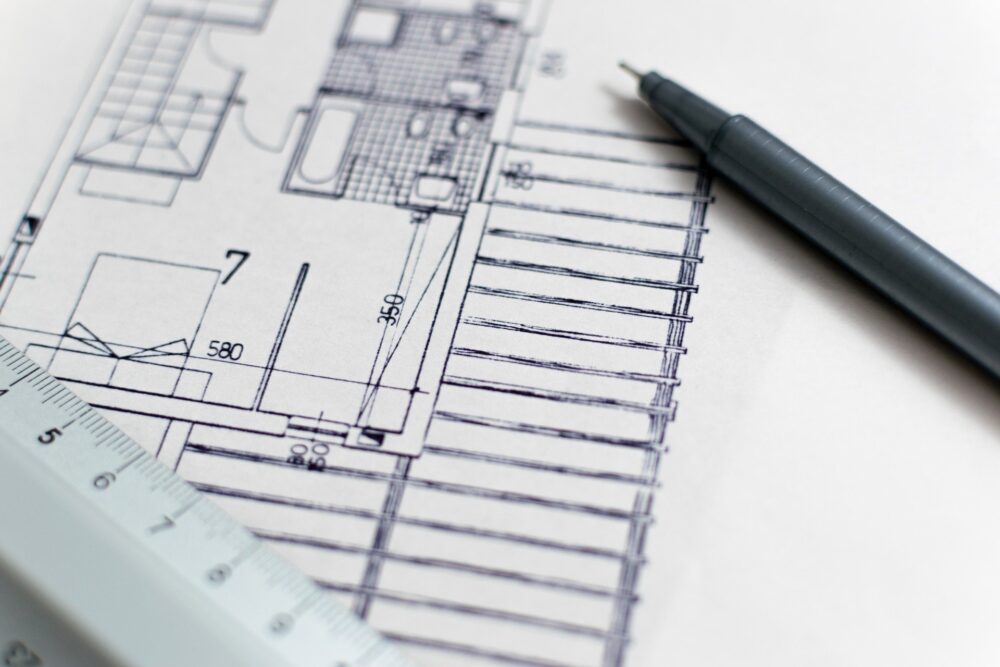 Building a new home is an exciting prospect. You get to build your dream home from scratch, hand-picking every detail. All new materials, all new plumbing and electrical; you get to bypass any of the traditional worries that a pre-owned home comes with. Despite all of the benefits, there are some drawbacks as well. Namely, it is very easy to overpay for a new build. The good news is, you can save money on new home construction by taking a few steps to prepare and choosing materials wisely.
Set a Budget
This budget will be a "base budget". This means that it won't include any upgrades you plan to make to the house, just the necessities and materials to get it, and the lot it sits on, ready for move-in. Make sure that this budget has a hefty amount of wiggle room, because you will definitely want upgrades. It is vital to stick to this budget, and make decisions based upon keeping it in tact. this will ensure you don't get out of control when all of the materials and build options are laid in front of you. It is a good idea to get with a financial advisor for this step, because a budget that you can't afford is as bad as having no budget at all.
When working with your builder on the cost of your home, make sure you see exactly where each penny is going. Have them show you, or write down yourself, exactly what you're spending and where. This will help you make concessions when you start to reach the end of your budget, and it will save you a lot of headache. It can also help to label everything with a priority level, which will remind you what you're willing to cheap out on and what you aren't.
Start Basic and Upgrade From There
There are a lot of upgrades that your builder will offer for which they won't make the best deal. Things like light fixtures, for example, have a ton of variety. there are many shops that sell them, and you can probably find higher-end fixtures at a better price outside of your builder's inventory. Start with the baseline fixtures that your builder offers, and keep an eye out for deals later.
Don't Sleep on Synthetic Materials
Fake wood floors and synthetic countertops are great ways to land high-quality finishes for a better price. Vinyl panels are a great way to ensure you have a tough floor that can stand up to anything, while not absolutely demolishing your budget with hardwood floors. Same goes for Solid Surface countertops. These materials aren't "cheap" in a low-quality sense. They are just a less expensive product to make, and often hold a few advantages over their natural counterparts. One of the most distinct advantages is the accessibility and variety of them. There are loads of colors and finishes in which these surfaces come, and they are easy and cheap to manufacture. This makes it so you don't have to worry as much about stock.
Read More:
If you enjoy reading our blog posts and would like to try your hand at blogging, we have good news for you; you can do exactly that on Saving Advice. Just click here to get started. If you want to be able to customize your blog on your own domain and need hosting service, we recommend trying BlueHost. They offer powerful hosting services for $3.95/month!