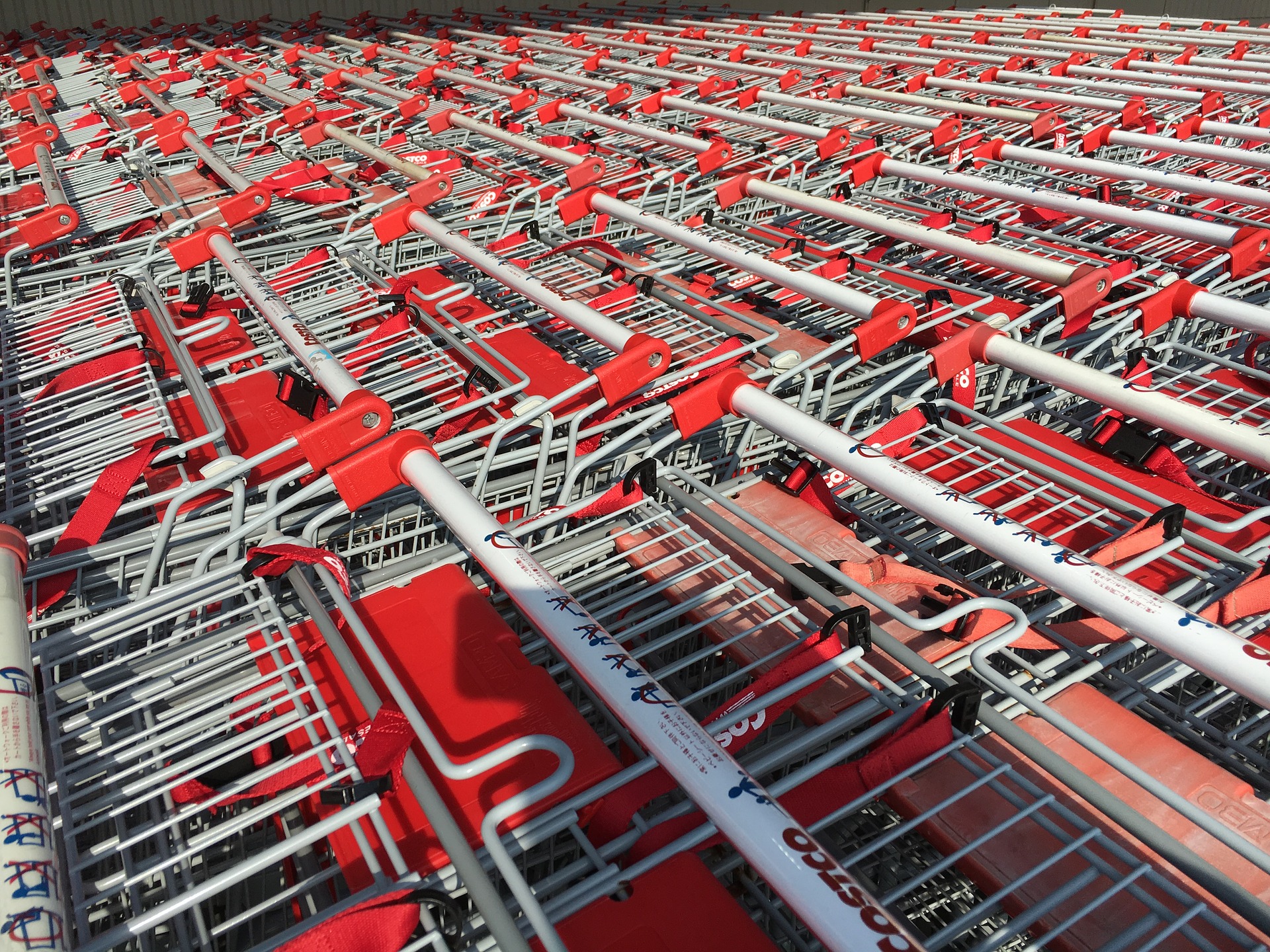 With everything going on, it is important for you to know when you can buy the things that you need. We don't want you to get caught without your essentials, and we have some info that will help. So, below are Costco And Home Depot temporary hours And shopping policy.
Costco
Special Hours
US warehouses will close at 6:30 Mon-Fri.
US Costco gas stations will open at 7:30am every day, closing at 7PM on weekdays/6:30PM on weekends.
Puerto Rico warehouses will close at 6PM Mon-Sat, closing on Friday, April 10th and Sundays through April 12th. Carolina gas station will close at 6:30PM.
8 to 9AM Tues-Thurs will be reserved for members 60 and older, and those with physical disabilities. Food court will not be open during these hours.
Shopping Policies
Only two people allowed in the warehouse per membership card
Certain items will have purchase limits to avoid panic-hoarding.
6-foot social distance required in the warehouse.
Limited menu, take-out only at Costco Food Courts.
No Returns On:
Toilet Paper
Bottled Water
Sanitizing Wipes
Paper Towels
Rice
Disinfectant Spray
Home Depot
Special Hours
Shopping Policies
Promoting social distancing (most likely 6-foot distance as well).
Eliminating Spring promotions to reduce store traffic.
Limited in-home services to essential maintenance and repair in some markets.