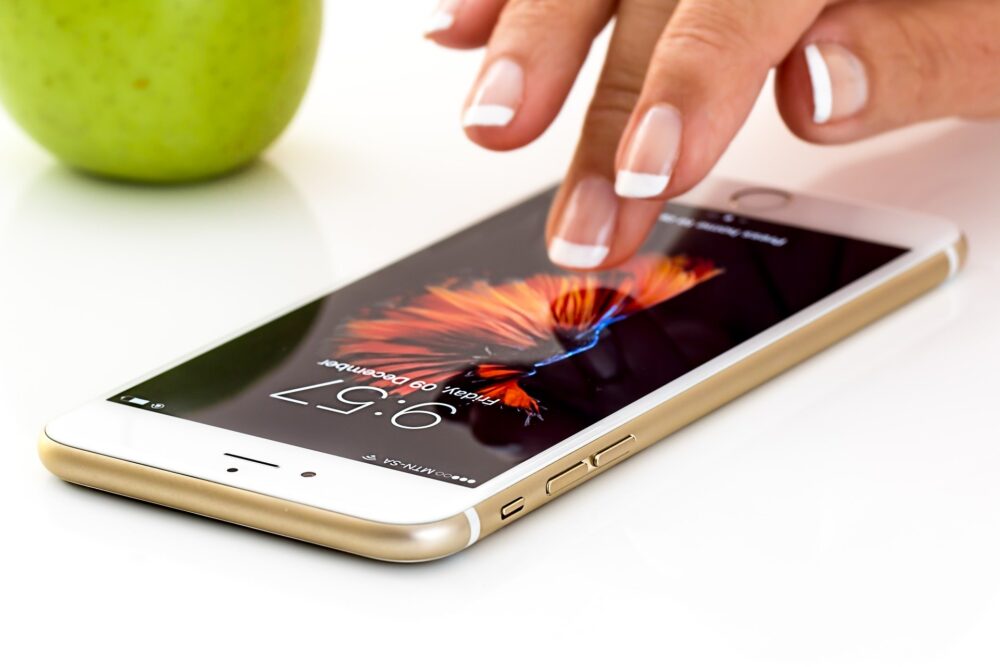 Cell provider giants continue to merge and expand, and consumers have been looking for smaller alternatives. My Puppy seeks to fill this niche, offering affordable quality with a less impacted customer service experience. To know if My Puppy is for you, it is important to know what they offer. How does a My Puppy Wireless Plan differ form the big players, and how is it the same?
The Basics
My Puppy offers prepaid mobile services, meaning that you pay up-front for your plan. They have plans that include all of your traditional cell services. The foundations like text, voice, and mobile data are all available, as well as the nice-to-haves like caller ID, call waiting, and three-way calling. Different plans will include different things, and this ensures that you won't overpay for things you don't even use!
You can also purchase Airtime Cards which allow for a la carte data usage for plans that don't usually include a lot of mobile data. These are great if you have a month or two where you will need more mobile data, but don't want to commit to it long-term.
Long Distance
My Puppy has integrated international long distance calling, and they have rates posted on their homepage. Domestic long distance is included in your regular voice and doesn't cost extra.
Unique Structure
The things that set a My Puppy Wireless Plan apart are their affordability measures. No credit checks are required, and neither are contracts. Their overage fees are low, and they have quick and easy client support. All of this makes for a great cellular product directed at lower-income users.
You can even bring your own phone, so long as it is an eligible model. They have discounted accessories, and are looking to add equipment financing in the near future to make getting a new device more affordable.
Read More:
If you enjoy reading our blog posts and would like to try your hand at blogging, we have good news for you; you can do exactly that on Saving Advice. Just click here to get started. If you want to be able to customize your blog on your own domain and need hosting service, we recommend trying BlueHost. They offer powerful hosting services for $3.95/month!