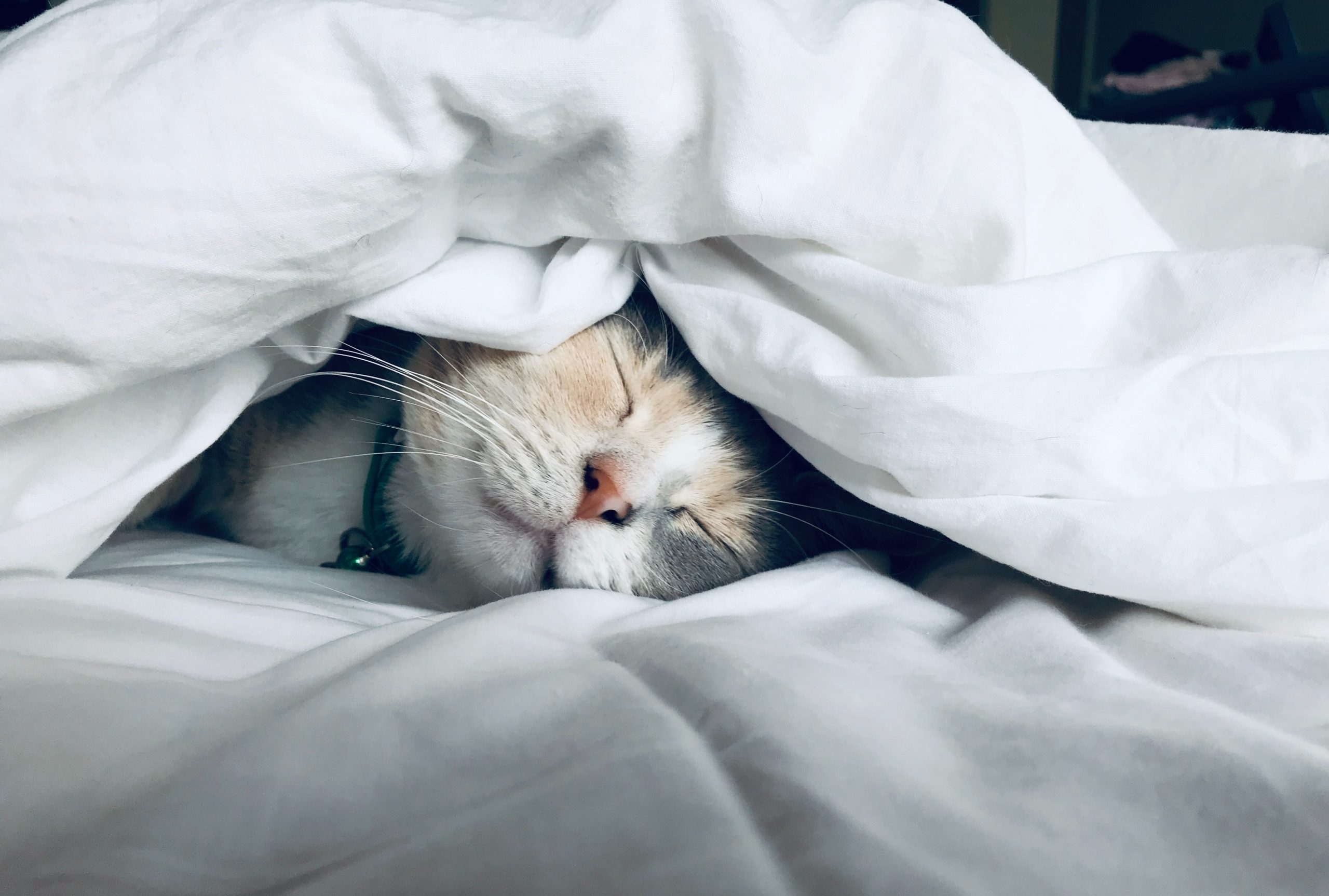 Many households drastically underestimate how expensive pets can be. For example, on average, a dog can cost $1,001 to $1,448 a year, depending on its size. And that total doesn't include a variety of one-time expenses, such as spaying or neutering or the cost of a pet carrier. Cats can be similarly expensive, potentially costing up to $1,000 annually. While you don't want to cut corners on your pet care, finding ways to save might be a must. Otherwise, affording your pet might be impossible. If you want to save money on pet ownership, here are some tips that can help.
Adopt When Possible
The cost of purchasing a pet is usually the first upfront cost households have to shoulder. If you want to keep that expense as low as possible, looking at adopting a pet from a rescue or shelter instead of buying from a pet store or breeder.
Typically, adoption fees are relatively affordable when compared to the $1,000 or more you might spend on a purebred. Plus, you don't necessarily have to forgo getting your favorite breed. Some rescues focus on one or a small group of breeds, so you might find a suitable pet there.
Plus, most adopted pets come spayed or neutered, and their shots will be current. That's mainly what the adoption fee covers, making it an expense you don't have to shoulder after paying for your pet.
Find a Low-Cost Spay or Neuter Option
If you do need to handle the spay or neuter, then look for a low-cost clinic or provider. Most cities have at least one option or may operate a program that helps lower-income families own pets by covering a portion of the cost.
For those who live in an area without a program or who don't qualify, shop around before you schedule an appointment. Spays and neuters are common for most veterinarians, so the vast majority will be incredibly experienced. As a result, it doesn't hurt to see which clinic has the most competitive prices.
Shop Around for Pet Supplies
Comparison shopping is usually a good idea, particularly for pet supplies. A product's price tag can vary wildly from one retailer to the next, so it's worth taking a look. Examine the prices at nearby retail locations as well as those offered by online stores. By adding options like Amazon and Chewy.com to the mix, you can make sure you get the lowest price possible.
Additionally, many stores have price-match guarantees. Both Petco and PetSmart have price-match programs. By doing a little research, you might be able to save while still using your favorite store.
Consider a Subscribe and Save Arrangement
For pet supplies you'll need regularly, explore subscription service options. Many retailers offer discounts if you are willing to commit to a particular schedule and set up auto-delivery.
Here are a few stores that offer price reductions for subscribing:
Amazon – 5 to 15 percent and free Prime shipping for members
Chewy – Save 30 percent on your first order on autoship and get up to 10 percent off select items in your future orders
PetSmart – 5 percent and orders over $49 get free shipping
Petco – Save up to 30 percent on your first repeat delivery order and get free shipping on orders above $49
Sign Up for Rewards Programs
Rewards programs can be a great way to save on pet supplies. In some cases, you'll earn dollars-off coupons or percentage discounts on qualifying orders. In others, you may be able to cash in points for free items.
For example, both PetSmart and Petco have loyalty programs. Through PetSmart Treats, you earn points that can be exchanged for discounts. Through Petco PalsRewards, you earn points that can be converted into coupons.
Stock Up During Sales
Many retailers put certain items on sale on a somewhat regular schedule. A product might rotate on once every two or three months and, once you figure out the approximate timing, you can stock up at the right time.
Monitor sales on items like pet food, cat litter, or other staples where you might have a preferred brand. Once you see the price dip to a low point, buy enough to last until it goes on sale again. That way, you can always get the lowest price possible. Just make sure to check any expiration dates on the packages first, and you want to make sure your purchase will last until it's time to buy again.
Don't Buy Treats, Make Them Instead
Dog and cat treats can be surprisingly expensive. Plus, many of the options aren't particularly healthy.
Luckily, you can save a bundle and offer something that's better for your pet by making them yourself. For example, some dogs go nuts for ice cubes, while others consider sweet potato, carrots, or eggs to be excellent treats.
Hunt Down Discount Gift Cards
Many people end up with gift cards they don't actually want. In some cases, they decide the best thing to do is sell them, usually for less than the value of the card.
By looking for discount gift cards for pet stores, you can save money by getting cards worth more than what you pay for them. Options like Raise, Card Cash, and Gift Card Granny could help you stretch your dollars, so considering checking out several sites to find the best deals.
Avoid Shopping at the Vet
In nearly all cases, the prices for collars, pet food, and medications are higher at the vet's office than elsewhere. If your pet needs something specific, don't automatically buy after your pet's vet appointment.
Instead, ask your vet what they charge, get a copy of the prescription (if needed), and shop around to see if you can do better. Options like 1-800-PetMeds and Chewy can be great for a range of medications and other products, so they are worth exploring to see if they can offer you a better deal.
Handle Grooming Yourself
Most households can handle basic pet grooming. Brushing, bathing, and nail clipping aren't typically difficult to learn how to do, and managing itself can save you a bundle.
A single trip to a groomer can cost $20 to $100 or more. By doing as much on your own as possible, you can limit (or eliminate) the need for a professional groomer. While you'll spend a bit on supplies, you will usually save overall.
Do you have any tips that can help pet owners save? Share your thoughts in the comments below.
Read More:
If you enjoy reading our blog posts and would like to try your hand at blogging, we have good news for you; you can do exactly that on Saving Advice. Just click here to get started.