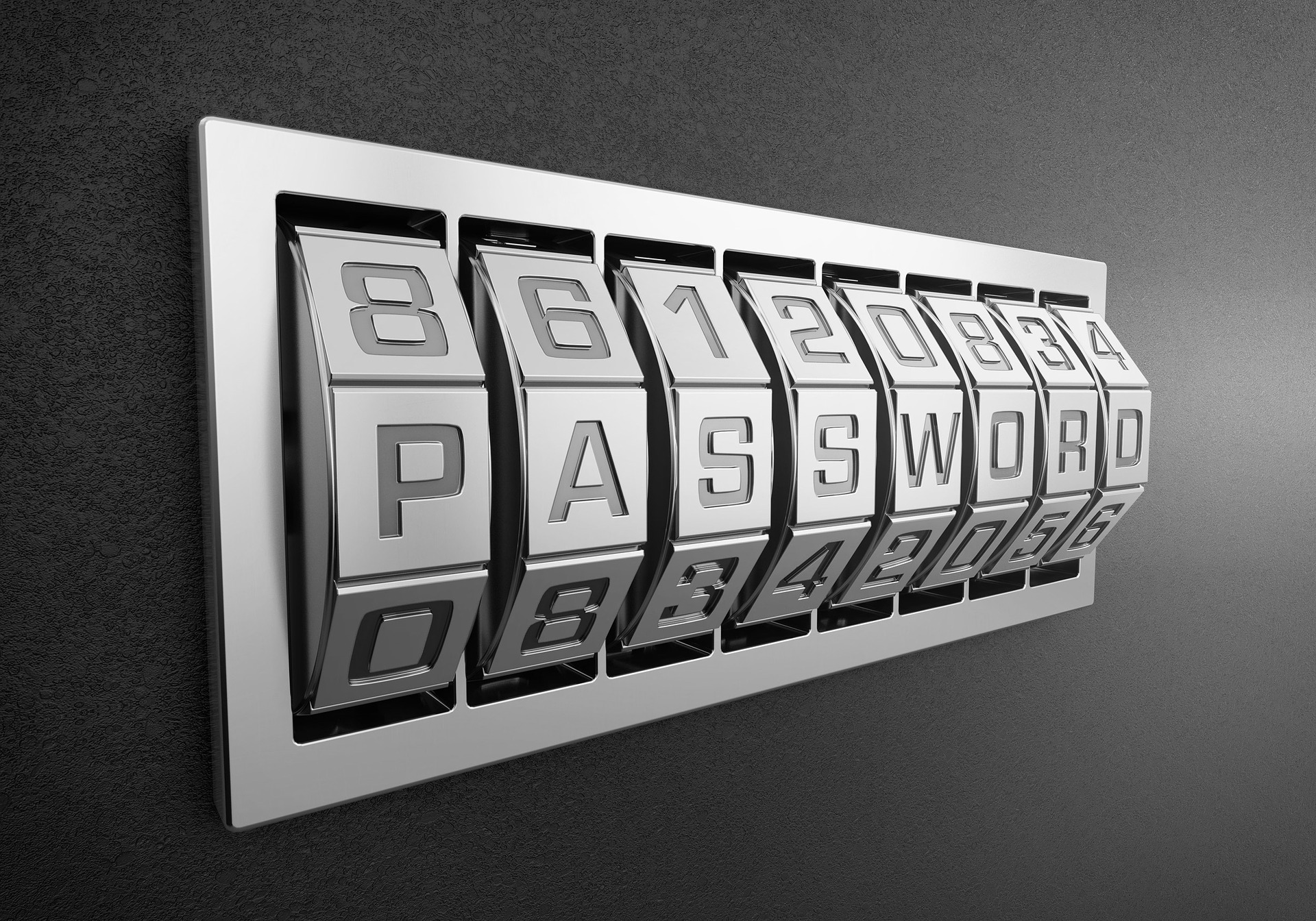 Most people have been told that sharing their passwords with someone else is a bad idea. While this is technically true in many situations. There are exceptions. Sometimes, giving your password to someone who may get involved with your personal or professional life during an emergency is important. Otherwise, they won't have access to critical information that you aren't able to provide.
Which Passwords Should Someone Close to You Have?
Deciding which passwords should be shared can be challenging. First, your personal or professional situation may involve passwords that others don't have to worry about. Second, if there are trust issues, the idea of handing over any password might be hard to stomach.
However, it's a good idea to make sure that certain passwords are accessible to someone else. That way, if you are incapacitated or die unexpectedly. Someone has the ability to access critical accounts.
If you aren't sure which passwords need to be given to another person. Here are seven you might want to include on that list.
1. Bank Accounts
Someone else having the ability to access your bank account information could be critical during an emergency. This is especially true if you have dependents who rely on your income for survival. Especially if they don't have a way to access your money if you become incapacitated or pass away.
In some cases, you'll need to make specific arrangements with your bank if you want someone else to be able to withdrawal money. For example, you might be able to designate a "survivor" who becomes the account's owner if you die. However, by at least providing your password. Someone can keep an eye on your account if you aren't able to do so on your own.
2. Email and Social Media
Your email and social media accounts can be critical parts of your life. They may serve as your main way of communicating with a range of people. They may also play an important role in your job. Plus, they may be used to verify you are the user of another account. Particularly if you choose your email address for two-factor authentication on other sites.
Ideally, you want to make sure that someone has access to your email and social media account credentials. That way, they can inform your network or other people in your life if an emergency occurs or handle your account if you die unexpectedly.
However, if you don't want to hand over your Facebook login details, there is also an alternative. You can designate someone your "Legacy Contact." Then, if you pass away, they can update specific aspects of your account or request its deletion.
3. Electronic Devices
Most people password-protect their computers, laptops, tablets, and smartphones. During an emergency, there could be critical information on these devices that someone else needs, such as contact information for friends, family members, employers, or your company. As a result, you need to make sure someone can get to those details if the need arises.
You may also want to provide details for accounts associated with your devices. This could include your Google account, Apple ID, or similar device-oriented service logins.
4. Medical Website Passwords
If you have online medical records accounts with your doctors, sharing the passwords can be a good idea. Then, someone you trust can make sure that, if you are incapacitated, critical information is shared with the organization that is now providing your care.
5. Insurance Sites
Since there is a chance that insurance will play a role in covering costs if you become incapacitated, giving someone your passwords can be a good idea. While your medical insurance account may need to be the priority, making sure a trusted person can access your home and auto policies might be smart as well. That way, if your injuries are associated with a potential claim, they can at least provide relevant details to those who need them.
6. Mortgage and Auto Loan Accounts
If you are the sole person on a mortgage or auto loan and have dependents, making sure they can log into your mortgage and car loan accounts isn't a bad idea. That way, they can make arrangements with the lender to ensure timely payments are made or access benefits that may be available, such as clauses that eliminate the debt if you pass away.
7. ATM PIN
A PIN is technically a type of password. If you want someone to be able to withdraw money from your bank account during an emergency, providing them with your PIN can be one way to do that. Then, they could head to an ATM and remove cash, up to your bank's daily limit.
For most PIN-based transactions in stores, the fact that the person using the card isn't actually the cardholder usually goes unnoticed. However, if a merchant does determine that the person with the card isn't the cardholder, it could cause some trouble for the person with your card. The store might confiscate it, or the cops could be called, mainly because there is no way for a merchant to know for sure that permission was given.
The Cardholder Agreement
It might not be illegal for someone else to use your ATM or debit card with permission, but it does go against the cardholder agreement. Plus, it does put the person you gave permission to in a tricky position as, if you decided later that you wanted to claim they stole your card, there's little they could do to fight it. Then, they might get stuck facing criminal charges.
If you do decide to give someone your PIN, provide them with a signed note. That offers them a degree of protection. You could also give that person a durable power of attorney that only kicks in if you are incapacitated, giving them additional protections.
Can you think of other passwords someone close to you needs to have in case of an emergency? Tell us which ones and why in the comments below.
Read More:
If you enjoy reading our blog posts and would like to try your hand at blogging, we have good news for you; you can do exactly that on Saving Advice. Just click here to get started.