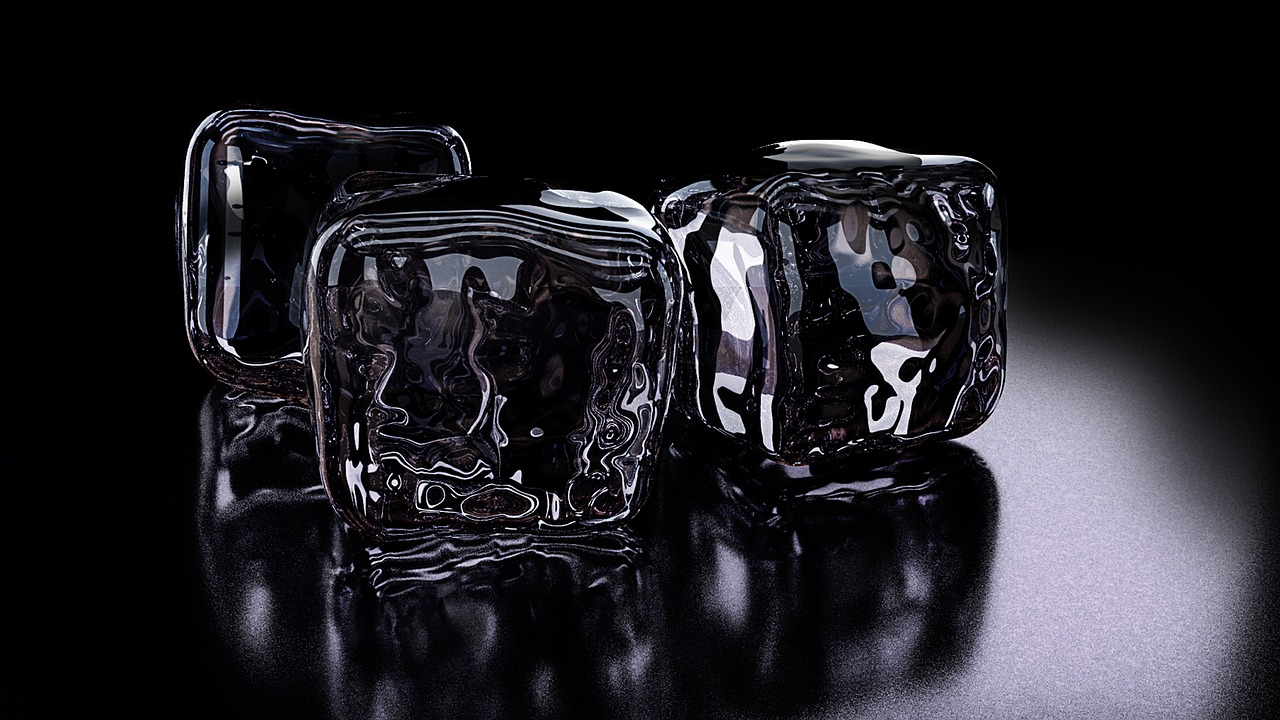 Learning that your bank account is frozen is usually a shock. While you have some access to your account, a lot of your activity is restricted. This can make it incredibly challenging to manage financially, particularly if your only bank account is frozen. If you're stuck with a frozen bank account, knowing what you can and can't do is beneficial. Here's a look at how a frozen bank account works.
What You Can Do When Your Bank Account is Frozen
If your bank account is frozen, there are still certain things you can do with the account. You do maintain your ability to review your transactions. Additionally, the account can accept certain kinds of deposits. However, that is the limit as to what you can do while the bank account is frozen.
What You Can't Do When Your Account is Frozen
Once your bank account is frozen, you can't withdraw any of your money. Additionally, you can't transfer out any of the funds, even if it is for paying bills.
Until the account is unfrozen, your money is essentially locked away. You'll have to address the source issue if you want to regain access to your funds.
How to Handle a Frozen Bank Account
The moment you realize your bank account is frozen, you need to call your bank. There are a few reasons why it may have frozen your account, and you can't take action until you know which scenario is in play.
Usually, banks only freeze bank accounts for three reasons:
Illegal or suspicious activity
Unpaid debts and the creditors have court orders
Unpaid debts to the government
Your next steps may be determined based on the reason for the freeze. For example, if there is an unpaid debt that went to collections and that creditor is trying to access your account to collect payment, you may be able to speak with the creditor and come up with another arrangement.
However, in nearly all cases, it is wise to consult with a lawyer. Getting a bank account unfrozen can be incredibly complicated since it usually means that criminal activity is suspected, you are fighting against a court order, or you owe the government money.
Keep An Eye On Your Mail
As you work to figure out your next steps, keep an eye on your mail. Usually, you'll be receiving a notice that will discuss whether any of the money in your account is "exempt" from the freeze. Additionally, it should contain instructions regarding what you may need to do to get the account unfrozen. By reviewing it carefully, you may be able to start a procedure that could resolve the issue with or without the help of a lawyer.
You should also review local laws and regulations regarding frozen bank accounts. In some cases, there are legal requirements regarding how much of your money has to remain unfrozen, ensuring you can handle various necessities of life. For example, the Exempt Income Protection Act in New York is one such law. Not all states have the same regulations, so you'll need to research yours to determine what protections are available.
Should You Open Another Bank Account?
If your main bank account is frozen, opening a new account at a different bank is usually a good idea. This allows you to handle various financial basics, like deposit paychecks and pay bills. This is especially true if your pay is being directly deposited into the frozen account, as you'll need a new place for that money to go. Similarly, if you are receiving government benefits such as Social Security, you might need a new bank account, so you can have that money deposited into a usable account.
Have you ever had to deal with a frozen bank account? What were you able to do with it? Share your experience in the comments below.
Read More:
If you enjoy reading our blog posts and would like to try your hand at blogging, we have good news for you; you can do exactly that on Saving Advice. Just click here to get started.