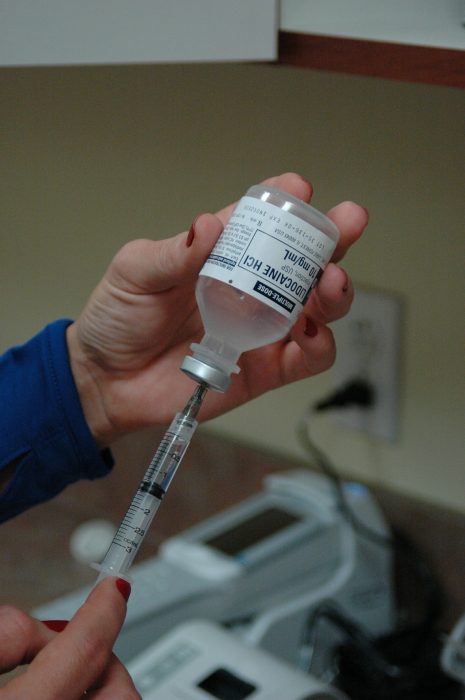 Do you live in a city or state where there has been an outbreak of preventable disease? The anti-vaccination movement is undoubtedly having a profound impact on the rise of such instances. Anti-vaxxers are costing the United States economy $7 billion a year.
The Anti-Vaccination Rally
Clark County, located in Washington State, has had a measles outbreak. Although the illness was largely eradicated from the globe, the virus has been able to make a comeback, thanks to the efforts of those behind the anti-vax movement.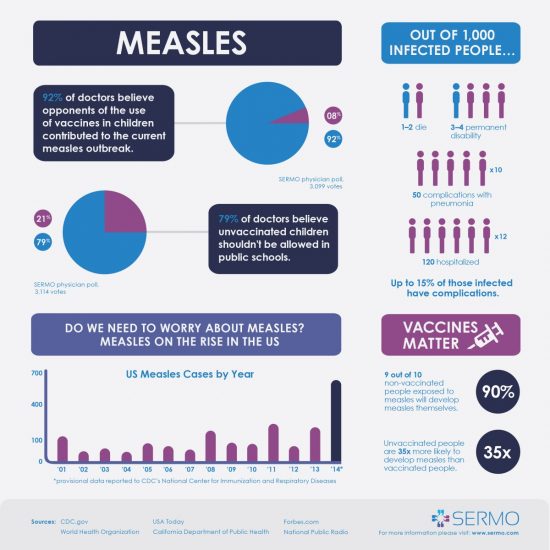 There have been a startling number of cases since the beginning of the year (at 50 and counting as of February 10). However, there is no reason to really be all that surprised. Of the measles cases in Washington, 43 of the kids hadn't received a vaccine. Only 78 percent of incoming kindergarteners in Clark County had all of their inoculations in 2017.
Vaccination Loopholes
While many public schools have vaccination requirements, there are ways around them. Many parents go out of their way to receive a religious exemption or other health-related exemption to avoid having their children vaccinated.
Additionally, there are 17 states that allow parents to forgo vaccinating their children because of personal beliefs. For now, Washington is one of those 17. Legislators are looking at tightening the requirements and, at the very least, requiring parents to vaccinate their children for measles.
Washington wouldn't be the first state to do so. After a measles outbreak impacting more than 147 individuals in California, legislators passed a law that did not allow any non-medical exemptions.
How Anti-Vax Could Cost You Money
The outbreak in Washington isn't the only instance of measles we've seen in the U.S. so far this year either. Since January 1, there have been a recorded 79 cases throughout 10 states. There have also been a few outbreaks in large cities, like New York. If outbreaks become large enough, they can begin costing you quite a bit of money.
People who don't get vaccinated already cost the U.S. economy $7 billion a year. This $7 billion is in lost production, outbreak containment, as well as any public health assistance that is received in the area. Not to mention, if you or a member of your family falls ill, you will have a pretty hefty medical bill on your hands as well.
Readers, what is your stance on anti-vaccination movements? 
Read More