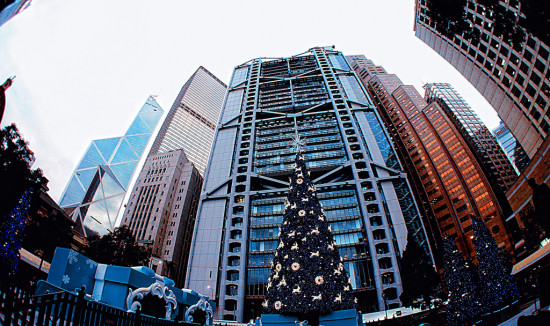 With the holiday season upon us, and Christmas just around the corner, many people are wondering when banks will be open, and when they'll be closed so they have enough money for the holidays. There's a bank holiday schedule for most institutions, so if you need to talk with a teller to get your banking done, you'll want to make sure you don't go when they're closed. Below you'll find when banks and credit unions are open and closed over Christmas and Christmas weekend.
Are banks open on Christmas Eve?
Some banks are open on Christmas Eve. Because Christmas Eve falls on a Saturday this year some banks and credit unions will not be open. If your bank or credit union is normally open on Saturdays it may be open on Christmas Eve. It's important to note most will only be open for limited hours. The majority of these institutions will close earlier than usual, with many only staying open until 12:00 pm. You'll need to check with your local bank or credit union to find out exactly when they will be closing on Christmas Eve, but you should know for planning purposes that it'll likely be much earlier than usual.
Are banks open on Christmas Day?
No, banks aren't open on Christmas Day. All banks and credit unions will be closed on Christmas day.
Are banks open the day after Christmas?
No, banks aren't open the day after Christmas. The day after Christmas (Monday, December 26) is the day that federal workers and many banks will be observing the Christmas holiday. You may want to call your bank and check to see if they will be participating (most are).
Banks will reopen for regular business hours on Tuesday, December 27. For many people this will mean that you will have to deal with your bank or credit union being closed for three days (Saturday, Sunday and Monday). Because of this, be sure to plan ahead and get any banking you need to get done on Friday, December 23.
While banks and credit unions may not be open all the time, you still have the opportunity to do basic financial transactions 24 hours a day, any day of the year through their website, automatic teller machine (ATM) or app. Using these methods won't allow you to do all types of banking transactions, but it will allow you to do many of the most basic ones. The one thing to keep in mind is using these alternatives may mean a transaction doesn't post to your account right away. For example, if you deposit a check, the process of the check clearing may not begin until the bank's next business day. In this case, Tuesday.
Photo: soeperbaby