It's no secret that the health care system in the United States is greatly flawed. A shocking 2 million people are negatively affected by medical bankruptcies. Medical costs have skyrocketed, and families across the country are struggling to make ends meet just to get the health coverage they need.
Since universal coverage and other methods of making health care more affordable for everyone are not changes we'll be seeing anytime soon, Americans have to turn to the options we do have. The answer might lie in one of our existing programs for seniors—Medicare Part C. To understand just why this program might be the solution we, as a country, have been waiting for, keep reading.
Understanding Medicare Part C
A lot of Americans are confused about Medicare in general, and even more so about Medicare Part C. Medicare is a federally funded program for Americans over the age of 65. Since most people in the USA receive health care through an employer, Medicare offers retirees the chance to have affordable, comprehensive healthcare.
Medicare is divided into four parts, and this is where the confusion comes in. Part A covers hospital stays, Part B covers outpatient procedures like office visits and lab testing, and Part D covers prescription Drugs. Where does that leave Part C? Also known as Medicare Advantage, Medicare Part C is an alternative to Part B. Participants will enroll with a private insurance company which will then cover everything under traditional Medicare.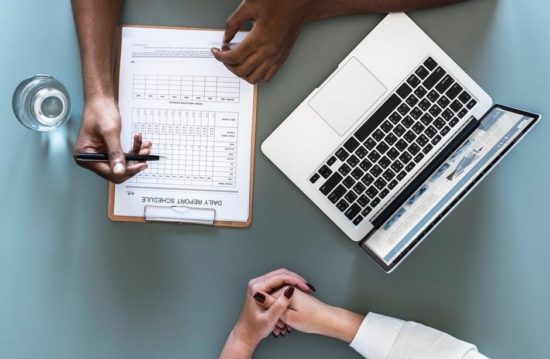 Why would people choose Medicare Part C if they can get similar coverage through other avenues of the program? The answer is freedom. With Medicare Advantage, they can add supplemental benefits like dental and vision insurance. There is also more flexibility in cost and health care providers. With Part A and B, participants are often required to see a certain list of doctors, and this might not include their preferred physician.
Under Part C, the government pays the insurer. This payment is based on a number of factors like expected health costs for the year, pre-existing conditions, and geographic location. Unlike employer-offered healthcare, participants can switch their insurance provider annually if they choose. Review healthcare marketplaces explained by HealthMarkets for more information about these different providers.
Why Part C Works
Now that you understand the program behind this section of Medicare, it's time to understand just how it works so well. One-third of all Medicare users are a part of Medicare Advantage, so it's clearly a popular option. It works so well because insurance providers get a fixed payment from the government for every patient. This payment includes a profit margin, so insurers have an incentive to provide the right amount of care. If they underprovide service, they run the risk of their customers not re-enrolling the next year. Ultimately, it's in the insurance companies best interest to do right by the patient.
As you can see, this mindset differs widely from the healthcare most Americans have today. Finding insurance providers willing to cover adequate services is not an easy feat, and there is no incentive for them to cooperate on behalf of patients since there is not much flexibility or options for consumers.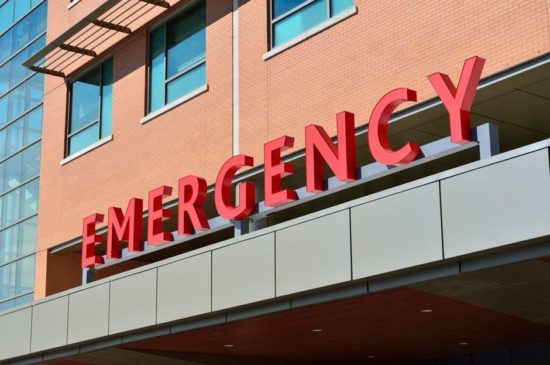 How is this something both parties can agree on? For one, health care that is accessible to both the rich and poor is a progressive idea. Democrats are likely to jump on a program that offers just that. On the other hand, the fixed amount per participant keeps costs lower, and it also promotes natural competition between insurance providers. That's something Republicans looking for conservative spending can support.
This is a system we would all pay for through progressive income tax, Medicare premiums, and our regulated co-pays. It's an affordable system that would help everyone get the right level of health care, no matter their pre-existing conditions or employment status. As a nation, we can see why applying Medicare Part C to our universal healthcare problem might just be a step in the right direction.
While a system like this isn't likely in the near future, it's interesting to reflect on the ways health care has worked effectively in this country. We're so used to hearing horror stories about our insurance companies and providers that we don't even notice a near-perfect solution right in front of us. Medicare Part C is here to stay, and it might become the new normal tomorrow.