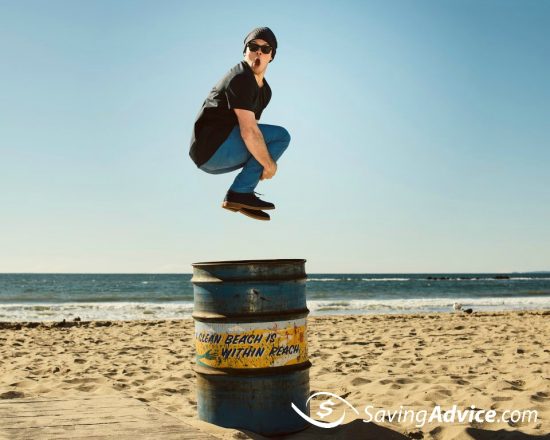 Youtube sensations like
Chris Crocker
and
Cassey Ho
have been able to gain a huge following and earn a bit of cash at the same time. Vloggers appearing on Youtube or their own sites have been gaining in popularity in recent years but not all of them have been lucky enough to become as popular as Jimmy Tatro.
Tatro, who has a Youtube comedy channel, has been able to build a nest egg with his earnings from Youtube. He is making a living with Youtube but how much can you really make posting videos to the internet? What is Jimmy Tatro's net worth?

---
Jimmy Tatro's Profile:
Net worth in 2017: $2 million
Profession: Youtube comedian
Age: 24
Source Of Wealth: Youtube/Comedy career
Residence: Los Angeles, CA
Citizenship: American
Marital Status: Single
Education: University of Arizona
---
Jimmy Tatro's Career
James "Jimmy" Tatro was born in Los Angeles, CA. He grew up in Cali and attended Notre Dame High School and was not always as into comedy as he is now.
It was during high school that he first discovered his talent and began a career in standup. Tatro and his friend Christian Pierce created his Youtube channel "LifeAccordingtoJimmy" in 2010. The blooming Youtube star left high school and continued on to the University of Arizona but he didn't stop updating his vlog.
The comedian dropped out of U of A during his junior year to focus on his comedy career. Eventually the Youtube channel was discovered and Tatro began receiving invitations to perform standup comedy at clubs and college campuses.
Since his internet debut in 2010 he has scored numerous standup gigs, he's been featured on Comedy Central and has even appeared in films like "Grown Ups 2" and "22 Jump Street." The 24-year-old comedian has been a success overnight but how have his finances advanced? What is Jimmy Tatro's net worth?
Jimmy Tatro's Net Worth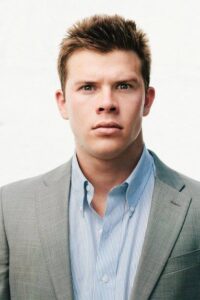 Jimmy has made a name for himself in the comedy world and he's done so through relatively new means. There aren't many successful Youtube comedians (yet), and successful is just the word you'd use to describe him. Jimmy Tatro's net worth sits at an impressive $2 million.
This amount of wealth couldn't have been established by a Youtube channel and occasional standup, could it? How did Jimmy Tatro's net worth become so high?
Like many celebrities, Tatro has multiple sources of income contributing to his overall net worth. He receives money from Comedy Central for the standup he's performed for the network (and he gets paid when they are rerun). That isn't where he makes the most money though.
A majority of the cash that makes up Jimmy Tatro's net worth has come from his Youtube channel and the small standup events he performs around the country. Tatro has acquired over 2.5 million Youtube subscribers, which has created a fair amount of revenue for the celebrity. He is also able to earn cash by selling tickets and merchandise for his shows.
As mentioned above, Tatro has also appeared in a number of films. Although he hasn't made a ton of money from his film career yet many comedians are turning to the big screen to supplement their income when they aren't on tour. Big names like Amy Schumer and Kevin Hart have already begun doing this.
If Tatro follows the pattern of many other comedians his wealth will continue to grow, along with his fame.
Photos: Facebook
Like Saving Advice? Subscribe!
Subscribe to get the latest Saving Advice content via email.