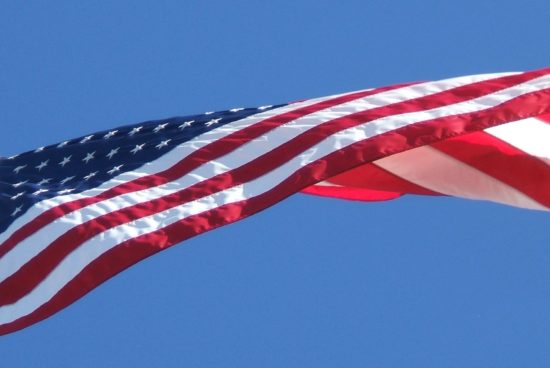 Federal holidays can make life a bit confusing when you are trying to figure out what is and isn't open. Because Independence Day (July 4) lands on a Tuesday in 2017, this is especially true. Most federal employees usually work on Mondays, however, they will have the day on on Tuesday, July 4. The days surrounding the holiday may be affected as well. When a federal holiday rolls around, people can get confused as to whether or not the post office is open.
Is the post office open Monday, July 3rd?
Yes, the post office is open on the 3rd of July. The post office will have its normal hours on Monday, July 3 and Wednesday, July 5.
Is the post office open on the 4th of July?
No, the post office isn't open on the 4th of July. Although USPS is typically open for business on Tuesdays, Independence Day is a federal holiday. Post offices will be closed and mail will not be delivered on this day.
Is the post office open Wednesday, July 5th?
Yes, the post office will be open on Wednesday, July 5. Post offices are usually open on Wednesday so this Wednesday will be no different. However, it is important to note that the post office will be closed Tuesday, so Wednesday may be a busy day at your local P.O. Don't forget to check and see if they have self-service package weighing machines and machines where you can buy stamps. It may save you a lot of time if you're looking to send mail out after the holiday weekend.
You can also check to see what services will be available on the days the post office is not open or you can even head to Staples. Some of the office supply stores have a section dedicated to postal service needs. You can pick up stamps, send off and pick up mail seven days a week. If you plan to use Staples on July 4, be sure to call and make sure they will be open.
When it comes to mailing letters and packages, the US Postal Service isn't the only game in town. Many people also use private package services like United Parcel Service (UPS) and Federal Express (FedEx) to send packages.
Is UPS open on the 4th of July?
No, UPS isn't open on July 4th. Independence Day marks one of the holidays that UPS observes. All their normal package delivery service will be closed for the day. For those in a bind, the UPS Express Critical service is available on July 4.
Is FedEx open on the 4th of July?
No, Federal Express isn't open on July 4th. FedEx is not open on Tuesday and will not make typical pick-ups and delivers on Independence Day. The company may also have modified hours on the days surrounding the July 4th holiday. It's important to make sure to check with your local Fed Ex office to be certain to confirm what days and times they will be open around the federal holiday.
Photo: Flickr: Micky Zlimen