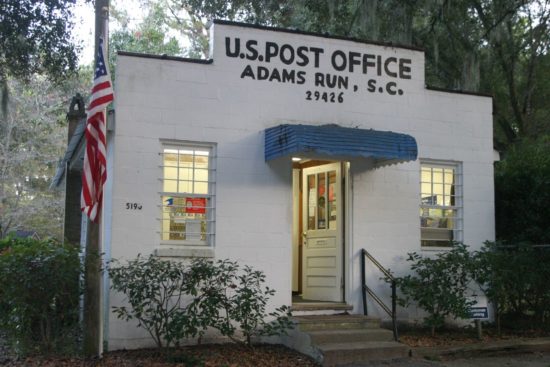 Holidays can get a little confusing when it comes to figuring out what is open and what is closed. The United States Postal Service (USPS) is generally closed on federal holidays and on Sundays.
Is the Post Office Open for Halloween?
Halloween is not a federal holiday so the post office, along with many other stores and services will still be available during their regular times. This Halloween just so happens to fall on a Saturday, so the post office is open. However, post office times on Saturdays vary from town to town, so check out the times at your local P.O. to find out what the hours are at your post office this Halloween.
The Post Office Closes in Observance of the Following Federal Holidays:
New Year's Day
Martin Luther King, Jr. Birthday
Presidents Day
Memorial Day
Independence Day
Labor Day
Columbus Day
Veterans' Day
Thanksgiving Day
Christmas Day
Halloween, however, is not one of those days, so don't worry! You'll still be able to drop off any packages, mail letters and use the USPS as usual. Be sure to check out your local USPS hours here.