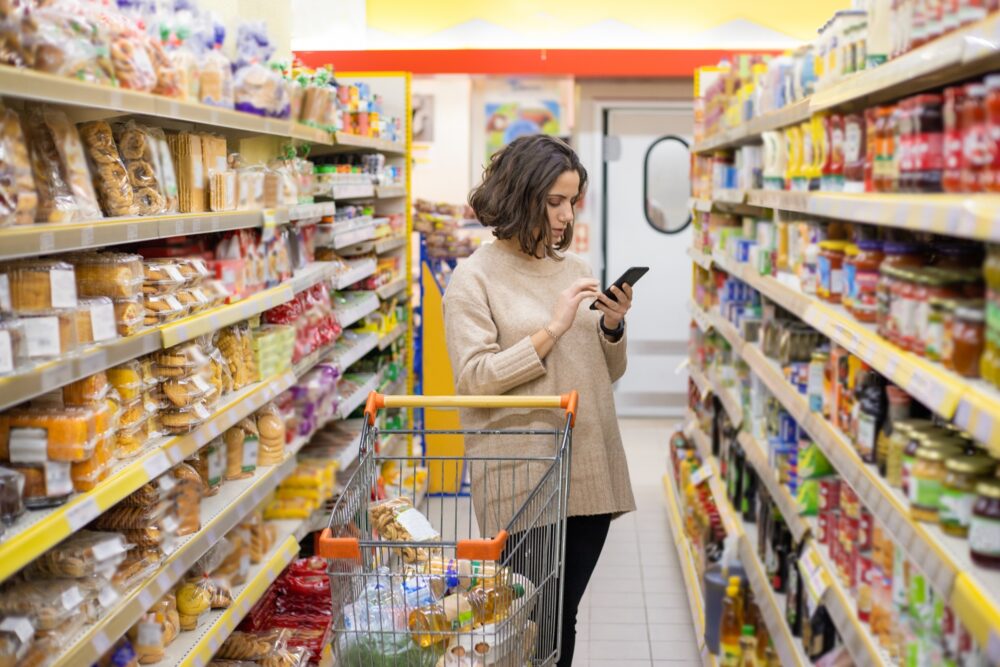 The cost of living in America is on an upward trend, and it's not just because the price of gas has gone up lately. Data from the U.S. Bureau of Labor Statistics in May 2022 showed that consumer prices accelerated at their fastest pace since 1981. The reason? Overall increases in the price of gasoline, food, and housing.
The Bureau of Labor Statistics' Consumer Price Index (CPI) showed a year-over-year increase of 8.6% in May of 2022, up from 8.3% in April. This is substantially higher than the 8.3% expected, according to estimates of economists compiled by Bloomberg.
According to the BLS, the CPI index for all items less food and energy rose 0.6 percent in May. While almost all major components of the CPI increased, the largest contributors were shelter, airline fares, used cars and trucks, and new vehicles. The cost of medical care, household furnishings and operations, apparel, and recreation also increased in May. Energy costs rose a whopping 34.6%, the biggest increase since September 2005.
The May Consumer Price Index is not only a gauge for the costs that everyday Americans pay in groceries, gas, and housing. It also comes before next week's Federal Reserve rate-setting meeting. Stock futures fell as investors anticipate the Federal Reserve will need to raise interest rates to rein in inflationary pressure.
Inflation has remained a persistent headache for The White House and the Biden Administration. Administration officials cite supply chain issues related to the Covid pandemic, imbalances created by outsized demand for goods and services, and Russia's attack on Ukraine as contributing factors pushing up prices across America today.
Source: US Bureau of Labor Statistics.
Read More:
Breaking: The Cost of Misinformation
3 Scams Wells Fargo Warned Me About
5 Tips to Save More on Electric Stoves Than Gas Stoves
James Hendrickson is an internet entrepreneur, blogging junky, hunter and personal finance geek. When he's not lurking in coffee shops in Portland, Oregon, you'll find him in the Pacific Northwest's great outdoors. James has a masters degree in Sociology from the University of Maryland at College Park and a Bachelors degree on Sociology from Earlham College. He loves individual stocks, bonds and precious metals.