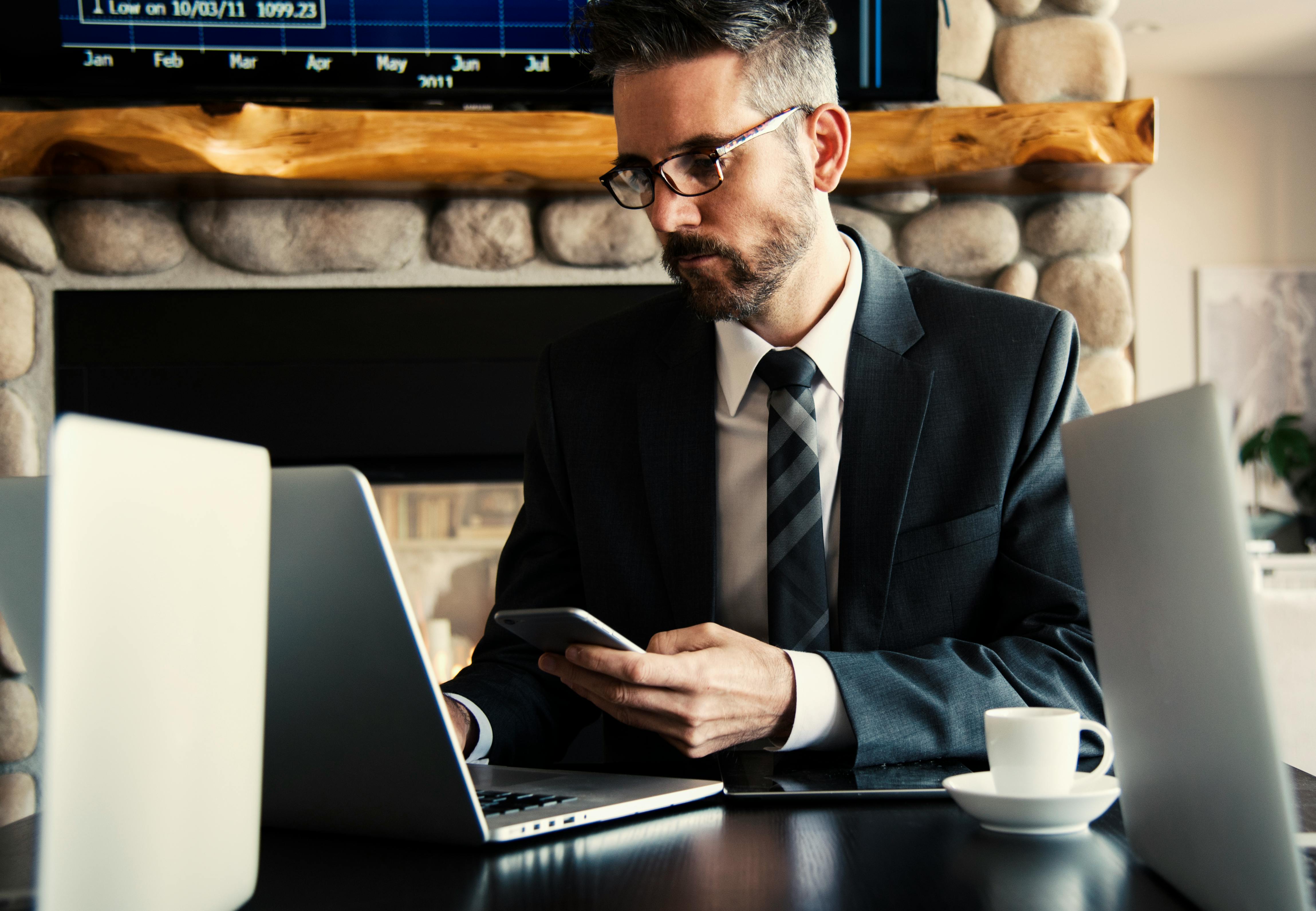 If you are looking to make money on the markets then you may have heard of day trading and wondered if it is a viable option for you.
If you have some spare cash then deciding the best place for it is difficult, especially if you want to make a decent return and it's important to remember the maxim; more risk, more return.
In this post, we're looking at the difference between investing and day trading and giving you the information you need to decide whether day trading is for you.
What is day trading?
Day trading is trading in stocks, foreign currency(FX) or other tradable markets.
Typically, day traders will buy an asset and then trade it again within the same day, hence 'day trading'. It's very unusual for day traders to hold an asset for any length of time and keeping their money tied up (or 'in a position') is absolutely not what they want to do.
The approach is to look for things that are going to move within a short period of time, take a profit and get out.
Day trading is fast-moving, dynamic and demands a structured approach. A good day trader will specialise in one form of asset and one or two exchanges, understanding the market movements and the nature of the wider economy.
On the plus side, it can be exciting and of course, you can make money, on the downside it can be intense and if you aren't careful you can lose just as much as you make.
Why is that different from investing?
Investing is the complete opposite of day trading, even though the two look outwardly similar.
Investors may buy stocks in a company, metals or currency, just like day traders do but that's where the similarity ends.
When experienced investors buy stocks it is because they expect that it will either make a good capital gain over time or because they expect a reasonable level of dividend income.
A day trader might bet his whole stake several times in a day whereas the key to a successful investing approach is to have a balanced and diversified portfolio.
A good day trader will be active in nature, working the markets for long periods of time and often making very small amounts of money several times a day.
An investor on the other hand is passive in nature. They know that there will be gains and losses on a daily basis, but over a period of time their investment will pay off.
The contrast is important, because the mentality of a day trader has to be completely different from that of an investor.
How to day trade for a living
If you want to look at day trading as a method of earning your main or secondary income then the most important thing is to get yourself educated.
Learning how to day trade for a living isn't easy. Just like anything that is worthwhile you have to be dedicated and work at it.
It's important that you understand the different exchanges, the benefits and downsides and do your research.
Whilst the traditional view of a day trader is someone who spends their time buying and selling in a cut-throat marketplace, in fact, more time is spent on research than anything else.
That's why it is useful to have access to resources so that you can easily get the information you require on your targets.
It's important to have a broker account that will allow you to trade on your chosen exchange and that will charge low fees. If you are trading many times a day then you don't want to have to pay a high fixed charge on each transaction as that will make a large dent in your profits.
Make sure also that your chosen account allows unlimited trades in a day as some do have limits.
You'll need a very stable and quick internet connection and it's sensible to make sure that it is properly secured. We'd also suggest looking at tech options like stock scanners to make your life a little easier when you are trying to work out what targets make the best sense.
And of course, you will need to have access to a good-sized float.
Many traders say that this needs to be money that you are fully prepared to lose, as the fear of losing money can be a significant inhibitor to successful trading.
The downsides of day trading
So can anyone make money from day trading?
The answer is a qualified 'yes'.
The theory is simple but to be a successful day trader you do need to have a suitable mentality.
Forget sitting on a beach with a cool beer and making the occasional trade; day trading is a job and if you want to be good then you need to be dedicated.
And of course, a proficiency with mathematics is a good trait to have!
Some people simply aren't motivated or disciplined enough to make it and leave the industry quickly.
The stress involved and the intense nature of the work can lead to trader burn out.
Of course, there is also the ever-present risk of losing money, but as long as you are prepared to accept the risk then this isn't an issue.
Day trading – a job like any other?
Is day trading just a job like any other?
Well yes and no.
There are up and down sides just like any job and the rewards are almost directly related to the amount of work you put in.
Just like any well-paid job, you need to learn as much as you can in the early days and then build up your experience level to the point that you can regularly make money.
Unlike getting a position at a local factory, you'll have to put up some money as risk-capital and the more you invest the more you can make.
And unlike a normal job, you could end up being out of pocket after a long day at the coal face.
But if you are dedicated, resourceful and put in the effort, then you too could make good money from day trading.