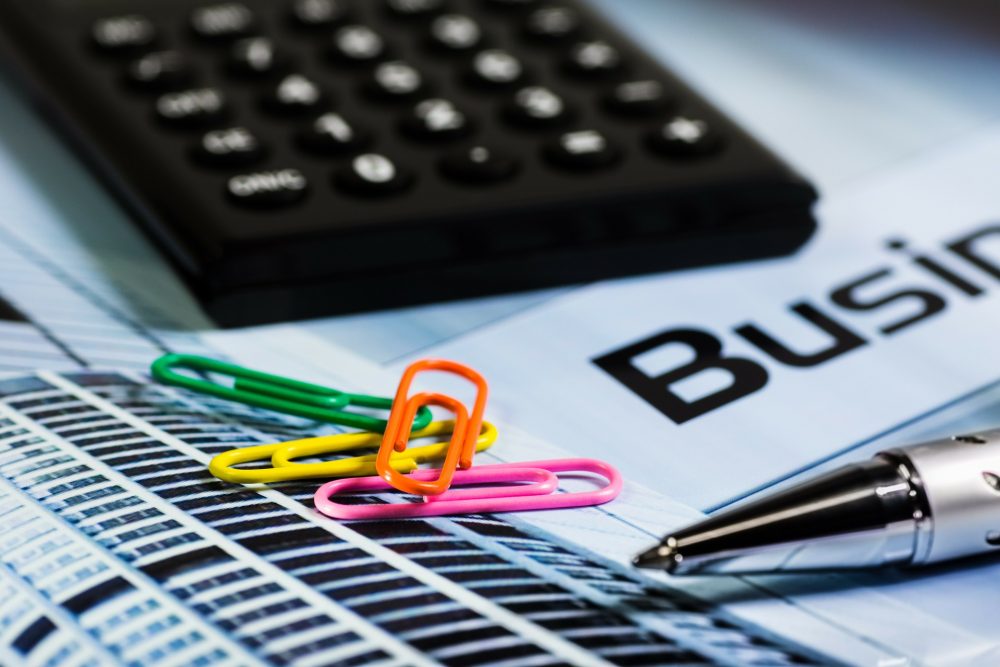 As economies start to open up, many people are getting back to work. Now, oftentimes these "starter jobs" tend to have hourly wages. So, piggy-backing off of our last wage-calculation article, we are going to go over how to calculate annual income from your hourly. As an example, we will calculate how much $18 an hour is on a yearly basis.
Pre-Tax Breakdown
Here is the hourly-to-annual formula we will use:
[(hourly wage)*(hours worked weekly)] * 52
So, just like the last time, you can plug in any hourly wage and this will work. Just make sure you have an accurate "hours worked" variable, as you have to make sure all parts of the formula reflect reality if you want a realistic estimate. here is what the formula looks like when you plug in $18 an hour, 40 hours-per-week:
(18*40) *52
If you run this equation, you will end up with just over $34,000. It isn't much, but it is okay to start out. If you fill in any other hourly wage, and any other amount of hours worked, you'll get your pre-tax annual total.
Post-Tax Goal
When trying to make a post-tax annual goal, you'll need the help of a paycheck calculator or financial pro. The calculators will be a great way to get a ballpark estimate for your specific income and locality, and the pros will help you narrow it down much more accurately.
Read More:
If you enjoy reading our blog posts and would like to try your hand at blogging, we have good news for you; you can do exactly that on Saving Advice. Just click here to get started. If you want to be able to customize your blog on your own domain and need hosting service, we recommend trying BlueHost. They offer powerful hosting services for $3.95/month!