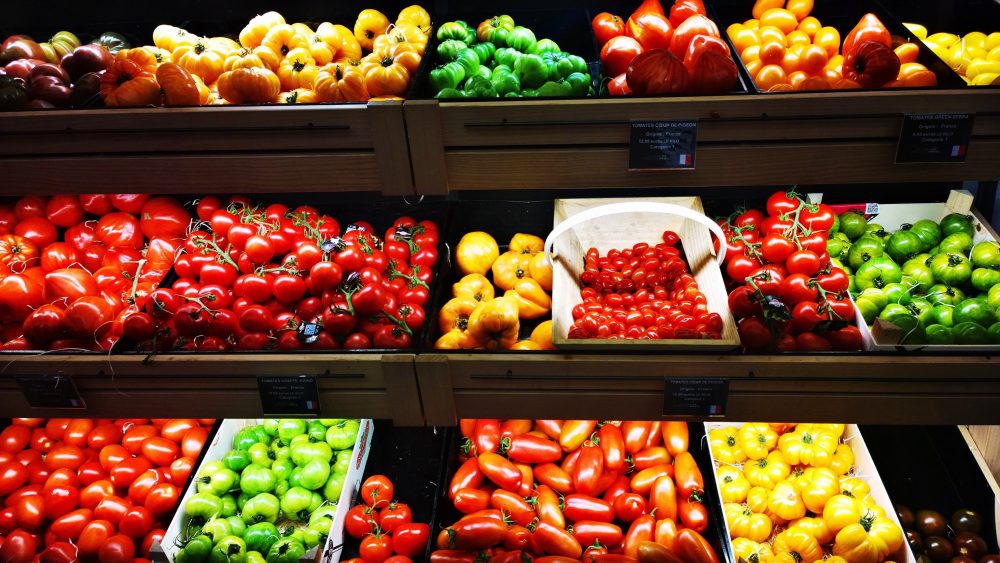 Many couples and single parent households have tight budgets. Often, food is a major line item. While you can't go completely without, it is possible to cut what you spend dramatically. Plus, you can lower this expense without eating poorly, as long as you plan it right. If you want to find out how to eat well on $100 a month, here's what you need to know.
Eating Well on $100 Per Month
For most, eating well means handling your nutritional needs without too much junk. Usually, you want a bit of variety, as well as tasty meals.
Usually, the easiest way to begin is to find low-cost meal foundations. Traditionally, this means inexpensive whole grains purchased in bulk. This could include rice, couscous, quinoa, or even whole grain pasta.
Protein Options
When it comes to proteins, you have a few options. Both beans and eggs are great choices, and they can come with fairly small price tags when purchased the right way. For eggs, you want to get large bundles, such as a five-dozen pack, as you'll pay less per egg. For beans, opt for dry over canned or frozen, as they give you the best bang for your buck.
However, if you consider yourself a meat-eater, you can add some in without busting your budget. Whole chickens can be used to create several meals and are reasonably affordable, making them a great place to start. Canned tuna can work, too. Additionally, you can always shop meat sales to add in some variety.
Fruits and Veggies
For fruits and veggies, frozen is usually your friend. Packages can be stored for a long time, so you can buy large bags if the price per ounce is better than small ones. Plus, frozen produce maintains its nutritional value.
However, certain fruits are fairly frugal, if you'd rather have fresh. For example, apples, oranges, and bananas may all work, especially if they are on sale.
Since a healthy diet doesn't usually contain a ton of dairy, you can focus on low-cost options that you'll use sparingly. Store brand shredded cheese, sour cream, or butter are examples. You can also go for milk, if you'd prefer.
Don't waste money on beverages if you can avoid it, as tap water is usually enough to cover your needs. But, if you simply must have a caffeine fix, go for low-cost bulk coffee or tea bags.
Creating Grocery List for Two Under $100 a Month
Exactly what your grocery list will look like will depend on your eating preferences as well as prices in your local area. Additionally, sales can alter what you choose, as there may be a great deal that lets you get more for less.
However, certain staples should make nearly every monthly shopping list, including:
Eggs or Dried Beans (or both)
Rice, Couscous, Quinoa, or Whole Grain Pasta
Fruits (either frozen or frugal)
Frozen Veggies
Low-Cost Dairy
That approach covers all of your nutritional bases, ensuring you can eat well on just $100 a month.
Do you think a grocery list for two under $100 can work? Share your thoughts in the comments below.
Read More:
If you enjoy reading our blog posts and would like to try your hand at blogging, we have good news for you; you can do exactly that on Saving Advice. Just click here to get started. If you want to be able to customize your blog on your own domain and need hosting service, we recommend trying BlueHost. They offer powerful hosting services for $3.95/month!

Tamila McDonald has worked as a Financial Advisor for the military for past 13 years. She has taught Personal Financial classes on every subject from credit, to life insurance, as well as all other aspects of financial management. Mrs. McDonald is an AFCPE Accredited Financial Counselor and has helped her clients to meet their short-term and long-term financial goals.