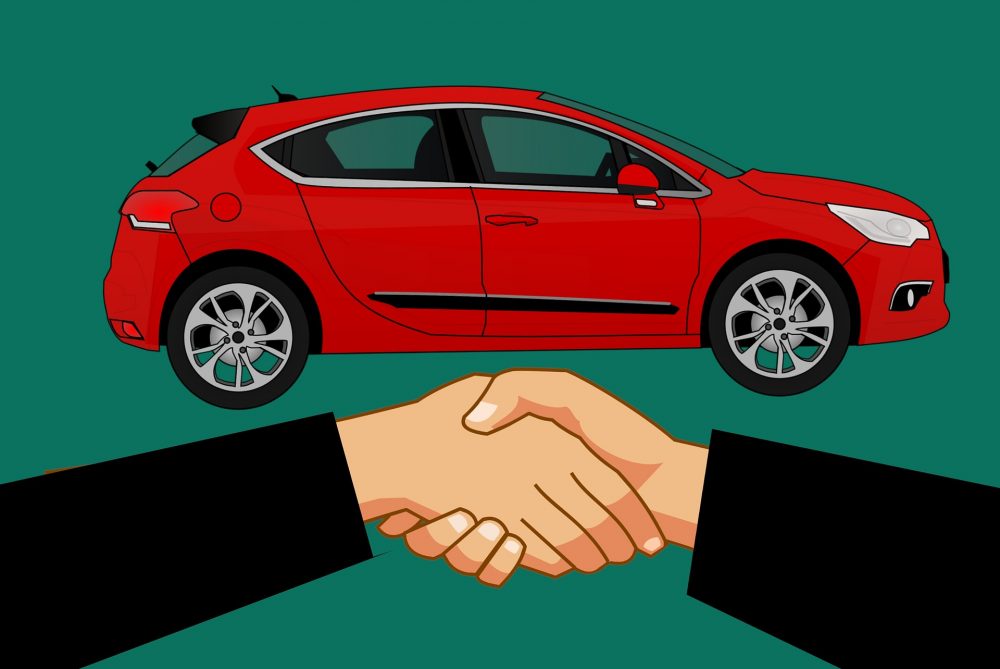 Now that people are starting to return to work, it's inevitable that some will need some new transportation. If you're one of the lucky folk that can afford a new car, my first tip is… don't. Although I am generally opposed to generating car debt, I know some of you just can't help yourselves.
New cars have a feel of their own, and many can't get enough of it. Since I know this about you already, I'll leave you with the second-best bit of advice I have: The cheap car brands you should avoid.
Avoid At All Costs
Kia/Hyundai
Listen, I know Kia's prices are insane. In fact, when you get to the dealer, the deals they will make for you are even more insane. Don't fall for the trap, these cars are basically disposable. While Kia had some decent cars way back in the day, they have shifted their focus on being cheap, decent looking– and barely operable. They'll feel good at the dealership, but once your warranty wraps up, the build quality will start to rear its ugly teeth.
Kia's engine recall list looks like the Webster dictionary, with major faults such as engines that produce black sludge to dangerous fuel leaks that can cause fires. Kia is a subsidiary of Hyundai Motor Group, and Hyundai brand cars have many of the same issues. With the same draw of decent looks, modern feel, and shockingly low price tags, newer Hyundai models will most likely leave you stranded almost as quickly as Kias.
Fiat/Chrysler/Dodge
Another instance of a dumpster fire taking ownership of a sinking oil tanker is Fiat-Chrysler. This one is probably even worse than Hyundai and Kia. With Fiat seemingly a year away from pulling out of the United States completely, its reliance on the horribly-built parts of its subsidiary has been one of many downfalls. Just like the last pairing, these three brands own the dealership game. With the prices they offer and deceiving looks, it is easy to accidentally drive one off of the lot. Dodge may still have somewhat reliable flagship engines such as its HEMI, the ensemble surrounding them make it too great a risk. Do not make this mistake, you will regret it.
Try to Avoid
Nissan
Recently, Nissan's parent company announced that it saw $4 billion in losses. These losses were caused primarily by the Nissan brand, as they have fallen hard from its glory days of reliable Datsun vehicles. After being purchased by Renault, Nissan started to tank when it came to reliability. They have many of the same downfalls as the "avoid at all costs" brands, but its looks and practicality put them a little bit ahead of those. While Japanese cars increase their perceived value on the resale market, you don't even want to take the risk. Cheap plastic parts and transmission issues are the major downfalls with these.
What Should I Buy?
This is really up to personal taste. If you have to have a new car, save up (or borrow) a little extra for a Toyota or Honda. If you're in the cheap car brand game, these two will give you a lot more bang for the buck. The fatter down payment, or larger monthly payments, will hurt a little; it will all be worth it when you realize you will be able to keep the car for twice as long.
Not only that, but the car will feel new for much longer, and be far more capable on the road down the line. There is nothing more valuable in a commuter car than peace of mind, and the build quality of these two Japanese giants will give you that in spades. Finally, if you decide you eventually want something new, resale values on Hondas and Toyotas are amazing for sellers.
If you enjoy reading our blog posts and would like to try your hand at blogging, we have good news for you; you can do exactly that on Saving Advice. Just click here to get started. If you want to be able to customize your blog on your own domain and need hosting service, we recommend trying BlueHost. They offer powerful hosting services for $3.95/month!