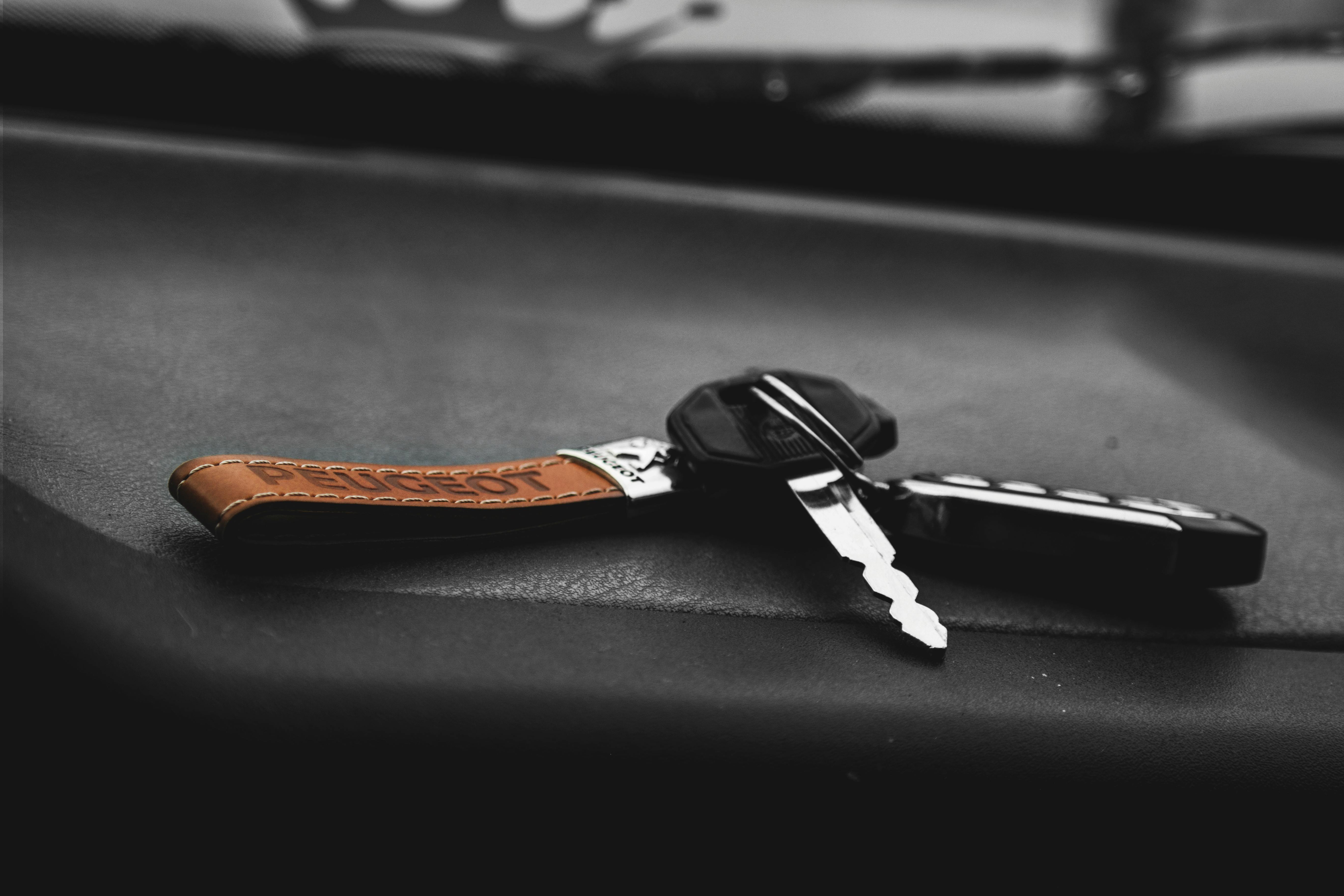 Buying your first car is an exciting event, but there's a lot to think about
in terms of budget and finance
. In fact, the average yearly cost of car ownership  
increased by 24% in 2019
to $9,282 — that's $773.50 a month, statistics from the AAA reveal. However, by taking the time to set a budget, research an affordable car that suits your needs, and consider financing options, you can purchase your dream first car without breaking the bank.
Determine your budget
Don't go into the process of buying a car before setting a budget. Ideally aim to keep the cost at or below 20% of your annual income. So, if you earn $60,000 a year, you're looking at a $12,000 maximum budget. You can then work out if you're able to afford a loan or need to wait to save more for a downpayment (the latter can also end up being a cheaper move). If you're opting for a car loan, determine the total amount you're willing to pay based on how much you can afford each month. Ultimately, once you've set a budget, stick to it. Don't get carried away in the excitement of getting your first car; being strict with your budget will prevent overspending and massive debt.
Do your research
Purchasing a car that suits your needs
 (rather than your wants) will prevent unnecessary overspending. That means passing up on cool yet expensive extra features you won't end up using. Search for a suitable reliable vehicle that's also affordable in terms of maintenance.  
Make comparisons between models
 regarding price, features and performance. Reading online reviews from industry experts and consumers will help you get a clearer picture of cars you're considering. At the dealership, you may find they only offer stock models packed with expensive extra features. In this case, you can either get the dealership to order the model you want (sans extra features) or ask if they'll transfer the car you're looking for to the lot. You'll have to wait a little longer to get your car, but you'll avoid leaving with a more expensive one that exceeds your needs.
Arrange financing
Only visit a dealer after you've been pre-approved for financing by a lender. Not only will this give you time to improve your credit score if necessary, but a dealer will likely offer you an interest rate higher than what you actually qualify for. Contrast and compare rates from both online and local financial institutions. Getting pre-approved can then allow you to
negotiate a good rate
 with the dealer — just always be sure to read the fine print concerning downpayment and length of the loan. You're looking for an interest rate of 3% or less. Be careful not to opt for a loan that offers a low introductory rate which jumps to 10% after the first year.
Purchasing your first car is an expensive move, so it's important to make the process as affordable as possible. These tips can help you as a first-time car buyer get the best deal on a car you love.