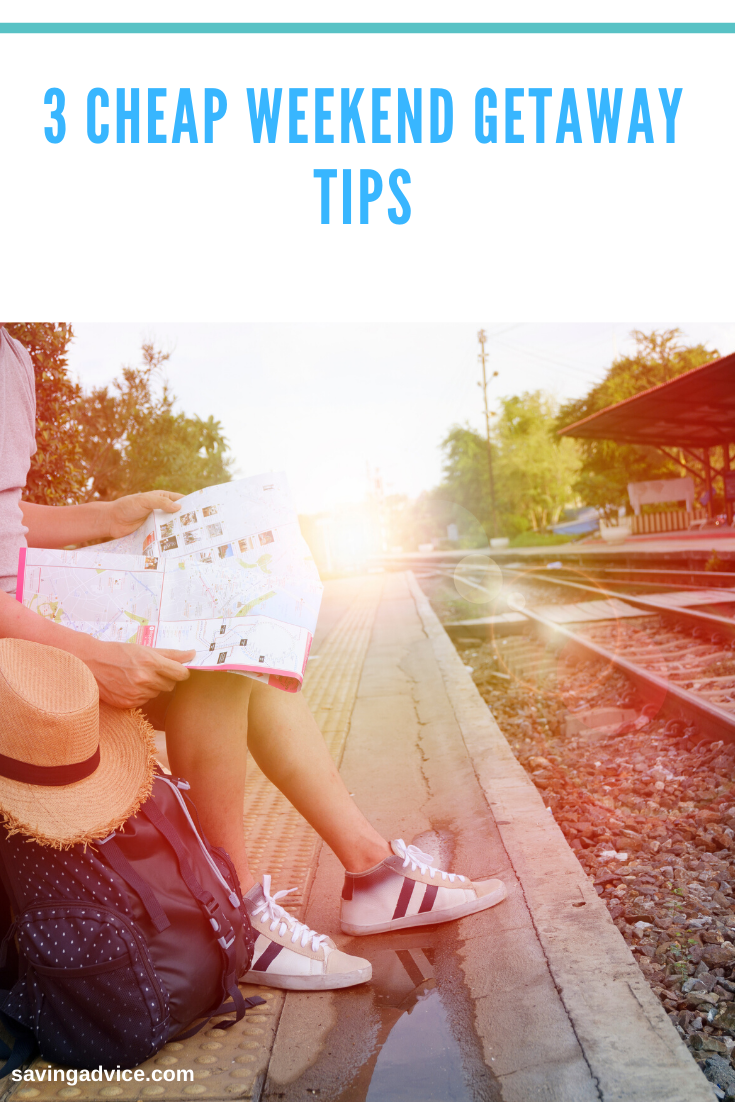 It's the first month of the year, and it is time to plan out those vacation days. The problem is, one relaxing week-long trip with family or friends can eat up all of your allotted time. The good news is, you won't have to give up the Big One in order to get more breaks throughout the year. Oftentimes, the best (and cheapest) way to go is a nice weekend escape somewhere local. Now, we don't want to spend a fortune on a trip a couple hours away. In order to maximize your time off this year, here are some great tips on your cheap weekend getaway!
Room Rentals (Avoid Hotels!)
Hotels are great on those big trips. when you're blowing your vacation budget, you don't want to be in somebody else's house with somebody else's rules. For a few days, though, room rentals can be the perfect way to maximize value. Websites like Airbnb and Homeaway are great tools to find a place to stay anywhere you want to go. Pick a weekend outside of major tourism periods, and you can get a perfectly comfortable spot for $50-100 per night.
The More the Merrier
Nothing is better than a weekend out on the town with a bunch of your closest friends. Getting more people to come along doesn't just maximize fun, it also lowers the financial burden on each of you. Getting group rides and group rentals for lodging makes it super cheap to get lost for a couple of days. Not only does it make the big costs go down, but it also opens up more free entertainment opportunities like group games at the rental house. when even staying in can feel like a party, the urge to empty your wallet out at the bar just disappears. Odds are you aren't the only one feeling limited by your PTO allowance, and pitching a cheap weekend of fun to your coworkers shouldn't be too hard.
Go Someplace Quiet
If your goal is for a more intimate escape with just you and your partner, quiet is the way to go. Not only are cozy little mountain/beach towns the ultimate romantic excursion, they are also filled with free things to do. It usually doesn't cost much, if anything, to go hiking on a beautiful windy alpine trail. Not one for exercise? Laying on the beach is totally free, and grocery store picnic food is dirt cheap. Going to places that aren't known for restaurants, theaters, or other expensive attractions makes it much less necessary to break the bank. Plus, sometimes the best way to unwind from your typical workload is to just sit back and relax, enjoying some fresh air and gorgeous views. A quiet weekend getaway is a cheap weekend getaway!