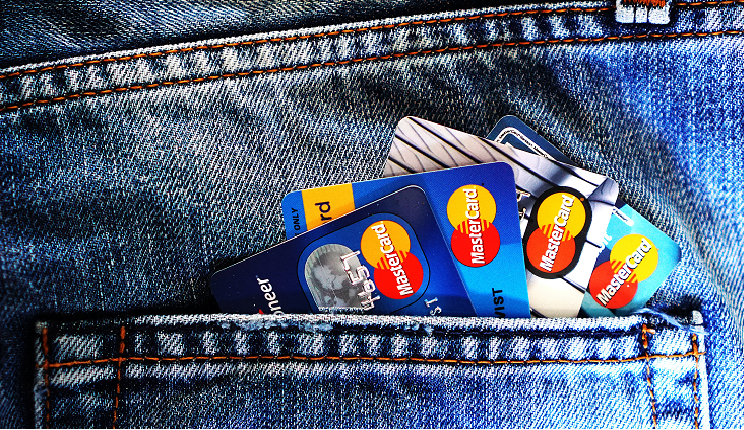 Credit cards aren't actually free money. Society pounds that sentiment into people's brains, yet for some reason, people still insist on racking up the credit card debt.
However, just because many people don't understand the proper way to use credit cards, doesn't mean that you can't take advantage of credit cards. In fact, you can make and save money using credit cards.
With a little know-how, there's no reason you can't make money with credit cards. Let's take a peek at your new route to financial success.
Cash Back Credit Cards
If you can pay off your balance every month, cash back cards are the easiest way to make money with credit cards. Put as many purchases as you can on the card and watch the cash rewards stack up.
Even a card that pays just 1 percent back can add up seriously fast. If you have a good credit score you can get access to cards with much higher paying cash reward programs.
Car Rental Insurance
Car rental insurance is always a good idea. Even if you drive safely other people might not make the best decisions. But using the car rental agency's insurance gets pricey. Most major credit cards offer car rental insurance so long as you forgo the rental agency's insurance plan and pay for the rental with your credit card.
Retail Cards
Many people look down on retail credit cards. It's true, they're usually only useful at their parent retailer. But most retail cards come with huge benefits when you do use them at their intended location.
Businesses usually offer retail cards with huge rewards programs and special discounts, like cash back, on all your purchases with that retailer.
Price Adjustments
Sometimes you get unlucky and a retailer runs a sale right after you buy that big ticket item you've been saving for. It happens to everyone. Certain credit cards offer price protection against price drops. Your credit card company will refund you the price difference between what you paid and the new price.
Usually, you'll need to provide receipts as proof of purchase and the price change.
Signup Bonuses
Some credit cards will hand you cash as nothing more than a signup incentive. This is especially true if you have a good credit score that shows you're likely to pay your bills on time.
Which credit card you signup for will dictate the bonus type and amount, though it's not unusual to see bonuses into the hundreds of dollars. Check with someone like total visa reviews to get the scoop on the latest signup incentives.
How to Make Money with Credit Cards and More
Understanding how to make money with credit cards is essential to good financial health. Though credit cards aren't the end-all-be-all of financial decision making. There are many other ways to watch your saving soar.
If you're trying to save money, check out our website. We're dedicated to helping people save everything from money to flour.