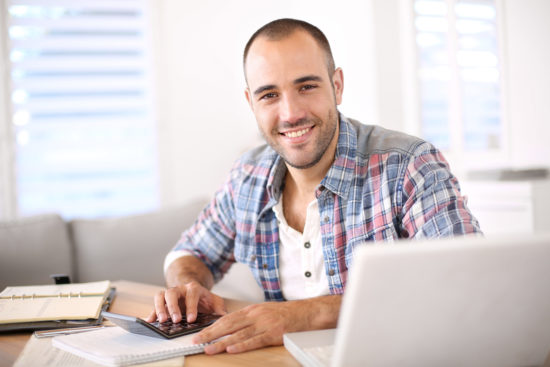 In this day and age, business owners have thousands of responsibilities and they'll be required to deal with many of these each and every day. Over a period of time, these responsibilities can become overwhelming. As a modern business owner, you should understand that technology may be able to help you simplify some of these responsibilities, so you can get the job done easier each and every day. At the same time, technology may be able to provide you with reminders. This will ensure that you do not forget an important daily task. Below, you'll learn about some of the responsibilities that you'll face as a modern business owner.
Creating Employee Schedules
Over the years, employees have fought long and hard for work schedule predictability. Unfortunately, there are still many workers that are required to work on swing shifts. If you want to make sure that your workers give it their all, you'll want to keep them satisfied. Suffice to say, you'll want to make sure that they work a schedule that they actually enjoy. And of course, you'll want to make sure that their schedule is as predictable as possible. You'll need to create employee schedules, while also taking vacations and sick days into account. This can be far more difficult than you could ever imagine.
Ensuring Pay
While you're at it, you must remember that your employees do not work for free. These individuals expect to be paid for their time and energy. If you fail to pay your workers on time, they're not going to be happy and they're going to stop working for you almost immediately. In fact, they might even go on strike and this will lead to major problems for you and your business. Keeping up with your company's payroll can be very difficult. You'll need to take taxes into account as well.
Task Management
In some scenarios, you may be interested in assigning unique tasks to each and every employee. Each employee may be required to work on something different at any given time. In order to ensure that workers are aware of their responsibilities, you'll need a system that keeps them up to date. An online time clock system may be able to help. Choosing a software that gives you complete control over your company's task management is recommended. This will help to ensure that all workers get their tasks completed in a quick and efficient manner.
Hiring And Firing
Finally, you must remember that all companies will experience some level of turnover. This is unavoidable. So, you will be required to hire and fire workers frequently. This is something that is not fun, but it must be done to keep your company operation and efficient. Hiring workers can be very difficult. You'll need to work diligently to ensure that your new hires are reliable and qualified for the job. You'll need to run background checks on each potential employee and you'll also need to check their credentials. Using the Internet can definitely help, but these tasks will never be easy!
Photo: ExpertBeacon
Like Saving Advice? Subscribe!
Subscribe to get the latest Saving Advice content via email.