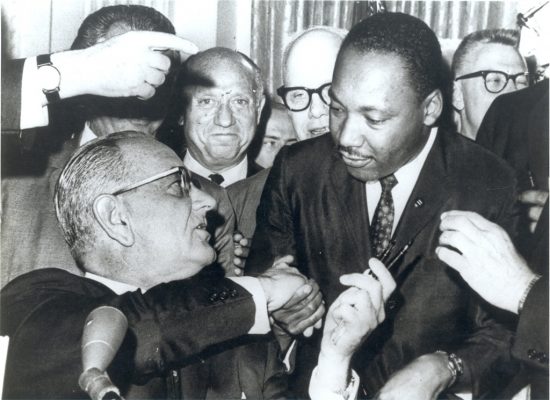 As the holidays come to an end, many people are looking at their calendars trying to plan for the year ahead. January is a month many people will be heading to the gym, starting diets and possibly even trying to get their finances settled for the new year. It is generally a month many people take to bounce back from the holidays, especially since there are no holidays in the first month of the year, or are there?
It seems there may be one holiday in January: Martin Luther King Jr. Day. Is MLK Day on January 16? Is it on the same day every year? Of course, it is a federal holiday, so it is important to know what day the holiday falls on, but is January 16 a holiday?
The answer to that question is sometimes. This year, January 16 is a holiday. Nationally, Martin Luther King Jr. Day will be celebrated on January 16, 2017. However, this is not always the case. Although MLK Day is always celebrated in January, it is not always celebrated on the same date every year. Generally, the holiday falls somewhere between January 16 and 20 every year.
Martin Luther King Jr. Day is held on the third Monday in January each year. It is a relatively new federal holiday and there are few long standing traditions. Throughout history, it has been used as a day to promote equal rights for all Americans. Many schools, banks, governments offices and other institutions closed their doors on this day.
In some states, MLK Day is combined with other holidays. In New Hampshire and Arizona, MLK Day and Civil Rights Day share a common date while, in Idaho, it is Human Rights Day. In the state of Wyoming, it is known as Equality Day and other states celebrate Robert E. Lee's birthday on the same day as MLK Day.
Celebrating Civil Rights Day and Equality Day on the same day as the famed Martin Luther King Jr. makes sense. King was an important civil rights activist. He was a leader in the movement to end racial segregation in the United States. His most famous address was the "I Have A Dream" speech. He was an advocate of non-violent protest and became the youngest man to be awarded the Nobel Peace Prize. He was assassinated in 1968. Shortly after his assassination, people began to campaign to make King's birthday a national holiday to honor him. Since then, people throughout the United States have recognized the day as a national holiday.
As previously stated, some institutions close, many government offices and banks will be closed, and some colleges and schools will also be closed. Those that are not closed will be educating their students about Martin Luther King and some institutions will hold special events in honor of Dr. King.
Although MLK Day is held on a different date every year, it will be held on January 16 in 2017. Many people will take a day off and recognize the great Dr. King.