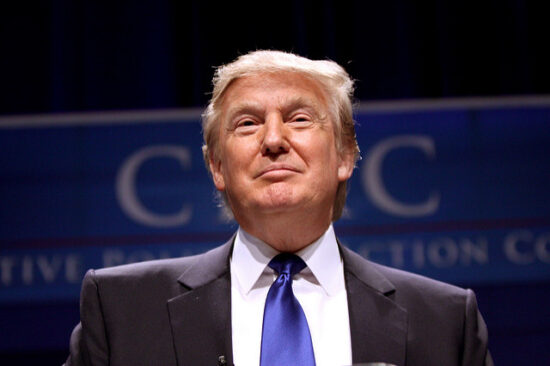 CHARLESTON, W. Va. –
Donald Trump
has promised to revitalize the coal industry and put miners back to work, but some political observers say he's raising false hope.
According to the West Virginia Center on Budget and Policy, the decline in state coal production is being driven by cheap natural gas, low-cost wind and solar, competition from coal mined in Western states, and the fact that the easy-to-get Appalachian coal is gone.
For Walton Shepherd, staff attorney for the Natural Resources Defense Council, when Trump and local politicians blame a so-called 'war on coal,' they're actually hurting people in the coalfields.
"That's probably the biggest betrayal by some of the elected officials in Appalachia," Shepherd said, "pretending that protecting the environment is the one responsible for this – when in fact, it's just the marketplace."
Trump has so far given few details on how he plans to put miners back to work. Democratic Governor-elect Jim Justice has made a similar promise, also without much detail.
Large-scale coal mining is still going on in West Virginia, and critics point out that environmental damage has hardly slowed. Ted Boettner, executive director at the West Virginia Center on Budget and Policy, said his organization expects production to settle at about 40 percent of its most recent peak, about 15 years ago.
"It'll probably level out around 70 million tons, from a high of about 165 million tons," Boettner said. "The chances of a rebound, especially in southern West Virginia, are close to zero."
James Van Nostrand, director of the Center for Energy and Sustainable Development at West Virginia University College of Law, said there are ways Trump could loosen regulations on the mining industry, but those are pretty radical steps that would only lower costs a little.
"You can abandon the stream-protection rule, you can abandon the Waters of the United States rule, you can have lax enforcement of the MSHA regulations," Van Nostrand said. "But what's driving the decline of the coal industry is geology, and it's economics."
Source: Public News Service, Republished With Permission
Author: Dan Heyman, Public News Service – WV
Photo: Gage Skidmore