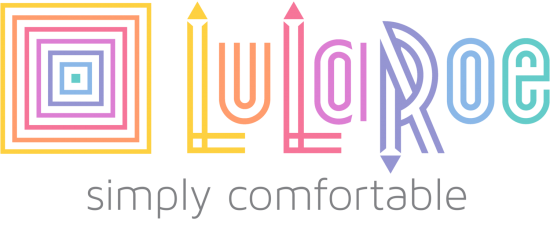 LuLaRoe is an up-and-coming fad. Many people throughout the United States have started both buying and selling products from LuLaRoe. If you have been wondering about LuLaRoe, you may have a few questions, especially if you are thinking about becoming a LuLaRoe consultant.
Here are some of the most commonly asked questions and answers about being a LuLaRoe consultant:

1.How much does it cost to be a LuLaRoe consultant?
The startup costs for becoming a LuLaRoe consultant are staggering. The LuLaRoe Startup Kit runs for about $5,000 to $6,000. Initial inventory costs run about $4,900, however, there should be an additional budget of $500+ set aside for other startup costs like hangers, storage, additional popular pieces of clothing, business cards, setting up a website, etc.
2. What is included in the LuLaRoe consultant startup kit?
Startup kits for LuLaRoe consultants may vary, however, it usually includes 58 Julia Dresses, 70 pairs of leggings, 75 Cassie Skirts, 75 Irma Tops and 78 Classic Tee's. If you purchase 300 items or more for initial inventory you will also receive 25 free items of your choice for free. Many LuLaRoe consultants suggest to new comers that they choose a high priced but popular items as their free gift. For example, if you get 25 free Monroe Kimonos you will yield a profit of $1,100. You won't have to pay any shipping costs, LuLaRoe takes care of that and all of your orders will arrive within three business days of payment.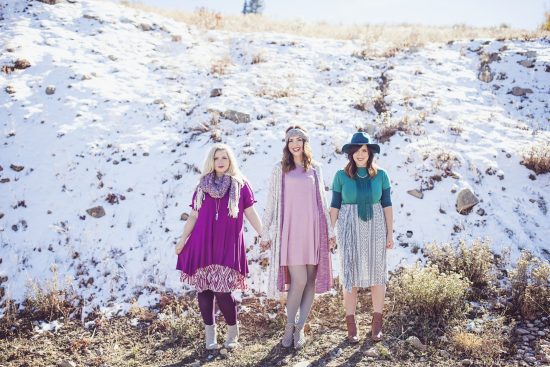 3. How much do LuLaRoe consultants make?
What a LuLaRoe consultant makes varies on a number of things. One of the biggest factors is how many LuLaRoe parties you are able to throw each month. On average, consultants sell 20 items per party and the average profit per item is $15. That means per party each consultant averages a profit of $300. To earn back your original investment you will have to hold about 20 parties. If LuLaRoe is your only job you could easily hold 20 parties over the span of a month and make your cash back.
Related Articles:
Is LuLaRoe a scam?
What is the LuLaRoe Business Model?
What Does it Take to be a Successful LuLaRoe Consultant?
Commonly Asked Questions About Being a LuLaRoe Consultant
Is LuLaRoe Worth The Price?
Is LuLaRoe a Mormon Company?
LuLaRoe Startup Costs
Is LuLaRoe a Pyramid Scheme
4. How much are LuLaRoe consultant bonuses?
One great thing about LuLaRoe is that you don't have to solely rely on profit from parties. The company also has a bonus plan. The Leadership Bonus Plan encourages consultants to build their own businesses with LuLaRoe products. If you order a minimum of 175 in a month, you are able to earn 5% of sales for each consultant you refer for life.
5. How many LuLaRoe consultants are successful?
It seems that most LuLaRoe consultants are successful in selling their inventory, however, not all consultants are able to sell their inventory as quickly as others. Not all LuLaRoe consultants are successful over long periods of time either. However, there is a great support group for LuLaRoe consultants online. Consultants have begun Reddit groups and forums over the internet to provide support for one another and share marketing ideas to help each other be successful.
It may be that most of the consultants that don't feel successful in their LuLaRoe endeavor were not able to put in the time and lost interest quickly. If you are thinking about becoming a LuLaRoe consultant, keep in mind that there is a large amount of time and effort it will take to be successful. As always, do plenty of research before investing in any business venture.
Amanda is a full-time website manager and blogger. She is currently hacking her debt by saving money and investing, all while trying to kickstart a family and enjoy her adult life. In her free time she enjoys spending time with friends, entertaining (throwing parties), reading, doing puzzles and kayaking.