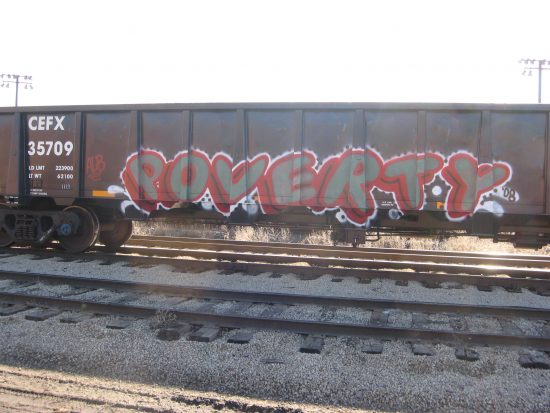 Being broke or financially disadvantaged is not the same as living in a state of poverty. Those in destitution often feel hopeless and stuck in their situation due to their financial burdens.
According to Poverty USA's website, the poverty rate in the United States in 2014 was 15%. The good news is that you can escape this as long as you are planning financially and are not afraid to ask for help. Here are just a few ways of how to escape poverty:
Change the way you think.
Getting out of poverty can also take some creative thinking. What can you offer to people that others can't? Can you turn it into a source of income? Think about Chris Gardner, whose story was turned into a movie starring Will Smith. He had both excessive talent and knowledge but came across quite a bit of misfortune that put him in poverty. He never gave up, though, and kept pushing forward until he finally made it.
You also want to think about what you can do that may not cost a lot to start. It takes money to make money, so think of ways to reduce overhead when thinking about services you can offer. If you have a clean record, babysitting services can be an option for you. Another may be house cleaning, and while that does come with some costs for supplies, after your first investment, you will hopefully start making money and thus have the resources to continuously buy supplies. Many companies are often looking for reliable house cleaning employees, so if you are absolutely unable to purchase any items to start this venture on your own, look into nearby hotels or local companies that send you to homes or business offices to clean.
Stay out of trouble.
It will be much harder for you to get a job that pays a decent wage if you are always in the dog house. Stay away from drugs, stealing, fraud situations and the like. As tempting as it may be to choose a route that, although illegal, seems to make you quick cash, the old saying "cheaters never win" exists for a reason.
Gain a new skill.
Education is powerful but not always financially attainable. Consider enrolling into a community college or a trade school, which do often have useful resources such as a career center. Depending on your existing (or non-existent) credit, you may have to take out a loan or apply for government funding. The school will be able to lead you in the right direction for repayment programs as well as help guide you to jobs while you are taking classes. It's never too late to go back to school to better your future. Going to a for-profit college for a four year degree will most likely not be a lucrative option for you at this time, but there is plenty to gain from other sources of education.
Check your local government.
If you are in a state of poverty, you will definitely need to fight tooth and nail to get out of it; however, it will all be worth it. See what help and development programs your local government offers and always be sure to follow up. Some local libraries even often have free services for you to attain computer skills and the like to help you in the job market along with using their internet services to do the job searching process (creating a LinkedIn account is great online networking tool). In fact, you may be even using your public library to read this very article.
Invest in yourself.
As you are able to obtain a regular income, start saving and also consider investing. Part of your investment can go toward learning a new skill or trade so that you can expand yourself even more in the corporate world. Cut expenses where you absolutely can until things begin to look up (get rid of your cable, stop buying junk food, cut out expensive habits like smoking and the like).
You should even consult with a financial adviser to develop ways of making your money last longer and go farther while also finding new ways to budget to prevent future issues with funds. Always do you research and check credentials though.
When you do finally gain employment, whether it is something you want to do for the rest of your life or not, always go above and beyond to ensure the job stays. If the job stays, so does the money, and you can work your way up in a company or even figure out what it is you do want to with your future career and have more opportunities to actually make that happen for yourself.
Photo: Flickr