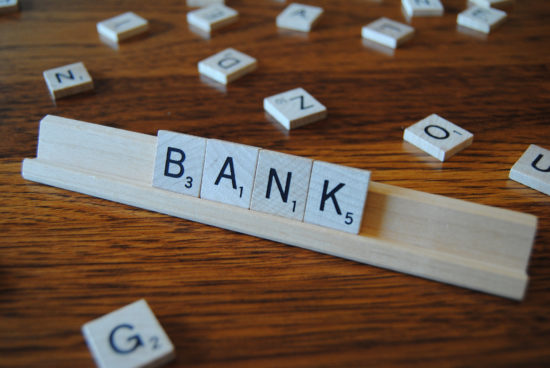 Bank operating hours used to be 9 to 5 Monday to Friday. Those hours were such a common standard for banks, that they were known as banker hours. But banking hours have changed in recent years to accommodate customers new expectations. Some banks now even have branches that open on Sunday and some federal holidays. With the changes in banking hours, knowing which business are open during the holidays can be confusing. It's hard to know if businesses like banks, the stock markets and the post office will be open on federal holidays. Are banks open on New Year's Day?
Banks
Banks are closed on New Year's Day.
Although some banks do make an exception and open on a few federal holidays such as Presidents Day and Veterans Day, they are normally closed on federal holidays. Banks will be closed on Friday, January 1, 2016.
Credit Unions
Credit unions are closed on New Year's Day.
Most credit unions follow the same policy as banks and close in observance of federal holidays. Credit unions will be closed on New Year's Day.
When are banks and credit unions open during the holiday week?
New Year's Eve falls on Thursday this year and New Year's Day is on Friday. Business hours for banks and credit unions can be confusing when a holiday falls during the week. Here are the operating hours for most banks and credit unions during the holiday week.
Monday, December 28th – Open for regular business hours.
Tuesday, December 29th- Open for regular business hours
Wednesday, December 30th- Open for regular business hours
Thursday, December 31st – Open, but check with your local branch for operating hours. Most banks and credit unions will close early
Friday, January 1st – Closed
Saturday, January 2nd – Regular Saturday business hours
What if you need to do banking on New Year's Day?
If you cannot wait and must do your banking on Friday, there are several banking options available anytime. Automated Teller Machines (ATMs) and banking apps are available 24 hours a day, 365 days a year. Most banking customers will be able do the majority of their regular banking transactions on Friday, January 1, 2016 even though bank branches are closed. Deposits and withdrawals can be made at ATMs and through online and mobile banking. Bill payments can also be made through mobile and online banking.
Customers should keep in mind that although they are able to perform banking transactions on New Year's Day, those transactions will not post to their account until the next banking day. If you have a bill that is due on January 1st, don't wait until New Year's Day to schedule the bill payment through your online banking. Your bank normally needs at least one business day to process the bill payment. If a bill payment is scheduled on New Year's Day, the bank will not begin processing payment until Monday, the next banking day. Which means that the bill will be paid on Tuesday, January 5th at the earliest. Also keep in mind that depending on your bank's funds availability policy, a check deposited on New Year's Day may not be available immediately and will not be processed until the next banking day. If your bank makes deposits available the next business day, a check deposited on Friday, January 1st will not be available on Saturday. The funds may not be available until Tuesday.
Be sure that you know your bank's terms when it comes to the availability of your funds during the holidays. If you are unsure, visit your bank's website or call your local branch.