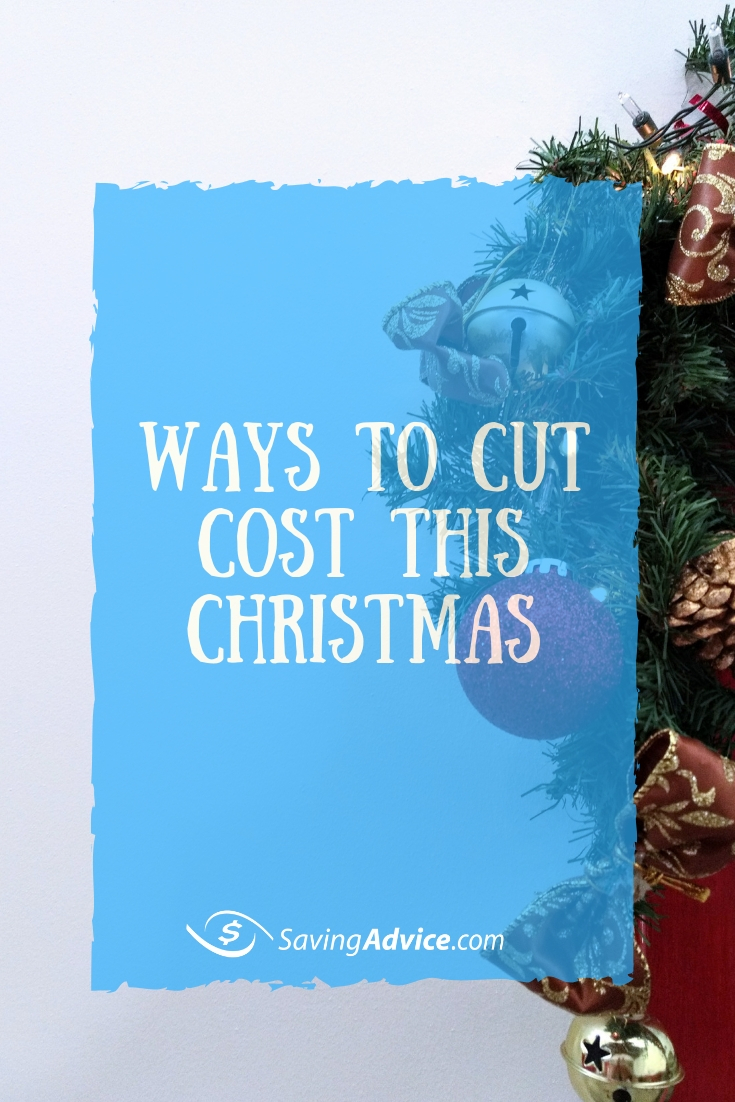 Christmas is only a week away, and many people are rushing to get everything done before the "big man" shimmies down the chimney. Many people are scurrying around the malls trying to find the perfect gift or crowding the grocery stores trying to find the right sized ham or turkey for their Christmas dinner. However, you don't have to spend an arm and a leg to pull off a great Christmas celebration.
Switch Houses
Instead of holding the family's Christmas festivities at your home every year, ask the family to change houses each year. It may mean a little bit of travel for you, but it will mean a huge cut in cost and drastically decreased stress levels. If you plan on going to someone else's home for Christmas, remember that it is always nice to bring a favor for the host/hostess's family for going through the trouble of having the festivities in their home. This can be a cheap gift basket, a tin of cookies or a bottle of wine.
Secret Santa
Secret Santa is another great way to cut down on holiday costs. You and your family put together a hat to pull names out of and you can buy a gift for just that one person. Usually, Secret Santa has a spending cap as well, so you won't have to spend that much money, and you won't have to buy for every person in the family. It will save you a ton of money.
Pot-Luck Dinner
Instead of taking it upon yourself to buy and make the entire Christmas dinner, just buy and make the main course and have family members bring other parts of the meal. You can have everyone "sign up" to bring certain items like mashed potatoes, casseroles, drinks, macaroni and cheese, dessert, and anything else you normally have on Christmas. Doing this will cut cost drastically for Christmas, and you won't be as stressed out because everyone will lend a helping hand for dinner.
Only Buy for Kids
Some families only buy for the children in the family. This helps keep cost low and also helps make Christmas extremely special for the little ones in the family. Excluding the other family members doesn't mean that you don't care or don't want to give them anything for the holiday, but by focusing on the kids, you can keep cost low for everyone, and you can make the holiday memorable.
Homemade/Handmade Gifts
You can also make gifts for the people on your Christmas list. If you are crafty, you can make your family crocheted or knitted gifts. Skeins of yarn are extremely cheap, and you can make a gift that means a lot. Other homemade gifts that are usually a hit are a tin of homemade cookies, homemade candles and scrubs, homemade ornaments and other meaningful gifts. If you are looking for something specific, you may want to check out Pinterest for more gift ideas.
Homemade gifts, sharing the burden of dinner and cutting down the number of gifts you have to buy are all ways to cut cost and stress this holiday season. Do yourself a favor and try a few of these tips for your celebration.