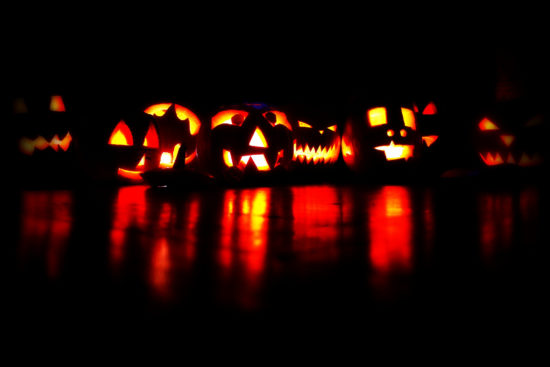 Well over half of the American population plans to celebrate Halloween this year. However, the country is not necessarily being conscious about the way they spend their money to celebrate the holiday. Americans are projected to spend nearly $7 billion for Halloween 2015, but there are plenty of nationwide deals and freebies that you can take advantage of instead of spending tons of money.
Deals
• Baskin Robbins: Enjoy a scoop of Baskin Robbins ice cream at any participating location for only $1.31 on Oct. 31, 2015.
• Chipotle: If you visit Chipotle in your Halloween costume Saturday from 5 p.m. – close, you get a burrito, bowl, salad or taco for only $3.
• Hog Dog on a Stick: Head to any participating Hot Dog on a Stick location in the United States and receive one stick item for $1.
• Sbarro: With a $5 purchase, everyone dressed in costume gets a free slice of Sbarro pizza.
Freebies
• Krispy Kreme: Visit a Krispy Kreme in costume on Halloween and receive a free doughnut. There is no purchase necessary to get this freebie!
• Krystal: From 11 a.m. to midnight on Halloween kids 12 and under who are dressed up in their costumes can get a free meal with the purchase of an adult combo. There is a limit to two children per adult combo.
• McAlister's: McAlister's Deli is giving children who come dressed up in costumes a free kids meal with the purchase of an entree. Two free kids meals per adult entree.
• IHOP: Kids 12 and under can get a free scary face pancake the day before Halloween (Oct. 30) from 7 a.m. to 10 a.m.
• Chuck E Cheese: Kids who come in costume to Chuck E Cheese up until Halloween can get 50 free tickets.
These are only a few of the free events and deals you can get on Halloween. Check your local restaurants and event centers for more chances to celebrate the holiday in a cost-effective way.