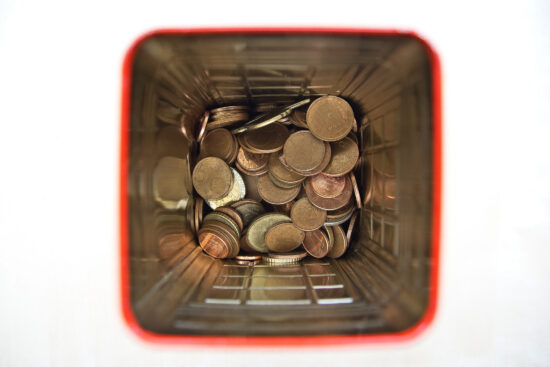 The online freebie market has grown exponentially in recent years. People are saving hundreds upon hundreds of dollars by just getting free stuff instead of buying. How can you benefit from online freebies?
Movies
Movie night can be absolutely free if you keep an eye out for Redbox rental codes. Also, finding free movies online is extremely easy.
Magazines
Americans spend $2.3 billion on magazines each year (both digital and print). However, there are a ton a free subscriptions that you can benefit from. Freebies include magazines like "O," "Family Circle" and "US Weekly."
Toiletries
Of course sample-sized (travel size) products are pretty cheap, but instead of spending money on them, you can be getting them for free. Beauty samples, shampoos, conditioners, soaps, vials of perfume can all be delivered to your door for absolutely no cost to you!
Books
Ebooks, audio books, paperbacks, hardbacks, whatever you are looking for, there's a good chance you can find it for free. Kindle and Nook both have a large selection of free books. You can also check out any physical book at a local library for free as well. Of course if there is a certain book you've been wanting to read, you may have to buy it. However, the amount of money you'll save by going through the free books will save you a ton of money!
Software
Microsoft Office and other computer software programs can be pretty pricey. However, there are plenty of free alternatives to the Microsoft software. Apache Word Processor is a great alternative to Microsoft Word and there are plenty of other free alternatives here.
There are some things that it is not necessary to spend money on anymore. Ebooks, magazines, toiletries, software and movies can all be free. You'll thank yourself for all the money you'll save by using these tips and tricks.