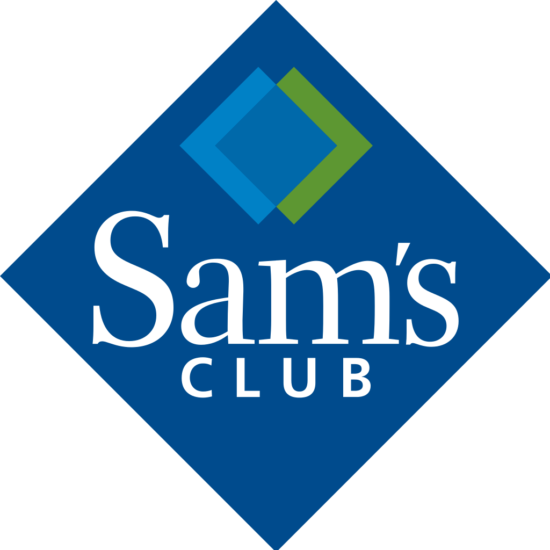 Shopping at warehouse stores
is a popular way to buy in bulk and
save money
. If you are trying to choose between
Costco and Sam's Club
or don't think that paying $45-$100 for an annual membership will make the warehouse club savings worthwhile, you can try it out by shopping at Sam's Club without a membership. Here are seven ways to shop Sam's Club without a membership:
Print a Free One-Day Pass
Sam's Club allows nonmembers to try their store with a free one-day pass. You can print the pass online and use it at your local Sam's Club, but you must bring your ID with you. Non-members are charged a 10% surcharge over regular prices in most states and cannot use the pass on Black Friday or other member-only events.
Get a $10 Costco Shop Card
Shop During an Open House
Sam's Club hosts several Open House events during the year where non-members are invited to shop in the store. Sign up for the email list on samsclub.com to get updates on Open Houses and other special events.
Get Added To Someone Else's Membership
Every member can add one additional household member to their card for free. If someone in your household has a Sam's Club membership, ask if they will make you the additional member.
Go With A Friend
If your friend has a Sam's Club membership, tag along on their shopping trip. They will have to show their membership at checkout, but you get the perks of shopping at Sam's Club and don't have to pay the 10% surcharge you would pay if shopping with a one-day pass.
Earn Rebates With a Sam's Plus Membership
The Sam's Plus membership is the most expensive at $100 per year, but it is the only membership that pays cash rewards. You earn 2% cash rebate on all purchases up to a maximum rebate of $500. If you will spend at least $5,000 per year at Sam's Club, you will earn $100 in rebates and the membership is essentially free.
Some Items Don't Require a Membership
There are some items you can purchase from Sam's Club without a membership. In some states, membership stores cannot exclude nonmembers from purchasing alcohol. Check to see if you state is one of the ones that requires Sam's Club to allow nonmembers to purchase alcohol.
In all states membership stores cannot exclude nonmembers from purchasing prescription drugs. All you need is a doctor's prescription to take advantage of the low prices for prescription drugs at Sam's Club without purchasing a membership. This rule does not include eye glasses or contact lenses.
Shop Online
Nonmembers can shop at samsclub.com. The items available online to members are also available to non-members, but there is a 10% surcharge added to purchases made by nonmembers.
Sam's Club has made several options available for nonmembers to make purchases. If you are planning to make a purchase online without a membership or in store with a guest pass, you may want to consider the cost of the 10% surcharge. It might be less expensive to purchase a membership before you shop.
Give the gift of savings! Learn more
I'm a personal finance freelancer writer and website manager. Feel free to connect with me at firstquarterfinance.com.