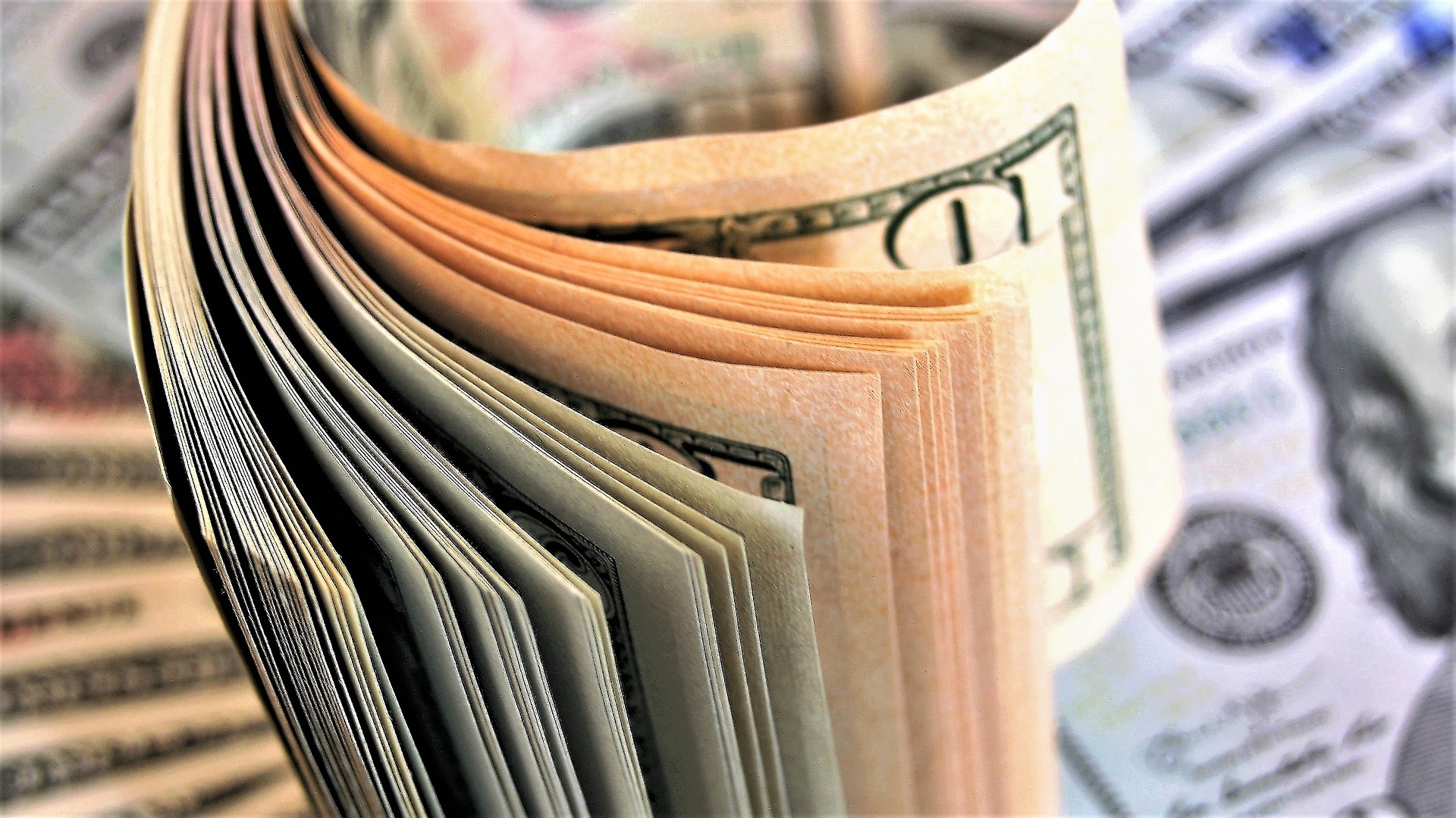 Are you wondering how to make $500 fast? Maybe you have bills you're late on or you're dealing with a decrease in income. Or, maybe you need to buy gifts for an upcoming holiday. Whatever the reason, it is possible to put $500 in your pocket quickly. It requires a bit of diligence but, when there's an emergency or urgent matter, it's worth the effort.
How to Make $500 Fast
If you want to earn $500 quickly, you have to look outside of traditional opportunities. Even if you landed a new job today, your first paycheck might not arrive for weeks. For many, that just isn't fast enough.
Luckily, there are plenty of alternative approaches. If you need to know how to make $500 fast, give these options a try.
Sell Unneeded Stuff
Clothes, electronics, household goods, and many other items you own today could bring in money tomorrow. You just have to be willing to part with them and list them for sale in the right places.
Often, for quick cash, Craigslist is a solid choice and so is local Facebook groups. You may be able to connect with a local buyer and get cash in hand in as little as a few hours. However, you do have to price your items fairly, first and foremost. Also, you need to include a good description and photos, if possible, so shoppers can see what you have to offer.
If you put an ad on Craigslist or Facebook, make sure to pick a safe location to complete the transaction. For example, the parking lot for your local police or fire department may be ideal, as long as they don't mind you handling things there. Otherwise, pick a public place, preferably one with surveillance, and consider bringing a buddy with you when you meet the buyer.
Online and Direct Sales
Alternatively, you can list items for sale online or even sell directly to companies. For example, Decluttr will buy tech, gadgets, DVDs, and even Legos straight from you. Just scan the barcode for your item in the app, and you'll receive an offer. If you accept, Decluttr sends you a shipping label, allowing you to pack up your stuff and get it one its way.
Once Decluttr has your items, they issue a payment the next day. If you opt for PayPal or direct deposit, you could complete the whole transaction in less than a week.
Embrace the Gig Economy
If you don't have items to sell, you might want to explore the gig economy for opportunities. You can find short jobs and side hustles that can help you increase your earnings fast.
Animal lovers may have luck on Rover. There, you can find dog walking and pet sitting opportunities, especially if you live in a big city. Depending on the services you offer and demand in your area, you could make $500 in as little as a week or two.
For those who fancy themselves as writers, errand runners, website developers, or a variety of other forms of professional, consider checking out Fiverr. The site covers over 100 niches, many of them representing short-term opportunities.
While you do have to work to land a gig, and the work must be turned in and approved before you get paid, you could make $500 in just a week or two on Fiverr, depending on what you have to offer.
TaskRabbit is another option, focusing mostly on people who need small tasks handled for them. This can include anything from errand running to handyman work, and you don't always have to have prior experience to find opportunities. How quickly you can earn $500 depends on your skill set and the rates you set, so make sure to create enticing offers when you apply and stay within the going rate in your area, according to your level of expertise.
Become a Rideshare Driver
While technically part of the gig economy, rideshare driving has become its own monster. Both Lyft and Uber are giants in the space, and it's pretty easy to get started if you meet the criteria.
For Lyft, you need to be at least 21 years old and have a smartphone. Plus, you'll need a valid driver's license, good driving record, and social security number. They also conduct a background check, and your car has to meet their standards.
Since pulling in around $21 an hour isn't uncommon, you could make $500 in a single week if you drove for about 25 hours. However, the amount you could earn varies by location, so you might need to head to a populated area or the local airport to increase your money-making potential.
Uber has similar requirements, though you could be as young as 19 and qualify as a driver.
Rent Out a Room
If you have a spare room and live in an area frequented by tourists, you could earn $500 fast by listing on Airbnb. Almost anyone can qualify to list as a host, and signing up is completely free.
Hosts in popular locations could land a guest quick. Once you do, you can receive your payout in as little as 24 hours after the person checks in, though it may take as long as seven days for the transaction to process.
Usually, Airbnb's fee is about 3 percent of what you earn as a host, though it can be higher under specific circumstances. If you live in a popular area, you could make $500 in a week or less, though that depends on the rate you set and if you land a guest.
All of the options above can be ideal when you need to make $500 fast. Consider trying one or all of them and see if you can bring in the cash you need quickly and efficiently.
Do you have any tips on how to make $500 fast? Share them in the comments below.
Read More:
If you enjoy reading our blog posts and would like to try your hand at blogging, we have good news for you; you can do exactly that on Saving Advice. Just click here to get started.