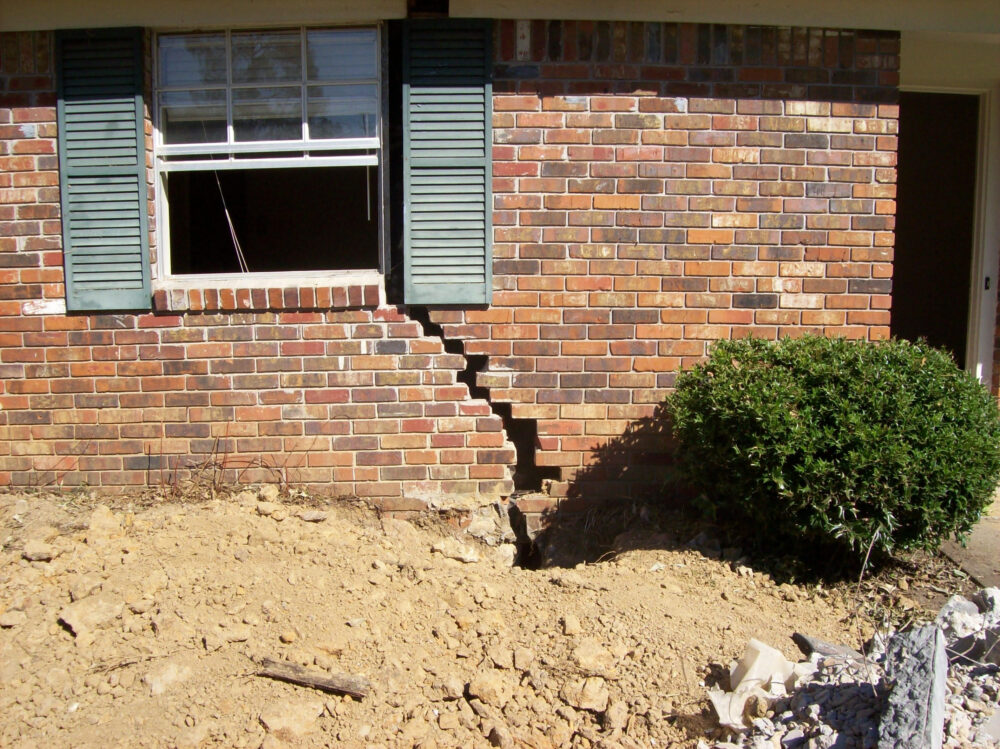 As a homeowner, you would want your living space to be in great shape no matter how old it gets. Timely maintenance is important to keep the house looking good and add to its value. At the same time, it can save you from massive repair costs in the long run. Rather than taking a reactive approach, you must stay one step ahead of home maintenance. A proactive approach is all about addressing potential problems even before they arise and preventing them. Here are some ideas you can implement for saving even as you spend.
Stop sewer problems
A sewer blockage is the last thing that any homeowner would want to come across. Backed-up sewage spells trouble as it can make your place smell foul, cause inconvenience, and even make the residents sick. Let professional plumbers handle the issue at the slightest suspicion of a blockage. Avoid DIY because it can aggravate the problem, instead ensure that plumbers resolve it from the root.
Insulate the attic
Proper insulation is one of the essential maintenance requirements for any home. Although there may not be any visible issues, inadequate insulation can cause a rise in energy bills. Get a professional inspection for your attic and see if it needs insulation to revamp. They may suggest remedial measures to ensure that the interiors stay at the right temperatures and you need not spend a fortune on air conditioning.
Clean the gutters
Fallen leaves and debris tend to clog and break gutters, which can cause water to overflow the trough and reach the foundation line of your home. This can lead to expensive problems, considering the massive Foundation Cost you will need to incur for the repair. Cleaning the gutters every few months is a good idea. In case you notice cracks in the foundation, have it addressed by experts immediately to prevent costly repairs.
Pay attention to the interiors
If you notice signs of the foundation crumbling, a closer look at the interiors is warranted. You should pay attention to warning signs even if there's no problem with the foundation. Look for signs such as uneven floors, leaning walls, cracks in the ceiling or walls, and tilting chimneys. Leaks and puddles also indicate impending issues. Calling a contractor immediately is the right move. They will detect the reason for these problems and address them with the requisite measures.
Don't forget the exteriors
While you may be attentive about the interiors, make sure that you don't forget the exteriors of your house. Exterior caulking tends to lose its integrity over time and often begins crumbling and pulling away after a few years. Replacing it immediately is important otherwise it will let rain seep through the windows. You may end up facing expensive repairs or even replacement of rotten wood. A coat of fresh paint for the exteriors every couple of years should also be on your home maintenance checklist.
Your home is an investment, so it deserves to be looked after with good care. Timely action can save you dollars and prevent the inconvenience of massive repairs in the long run.