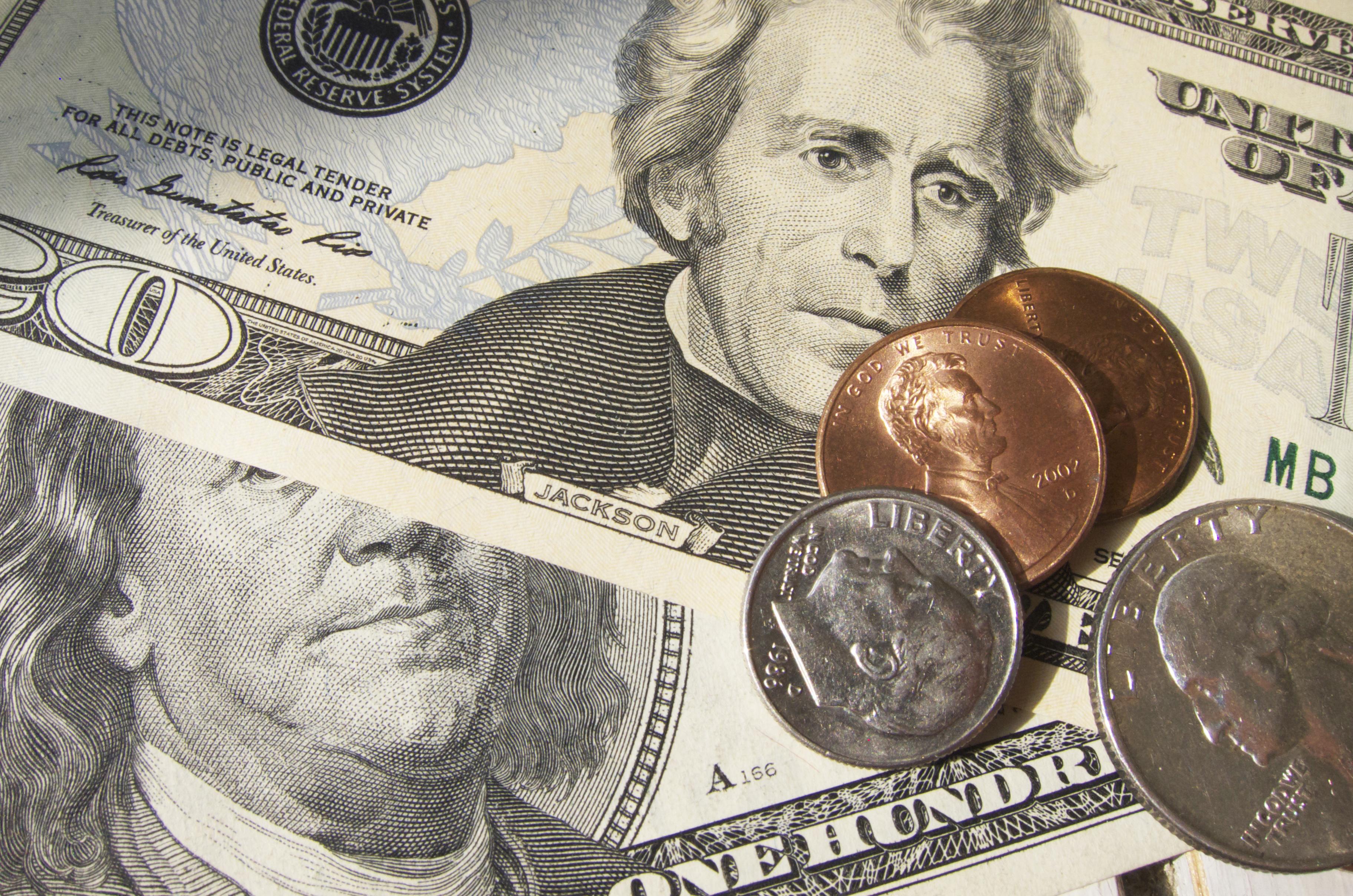 Most people make the assumption that they are not wealthy because they don't earn enough money, but the real reasons most people don't build wealth is because of how they use money in their daily life. Here are 10 possible reasons that you aren't rich:
1. You Care What Your Neighbors Think
2. You Aren't Patient
3. You Have Bad Habits
4. You Have No Goals
5. You Haven't Prepared
6. You Try to Make a Quick Buck
7. You Rely on Others to Take Care of Your Money
8. You Invest in Things You Don't Understand
9. You're Financially Afraid
10. You Ignore Your Finances
If you recognize some of the things you do on the list, you know what you need to work on if you want to build your wealth. The good news is that salary is not the determining factor on whether or not you will become wealthy, but how you use the money that you do earn.