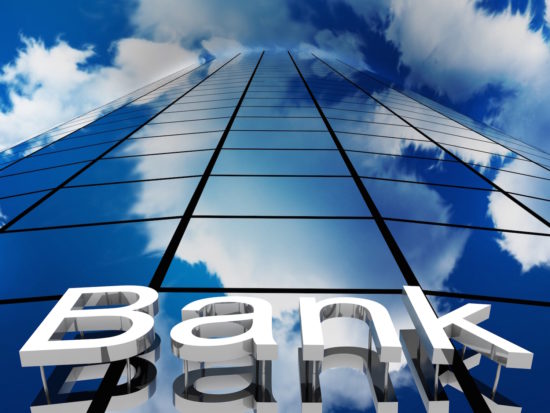 Next Monday, Oct. 14, is a federal holiday known as Columbus Day. Any time you hear the words "federal holiday" you begin to wonder what establishments will be open or closed. Although many people don't celebrate the holiday, per se, many schools and businesses close. Are
banks open
Columbus Day?
Are Banks Open Columbus Day?
No, banks are closed on Columbus Day. Generally, banks are open Monday and it is usually one of the busiest days of the week for bankers. However, most banks close on federal holidays like Columbus Day.
There may be a few exceptions to this rule. For example, if your bank is located in a retail outlet, there is a good chance it will be open on Columbus Day. TD Bank is one of the larger branches that tend to be open on federal holidays as well. Some locations may be open on Monday and most will be open on Sunday, Oct. 13, for regular business hours.
Are Credit Unions Open Columbus Day?
No, credit unions are closed on Columbus Day. Like with banks, credit unions will also be closed on Monday. Although Monday is typically one of the busier banking days, your credit union will likely be closed for the holiday.
However, there may be a few exceptions. Some credit unions may have limited holiday hours. If you are wondering about your specific branch's hours on Columbus Day, call ahead and confirm their hours.
Banking Services Available on Columbus Day
Even though most banks will be closed on Columbus Day, you will still be able to perform most banking tasks via ATM or the bank's website. These two services are generally available 365 days a year, 24 hours a day.
It is important to keep in mind that any transactions made on a holiday may not be completed until the following business day. For instance, if you deposit a check at the ATM on Monday it may not post until some time Tuesday.
With most banking institutions closed on Sunday (with a few exceptions) and banks being closed on Columbus Day, you will need to plan ahead a little or be sure your banking needs can wait until Tuesday, Oct. 15.
Read More