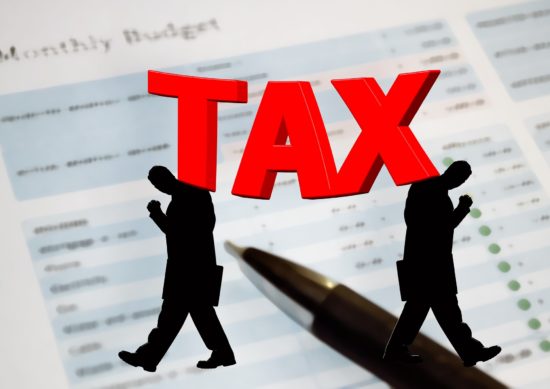 Each year, employers are required by law to provide employees and the Internal Revenue Service (IRS) with a W-2 form. This document notes the gross amount the employee was paid during the year as well as taxes withheld from each paycheck. You need it to file your own taxes. The end of 2016 will be here soon, and you might be thinking, "When do W-2s come out?"

When do W-2s come out?
If you are one that likes to be especially organized and prepared, you may be hoping to get yours soon. Some companies will give them out sooner than others, but be patient; the deadline for W-2s is not actually until January 31, according to this October 28 release from the IRS. You may remember due dates for employers were later in previous years, but the IRS pushed up the deadline from the end of February to the end of January to make it easier to prevent refund fraud. The article adds that some refunds will also be held longer until at least February 15 for any forms claiming the Earned Income Tax Credit or the Additional Child Tax Credit because of the PATH Act change.
As early as last year, employers could request extensions in March (if filing electronically), but this year, a request for an extension will need to be done by January 31.
What to expect
As with any new policy changes, it takes time and communication. The IRS is hoping to make businesses, both large and small, aware of the details of these new deadlines. If February rolls around and you do not receive your W-2, the IRS recommends to do the following:
Reach out to your boss. Find out when your employer mailed your W-2 or when you can expect it. It's possible that your address was incorrectly noted and the paperwork sent back to your company. Even if your employer has gone out of business, they are still required to send you a W-2 from the previous year.
Contact the IRS. If you do not receive your refund by February 15, don't panic. Call the IRS for help at 800-829-1040. You'll need to provide your name, full address, Social Security number, and phone number. In addition, you'll also need to inform them of your employer's full address, employment dates, and an estimate of how much you made and taxes withheld. Having your last pay stub handy when calling will help make this process easier. You'll not only be able to tell them not only how much you made but also their Employer Identification Number (EIN).
File your return anyway. If you do not receive your W-2, you still are required to file your taxes. After reaching out to the IRS, you'll need to fill out Form 4852, which is a substitute W-2. If you receive your actual W-2 following this step, you'll then need to amend your return by filling out a 1040X.
Planning ahead
In order to follow through on those conscious efforts of improving your finances, create a plan on how you will spend your tax return this year. Will you invest it? Will you put it into your emergency fund? What about retirement? Or will you split it up between different avenues?
Before you close the chapter on 2016, get yourself prepared for your refund check by noting these unexpected tax breaks here.
Are you getting ready for 2017?
Like Saving Advice? Subscribe!
Subscribe to get the latest Saving Advice content via email.