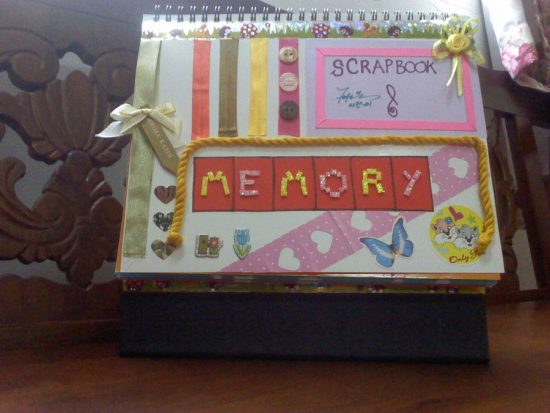 There's just something about grandparents that brings out the best in us. We remember our childhood experiences with them fondly and strive to be like the elders that gave us so much love. National Grandparents Day is coming up, making it an ideal time to let our grandparents know how special they are and how grateful we are for their love. It doesn't take a big bank account to show them how much they mean to you… just a big heart and a few good gift ideas.
For Grandma – A Book of Memories
There are many ways to make a memory book for your grandmother. Craft ideas on Pinterest abound. It's less about the construction of the book and more about what you put in it. Include photos and write descriptions of some of your favorite memories from spending time with your grandmother. She will cherish this kind of thoughtful reminder of your love.
For Grandpa – 52 Reasons Deck of Cards
Tell Grandpa what makes him special in 52 different ways. With a set of blank playing cards available for about $2.50, you have the makings of a thoughtful and meaningful gift. Gather the family together to brainstorm ideas and draw the faces of the cards on one side and a reason to love Grandpa on the other. He'll never tire of solitaire with this deck.
For Grandma – The Granny Awards
Announce your gift with, "And the award goes to…" and then present your beloved grandmother with a certificate outlining her greatest achievements. Consider fun titles such as, "In the category of most outstanding cookies," or "Best supporting grandparent." This is a fun and lighthearted gift that would make any grandmother feel like a star.
For Grandpa – Loving Name Acronym
Spell out your grandpa's name on a poster or plaque providing a loving descriptive work for each letter in his name. Grandpa Lou might read, "Loving, out of the ordinary, unparalleled." He'll proudly display your creation and feel the love you put into it every time he sees it.
These are just a few simple ideas that bring a lot of joy for very little money. Share your Grandparents' Day gift ideas in the comments section.