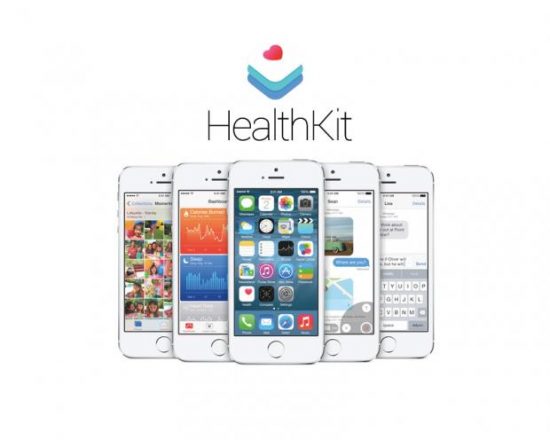 Apple's new HealthKit, packaged in with their new iPhone 6 and iOS 8 releases has some rather ambitious goals. Currently focused on fitness, Apple believes that HealthKit's full potential can be realized to help long-term health treatment for people.
Since Apple had announced HealthKit, they have made it abundantly clear the goal of the service is to assist doctors in caring for their patients. But this is the first time they have released any details regarding medical trials and their new app. According to a Reuters report, Duke University and Stanford University Hospital will commence trials involving the HealthKit app to help treat patients.
Duke University will be focusing on developing a way to track weight, blood pressure, and other metrics for cancer and heart disease patients. Stanford, on the other hand is looking to develop a method that allows doctors to use the app and track blood sugar changes in children who have been diagnosed with Type 1 diabetes.
A general scope of how HealthKit will aid the doctors and patients in this trial should be simple enough for most people to wrap their heads around. Essentially, regulated medical devices, like glucose monitors, will have a way to communicate with an accompanying app in the iDevice. This app then sends that information to HealthKit. After HealthKit has gathered all the relevant data from the necessary medical devices, it puts it into one place that doctors can easily access.
This of course does not happen though, without the consent of the patient. While Apple's HealthKit makes some promises to enhance data-sharing, Apple has been considering the implementation of a "HealthKit Certification" process for third-party developers. If this process is put into place, there will be stipulations regarding how data is stored, and it will forbid the sale of any information acquired to advertisers.
Still though, with the potential for things to go wrong, the benefits a centralized system for doctors to view and review information while treating ongoing ailments far outweighs the risk associated with having all of this information stored in one location. What do you think? Is the future of healthcare in mobile and wireless technology?