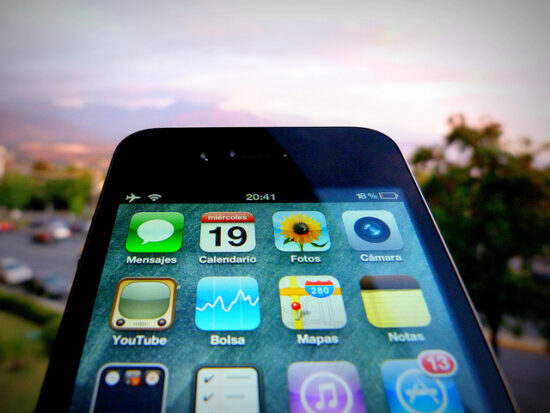 In the last few years, the hype around mobile payment systems has exploded. Words like "convenience" and "security" have driven tech giants and start-ups alike, to encourage consumers to use their smart phones for "quick and easy" in-store purchasing. But the uptake of the trend has been limited, with less than 10% of the population currently using mobile payment systems. This is primarily because of the complexities and inconsistencies involved in the current system.
QZ explains some of the reasons why progress on this so called convenient payment method has stalled. "The system is still a mess. In the US, for example, no in-store mobile-payments system has reached critical mass–thanks to a complicated set of relationships between merchants, card companies, payment processors, mobile operators, handset makers, and mobile-wallet providers. Companies are so focused on claiming their share of the 'value chain' that they've lost sight of the needs of the people who are actually supposed to be using these services."
But the mobile-payment flood gates could open with the release of the iPhone 6. The phone is expected to be released on September 9th and is predicted to contain an built-in secure system that users will be able to rely on for consistent and convenient mobile payments. Chances are it will be called the iWallet.
So far, Apple is said to have signed up Visa, Mastercard and American Express, which means users will be able to easily link the credit cards they currently use or maybe even use their itunes accounts to pay for goods by simply tapping their iPhones against a reader device in stores.
It will be a drastic change for consumers, but the move to mobile payments makes sense for the tech giant in many ways. If an Apple based mobile payment system becomes the norm, it will mean the company can retain market dominance and ensure re-purchase of their products.
As far as predicted uptake of the service, Apple will have an early advantage. They've gained the trust of consumers with consistent brand quality and the fact that so many people have already released their payment details to iTunes. Plus, by gathering the big card companies for support, and timing this move just as smart phone use has become mainstream, they're in an ideal position to make the most of this sea-change in consumer habit.
But will making spending easier really help the population? Sure the convenience is a factor which will save us time, but will the ability to instantaneously spend really be to our benefit? Surely it will only encourage swift, impulsive buys rather than the sort of mindful purchasing that can help us become truly financially independent.
(Photo courtesy of Gonzalo Baeza H)