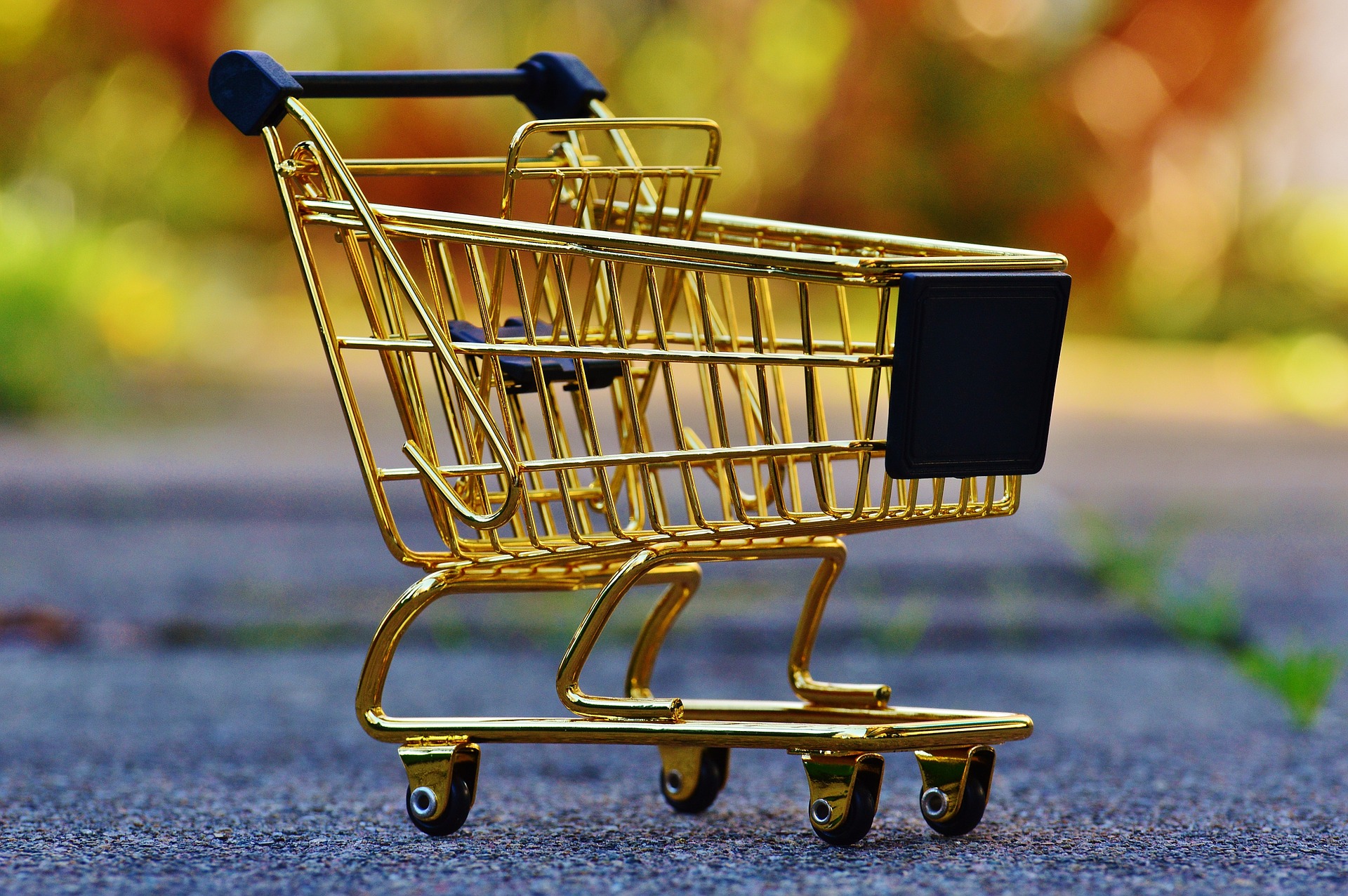 Every retail store has a unique return policy. While they may need to adhere to certain laws and regulations, outside of those requirements, nearly everything is fair game. This can make figuring out what is and isn't returnable confusing, even with larger chain stores. With that in mind, here's a look at the Walmart return policy.
Walmart Return Timeframes On Electronics (and Everything Else)
In general, electronics you buy from a Walmart store or at Walmart.com are eligible for return or exchange for 15 days, even if you don't have a receipt. However, there are a few exceptions. This includes computers, drones, cameras, video game consoles, and similar items. Additionally, certain toys with electronics such as electric bicycles, hoverboards, and radio-controlled vehicles also fall into this category.
Second, post-paid cell phones can only be returned for 14 days after purchase. Additionally, you have to bring it back to the original store or purchase, and the phone cannot be damaged. In some cases, other conditions may also apply.
Third, perennials, trees, and shrubs can actually be returned for up to one year from the date of purchase. You must have a receipt for these returns and exchanges.
Tobacco and alcohol purchases do fall in the 90-day return window, but they have to be unopened and returned to the original store with a receipt.
It's important to note that Walmart.com does support third-party sellers. If you buy an item from one of those sellers, the Walmart return policy will not cover that purchase. Instead, you'll need to coordinate with the seller directly to handle those returns or exchanges.
Items Not Eligible Under the Walmart Return Policy
Some items are ineligible for return and the sale is considered final. All firearms, ammunition, and pepper spray items are not eligible. Additionally, you can't return gas-powered vehicles, including minibikes, dirt bikes, go karts, ATVs, or UTVs.
All diabetic product sales, ranging from meters and strips to lancets and syringes, are final. Similarly, prescription drugs and over the counter products containing pseudoephedrine and pseudotropine are not eligible.
Finally, anything with an electronically filled PIN is ineligible for return. Prepaid cellphone minute sales are also final.
Walmart Return Policy for the Holiday Season
While most of the Walmart return policy remains the same, items that fall in the 15-day return may get an extension during the holidays depending on when you buy. Purchases between November 1 and December 24 have their return period begin on December 26 instead of the date of purchase. This allows shoppers to buy gifts ahead of the holiday without having to worry about the return window closing before the recipient even opens their present.
Can I Choose How I Get My Refund from Walmart?
If you are returning an item to Walmart for a refund, how you can receive it depends on how you paid for the original purchase. For purchases made with cash or check, you can request cash or have the funds put on a Walmart gift card.
You can receive refunds for debit card purchases back to the card or as cash if the words "debit tend" show on the receipt. If that phrase doesn't appear, Walmart will refund the card unless it is not available from the customer or by scanning the receipt's TC number. In those cases, a gift card refund is the only option.
For credit card purchases, the Walmart return policy refunds the same card if it is available or will access it through the TC number on the receipt. In cases where that doesn't work, you'll receive the refund on a Walmart gift card.
Limitations for Using the Walmart Return Policy for Electronics
Many retail stores that sell electronics have mechanisms in place to prevent return abuse fraud. For example, if you don't have a receipt, you have to present a valid government-issued photo ID. This allows the store employee to verify your activity in the return database to make sure you aren't taking advantage of the retailer.
However, if Walmart suspects abuse, it can deny returns – even those with receipts. What they may consider abuse isn't clear, but most regular customers who don't return items often won't fall into that category.
What If the Item is On Recall?
Walmart will accept returns for on recall, regardless of when the recall announcement took place. A receipt is not necessary, nor is the original packaging or even all of the item's components.
Additionally, recalls allow employees to provide a full cash refund regardless of how you make the purchase, except under specific circumstances.
Are There Limitations for WIC or SNAP Items?
If an item is WIC- or SNAP-eligible, the rules do change. A cash, credit, or gift card refund is only available if a customer has a receipt showing they didn't use WIC or SNAP benefits to cover the cost. Otherwise, WIC purchases can be exchanged. SNAP purchases are eligible for exchange or a refund to the SNAP EBT account.
What do you think of Walmart return policy for electronics? Tell us more in the comments below.
Read More
If you enjoy reading our blog posts and would like to try your hand at blogging, we have good news for you; you can do exactly that on Saving Advice. Just click here to get started.