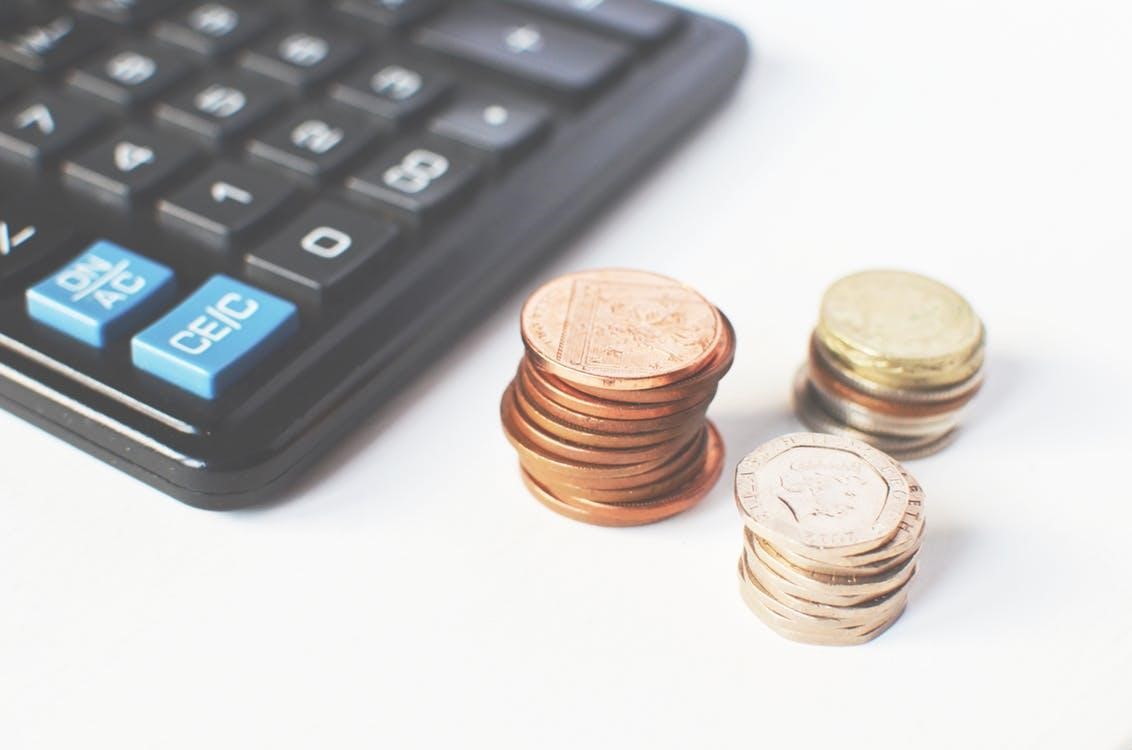 Defining the Procure-To-Pay Process
The procure-to-pay process determines how an organization makes purchases of supplies needed to carry out its business operations. The process can have a direct effect on cash flow, vendor relationships, and other key factors that affect profitability for a business. Procure to pay is the process of requisitioning, purchasing, receiving, paying for, and accounting for goods and services.
Procure-to-pay involves the use of technology to make different types of purchases possible. Many payment systems are becoming outdated, leaving a gap for the adoption of procure-to-pay systems.
With procure-to-pay systems, companies no longer have to worry about carrying out several tasks which are often difficult or impossible to execute with outdated systems such as e-commerce systems and merchant software. For example, vendors do not have to use e-commerce portals to sell things. They can simply tag items they are selling and keep track of customer purchases.
The process may be planned even before a transaction takes place. With the right procurement plan, a lot of risks can be reduced as well as bottlenecks in business processes. A good plan requires close attention to detail. Some examples of key considerations for a procure-to-pay plan include identification of expected costs as well as the process of ordering.
The Beginning of the P2P Process Cycle
The procure-to-pay cycle begins when a shortage of materials is found within an organization. The cycle is based on the concept of internal control systems, which attempt to reduce errors in transactions between different parties.
When inventory reaches a certain level in a department, requisition forms may be sent to the purchase department, detailing the resources required. Following the issuance of requisition forms, the purchase department may identify suppliers available in their region. A request for quotations may be made to different suppliers. Following receipt of quotations, an analysis can be carried out to check whether the goods meet the needs of the department. A purchase order is issued to the selected vendor. The purchase order outlines key details of material delivery such as location and time.
Upon delivery of the goods by suppliers, several checks to make sure that the delivery meets the requirements of different documents. Following this, a goods received note is prepared. The finance department may check the details of the invoice against the goods received note. It makes accounting entries in relation to the purchase of materials. Following an approval of payment, the payment unit may make a payment to the vendor.
Improving the P2P Process Cycle With Advanced Software
With higher demands for faster processes, businesses need to find ways to speeden their procedure-to-pay cycle. Speed can make all the difference, especially when it comes to sensitive demands from business departments and customers.  Working closely with both new and old suppliers on strategic positioning of assets can go a long way in reducing the time needed to meet business demand for materials. Using the appropriate approaches to project management can make it easier to share information between a business and its suppliers.
Billions of dollars can be strategically managed using software that integrates key functionalities such as contract management, supplier management, invoicing, procurement, and analytics to deliver faster, cheaper, and more convenient procure-to-pay services that give businesses a competitive advantage.
So, here are more of our excellent articles on small business.
Twenty Three Disadvantages of Self Employment
When Is The Last Day To File Your Taxes