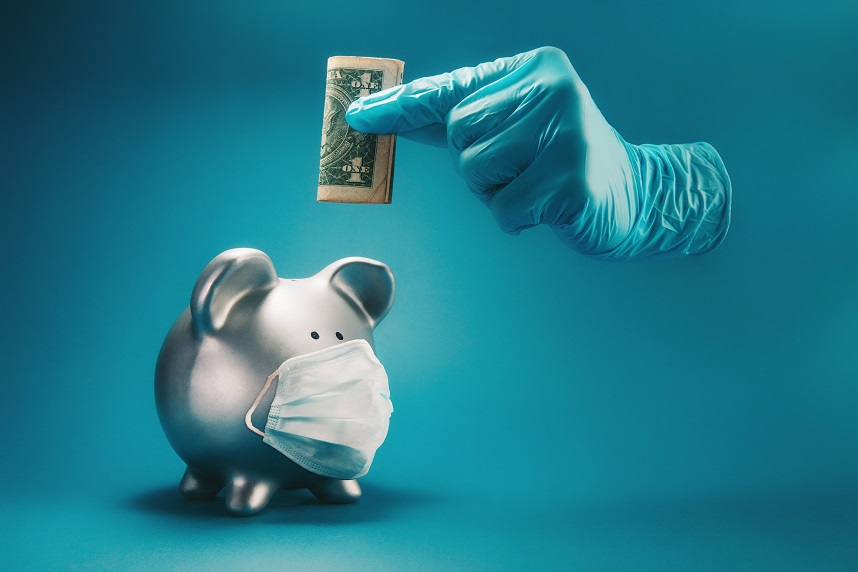 The coronavirus epidemic has caused chaos for many families. More than 22 million people in America were claiming unemployment benefits at the start of May, and similar situations are happening across the world. Going from a full-time wage to state benefits is a shock for anyone, and many adults are struggling to adapt.
Eventually, the world will go back to normal. Still, with some experts saying that a vaccine could be over a year away, it's unclear how long the current situation will last.
According to Greedy Rates, saving money might seem like it's a near-impossible task, especially when you have bills to pay. So, finding ways to adapt in the short term is crucial for survival. Can you cut expenses and weather the storm? These ideas could help you do just that.
1. Cook at home
One 2018 study found that only 27% of Americans cook every day. It could be argued that the people who didn't cook simply didn't have the time to do so. Lockdowns have changed that.
If you're now furloughed or unemployed, why not start cooking? Potatoes, rice, frozen vegetables, and other staples can form the foundation of affordable meals.
Cooking doesn't have to require expensive meats and rare herbs and spices. Start simple and develop your skills. Even if you don't keep up the habit once you go back to work, you may find that you can produce several home-cooked meals for the price of pizza delivery in the short term.
2. Check your bank statements
Are you paying for Netflix, Amazon Prime, Hulu, Spotify, or Xbox Live Gold? Do you use all those services?
Many online/subscription-based services are priced at around $10. That amount is just enough that the average person wouldn't notice the money leaving their bank account while they were earning a full-time wage.
Now that people are feeling their earnings drop, it could be time for some of those services to get canceled.
Snack boxes and 'loot crates' are a subtle luxury to have delivered to your office, but do you really need them as a 'treat' now you're at home? Why pay for Xbox Live Gold if you haven't been using your console recently?
Are you getting your money's worth out of Amazon Prime? Are you binge-watching Netflix so much that Hulu is all but forgotten?
Drop the subscriptions that you're not using and see how much you can save each month without feeling that you've lost anything.
If you have a travel pass, consider canceling that too. You may not be using it for a while.
3. Call your utility companies
Are you sure that you're paying the right price for your phone, internet, electricity, or gas? If you have a huge data package for your phone but haven't left the house in months, why keep paying when you could drop your data package down a few tiers?
Even after cutting your budget as much as you possibly could, you may still find that you cannot afford to pay your bills. What you can do in this case is contact your service providers and they may empathize and be willing to work with you to help you keep your utilities connected. If you don't communicate with them, they can't help you. So why not give it a shot?
4. Seek advice
The government has useful advice for consumers who are experiencing financial difficulties due to the coronavirus situation. This includes guidance for dealing with credit companies, landlords, and banks, as well as assistance for auto loans, student loans, and other issues.
Look at the advice available online and talk to your local government's consumer finance offices. There may be schemes at a regional level that could help you stay on your feet financially.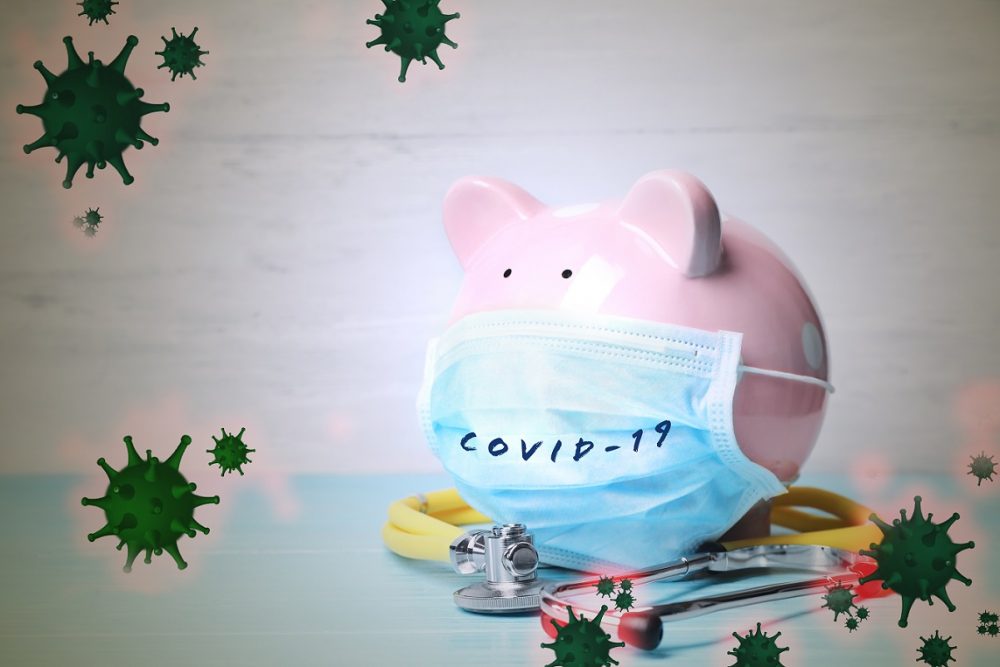 5. Shuffle debt payments
Under normal circumstances, the advice for people in debt is clear. Pay it off as quickly as you can to avoid paying interest. These, however, are not normal circumstances.
Faced with the option of defaulting on payments, going overdrawn, or facing late payment fees, it may make more sense to reduce your payments to the minimum on your credit cards and ask about restructuring other loans so that you can continue to make payments.
If you choose to go this route, make sure that any restructuring you do is realistically affordable in the long term. Should your finances improve, look at paying the debts off more quickly.
The coronavirus situation has given rise to a wave of scammers looking to capitalize on people's misfortunes and desperation. Be wary of anyone who is offering to refinance debts for a fee, or promising easy income opportunities.
There are no quick fixes for the issues that so many people are facing today. Still, with planning and resourcefulness, it is possible to reduce your outgoings without feeling deprived, helping you to overcome the challenges of the coming months.
Bio: Chris Muller
Chris Muller is a financial writer and digital marketer – he started a digital marketing business in 2015 that focuses on freelance writing, content marketing, and SEO – all while working full-time and playing dad to two kids.