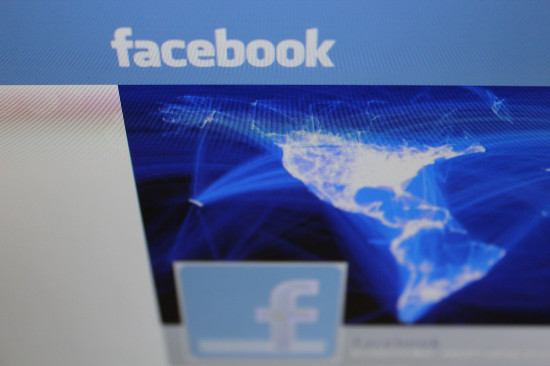 Once again social media giant Facebook has changed its privacy policy. Though it has asked for
feedback
from users and states the policy is a work in progress, the policies are already in place. They are explained with the use of colors and animation, including an animated dinosaur in order to make the policy more clear to users.
Although the majority of the legal language is removed, according to USA Today, "The new policy is offered in a color coded, interactive fashion, inviting folks to click various buttons to learn how to make changes on Facebook. But the bottom line hasn't changed: Facebook knows who you talk to, what music you listen to, what TV shows you watch, what restaurants you visit, and uses all of that information to try and sell you things."
The new policy explains how you do things such as posting to specific audiences, block people and tag people. All things you could do prior to the change, and all things that appear to be unchanged, in terms of privacy level.
Most social media users want more privacy. But there's a caveat. While a Pew Research Center poll found 80% of those using social networking sites have concerns about third parties accessing data that they share on social network sites, they are willing to share some information about themselves to be able to use these services for no cost.
It also warns users that Facebook is looking to add a purchasing tool to the site so users can buy while online at the site. When this tool is up and running it will be collecting user credit card information. Given the hacking and data breaches suffered in the past year by multiple stores and even the US government, user beware. Even Facebook users have had their accounts hacked in the past. Facebook has a help section for just that problem.
Users will have to decide, again, if having the free social media service and all of its bells and whistles is worth the cost to their privacy. They will also have to weigh the risk of a potential data breach once hackers know the purchasing tool is up and running, collecting user credit card information. Though some users leave after each big change, most users remain on the platform and more join. Facebook has to no reason to worry that the changes they make will cost them in a big way.
(Photo courtesy of Christopher)