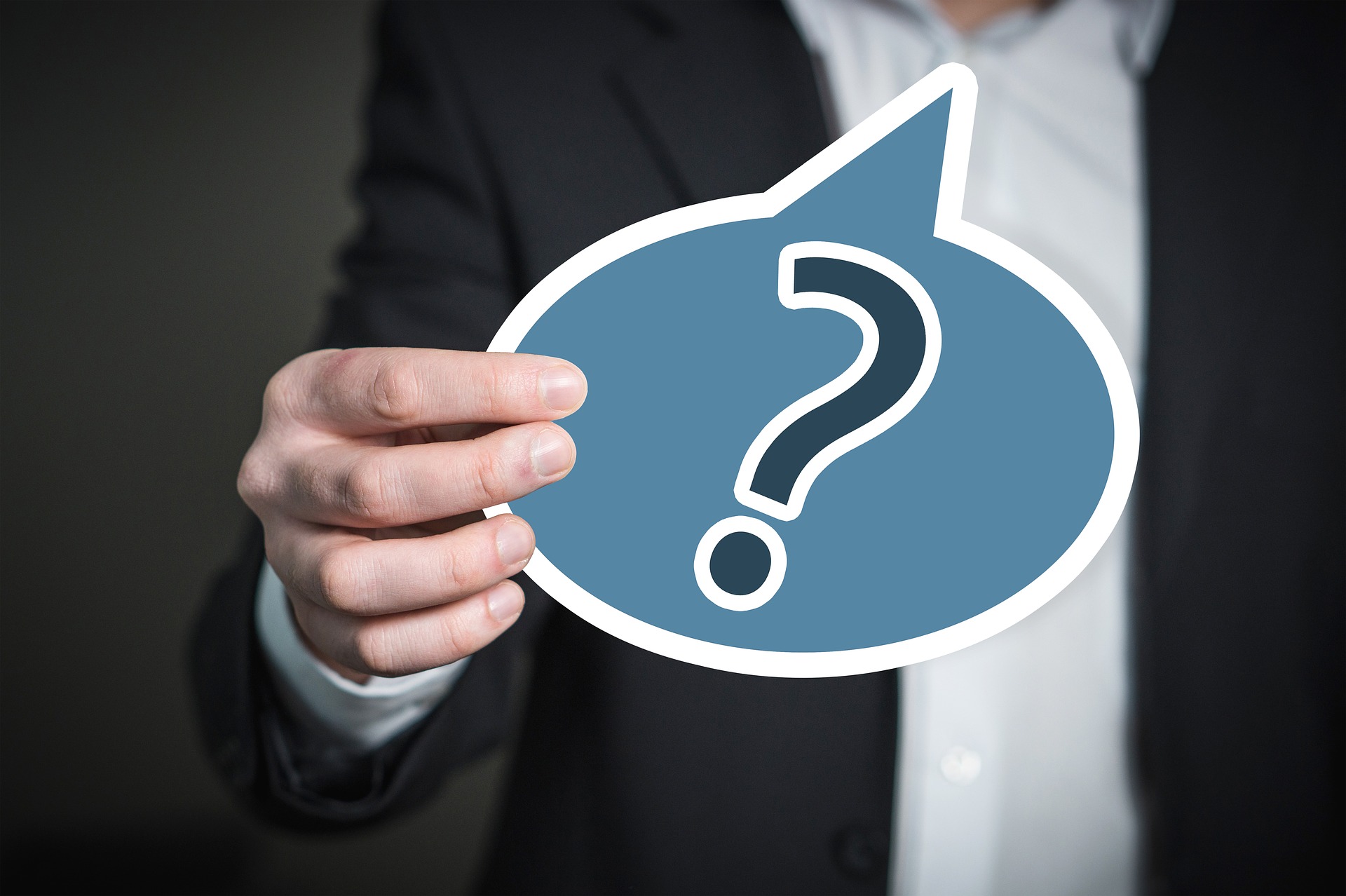 MoneyGram is a big name in the financial industry. The company allows people to send and receive money all across the world, as even has some bill pay and prepaid card services. But, are MoneyGram loans available if you need cash quickly? Here's what you need to know.
Are MoneyGram Loans Available?
No, MoneyGram is not a lender, so it does not provide loans, including short-term payday loans or long-term installment loans. Instead, the company mainly offers money transfer and money order services as well as the ability to reload prepaid cards or pay certain bills.
The company operates in about 200 countries and territories. This makes it fairly easy to send money across town, the state, the country, or even the planet. You can send money at a MoneyGram store, through an affiliate, at a MoneyGram kiosk, or online through their website or mobile device. The company even created the MoneyGram Sendbot. The Sendbot is an easy way to send money using the Facebook Messenger app, though you do have to have a current MoneyGram account to access that service.
By and large, MoneyGram accepts cash when you need a money order or want to start a transfer. However, you may be able to use a debit or credit card for certain services if you prefer.
If you need a loan, you are going to have to work with another financial institution to secure the funds you need. Then, if you need to transfer it to another person or business entity, you can always bring the cash to a MoneyGram location or one of their affiliates.
Getting a Loan From MoneyGram Affiliates
Several lenders are also MoneyGram affiliates. This means, if you secure a loan from one of these locations, you can use it to pay bills or send it to another person without having to head to a separate site.
For some, using a lender that is a MoneyGram affiliate is incredibly convenient. It allows them to access a variety of services without having to visit multiple businesses.
However, it is important to note that some of these MoneyGram affiliates that offer loans are payday lenders, not traditional banks or credit unions. You may end up paying incredibly high interest rates on their short-term loan options, so it's important to keep that in mind.
Additionally, not every MoneyGram affiliate is a lender, so don't assume that you can secure a loan anywhere that offers MoneyGram services.
If you can qualify for a loan through another kind of lender, that may be a financially wise choice. Even if you then have to take the funds to a MoneyGram location to send it to its destination, the lower interest rate may make the trip worthwhile.
Can I Receive Loan Funds Through MoneyGram?
Yes, some lenders will send your loan funds to you by using MoneyGram's services.
These are not MoneyGram loans. Instead, you would secure a loan through a lender that is able to transfer the money you borrow to you using the MoneyGram money transfer system.
Again, most traditional financial institutions, like banks and credit unions, aren't going to offer this service. Instead, this is more common in the payday loan arena.
Ultimately, MoneyGram loans don't exist. Instead, some of the company's affiliates offer loans as well as access to a variety of MoneyGram services. Additionally, certain lenders may be willing to send money from an approved loan to you through a MoneyGram transfer, though this isn't incredibly common outside of payday-style lenders.
Have you ever wished that there were MoneyGram loans? Share your thoughts in the comments below.
Read More:
If you enjoy reading our blog posts and would like to try your hand at blogging, we have good news for you; you can do exactly that on Saving Advice. Just click here to get started.