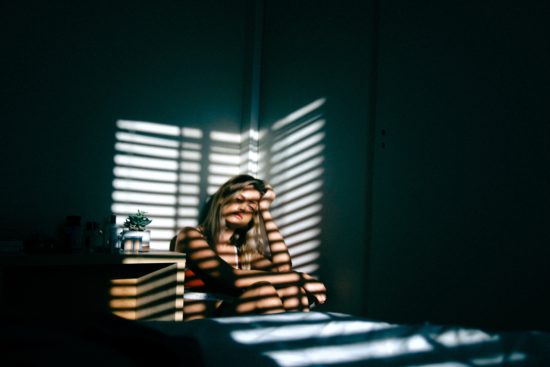 A
revolutionary
study has uncovered 44 genes linked to depression — a condition that costs the U.S. at least
$210 billion
annually.
The study looked at the genomes of more than 135,000 patients with depression. More than 200 scientists in compared this data with the same data collected from 350,000 people without depression.
The findings — published in Nature Genetics by the Psychiatric Genomics Consortium — included 30 previously undiscovered gene variants were linked to depression, in addition to an affirmation of 14 already known genetic variations.
Genes Linked to Depression
The study found no single gene variant to make anyone more or less likely to become depressed. All of the genes uncovered in the study contribute to the risk of depression equally.
Many of the genes linked to depression are also associated with other psychiatric conditions like bipolar disorder. There are also a number of health issues linked with the condition as well, such as insomnia.
Scientists found that some of the gene variants control dopamine and adrenaline levels in the brain — both of which are areas that currently available medications can treat.
How Will This Change Depression Treatment?
However, some of the 30 newly discovered gene variants affect parts of the brain that aren't yet treatable with antidepressants.
"Each of the newly identified gene variants is essentially a target that could be addressed with a drug therapy," said Dr. Patrick Sullivan, co-lead study author.
The study authors hope that their findings might pave the way toward finding new treatments for this condition that affects around 15 percent of adults globally.
Scientists involved in the study are asking for volunteers with depression to take part in further genetic studies. If you are interested in staying up-to-date about the launch of the study, email darr@kcl.ac.uk.
Readers, how has learning about this research changed your attitude toward depression and the people you know who suffer from it?

Read More

Readers, if reading our blog posts make you want to try your hand at blogging yourself, we have good news for you: You can do exactly that right here on Saving Advice. Just click here to get started.