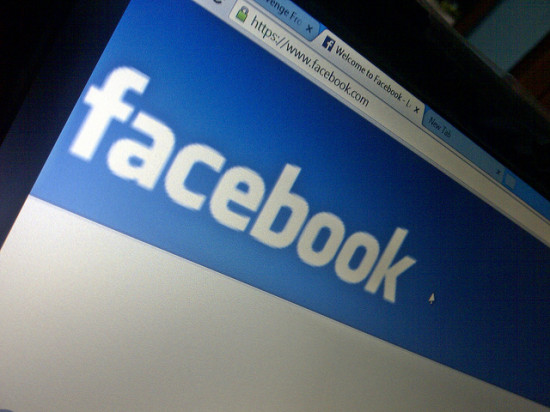 In a
blog post
published in 2011, Facebook CEO Mark Zuckerberg wrote, "I'm the first to admit that we've made a bunch of mistakes…I also understand that many people are just naturally skeptical of what it means for hundreds of millions of people to share so much personal information online, especially using any one service." His statement was written in response to a settlement the company reached with the Federal Trade Commission, which had been investigating companies over "deceptive business practices" after complaints were made concerning Facebook's privacy policy and app developers' access to users' personal information.
Now, it seems Facebook has again found itself in trouble with users over its "Year in Review" posts. Without prior warning, they began appearing in users' News Feeds, highlighting their most popular photographs from 2014. Users could then choose to share the 'news reel' with family and friends with the tagline, "It's been a great year! Thanks for being a part of it."
However, 2014 was not a "great year" for some individuals. And one user, web design consultant and writer Eric Meyer, made that very clear in a blog post he wrote complaining about his "Year in Review" post.
On his website, Meyer wrote, "I didn't go looking for grief this afternoon, but it found me anyway." Sadly, Meyer's daughter died from brain cancer this year and in seeing her picture appear in his "Year in Review" post, he was forcefully reminded of what he had lost. He continued that, "Algorithms are essentially thoughtless," but the "human aspect" of Facebook's decision "fell short." In writing a post about his "worst-case scenario," he hopes to increase awareness of "empathetic design."
At the time of writing, his post has generated more than 200 comments; many from individuals like him. Some have specifically criticized the "Year in Review" app and extended their apologies to Meyer; however, the comments section also gave others an opportunity to voice their concerns with similar Facebook apps.
In the comments section, one individual wrote, "This year I went through divorce. A few months after my separation, Facebook suggested via a push message to my phone that I befriend my ex-wife's love." Another individual powerfully hinted at the psychological milieu at Facebook and Silicon Valley at large when he or she wrote that 'The average age of a Facebook employee is 31.' When you're twenty, you still believe you'll live forever. When you work in the Silicon Valley, at any age, you still believe you'll live forever. Therefore it's not surprising that this is a very blind spot for them."
As this year concludes and a new one begins this week, it seems imperative that coders, designers and developers of all types remember Meyer's final plea, "If I could fix one thing about our industry…it would be that: to increase awareness of and consideration for the failure modes, the edge cases, the worst-case scenarios." In each of these, there's often a human story to tell.
(Photo courtesy of Bhupinder Nayyar)