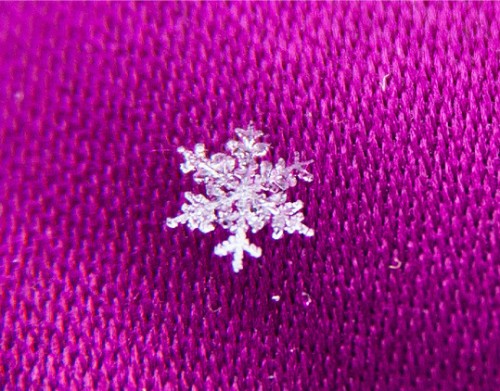 Most people who are trying to get their personal finances in order are well aware of the debt snowball. This is basically a way to pay down your debt in a quick and efficient way. What less people are aware of is the debt snowflake. The debt snowflake is basically finding small income opportunities and streams which can be done in your spare time to add directly to reducing your debt. While each of these snowflakes may be small in amount, by doing as many as you can over a long period of time, they add up to a significant amount that can be placed toward your debt.
It's with the debt snowflake in mind that we have decided to try a new giveaway. Instead of offering a single large prize, we decided to feature 10 smaller prizes of five dollars in cash through PayPal (or if you do not have PayPal, buy gift card). The five dollars in itself isn't going to make a substantial difference in your debt (just like a single snowflake isn't going to cover the ground), but if you use it as an impetus to look for other debt snowflake opportunities (which we hope you will most definitely do), you may find that you have found a new way to speed up your debt reduction journey.
a Rafflecopter giveaway
We have put together this giveaway on a trial basis. That is, if there is interest from the readers and they believe that this is a good idea, we have some sponsors that are interested in doing this on a regular basis (a minimum of two times a month). On the other hand, if this is something that few find worth their time or effort, then Nate and I would rather spend our energy working on other projects that the members here would find more beneficial. We are therefore hoping that you are willing to share your candid opinion on whether you think this would be a good idea moving forward in the comments.
(Photo courtesy of hlkljgk)